I had the honor to check out DREAM!'s Summer 2017 Youth Producer's Showcase. An event that has been taking place over eight years as a joint partnership with DREAM!, The COVE and the Knox Gates Neighborhood Association. This year, Youth Producers showcased their short films and fashion design projects. Let's check it out!
Dare to Revitalize Education Thru Arts & Mediation
DREAM! stands for Dare to Revitalize Education Thru Arts & Mediation. Their mission is to arm young people and their teachers with practical skills to disrupt the school to prison pipeline, support student engagement with learning and academic success, and encourage the creative confidence of young leaders. DREAM! is accomplishing this mission through two programs: Safety with Dignity, a restorative practice program for teachers and students in middle and high schools and The COVE Media Arts & Literacy program.
The Media Arts & Literacy program caught my attention because it runs workshops that teach youth about video production/editing, photography, graphic design, and even fashion design and cosmetology. I got to see one of their their latest creations at the event. Here are some of my favorites.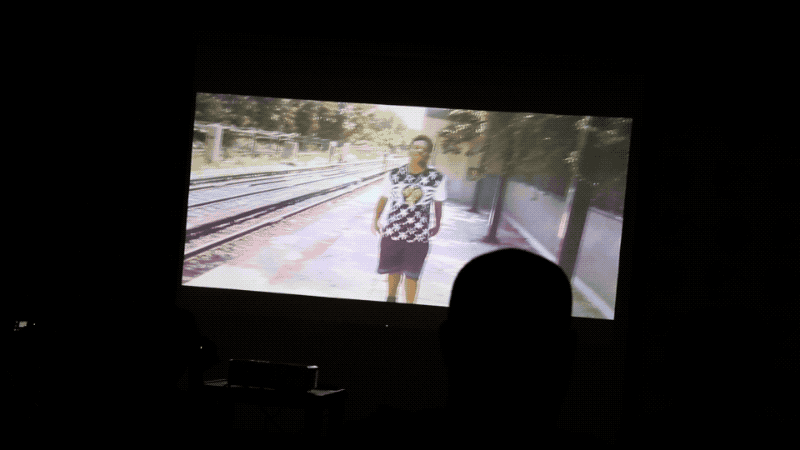 One student made his own music video! He not only made his own beats, he rapped and edited the video himself.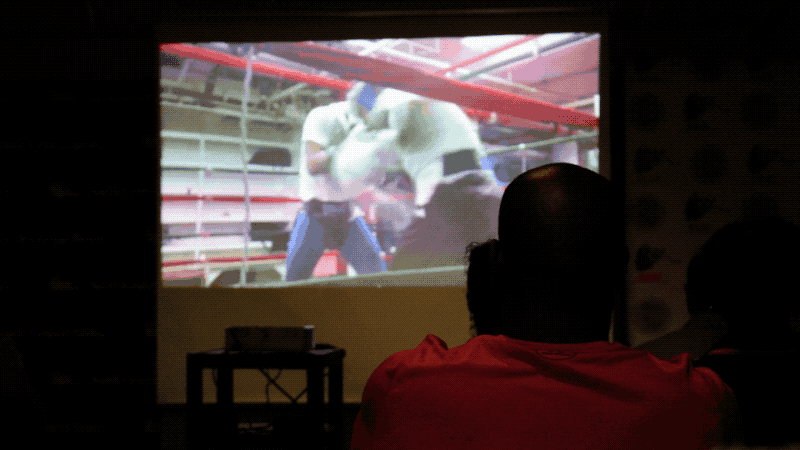 This student made a documentary about an up and coming boxer. All skills learned during the DREAM! program.
sewing the outfits
Students learn about fashion design and production during this 6-week intensive summer workshop at The COVE.  They learned fashion terminology, the creative progress, and conceptualizing a product. They are even sewing the outfits themselves! I was amazed at the quality. DREAM! partners with community based organizations and schools and brings this program as a 3-9 month workshop to interested partners.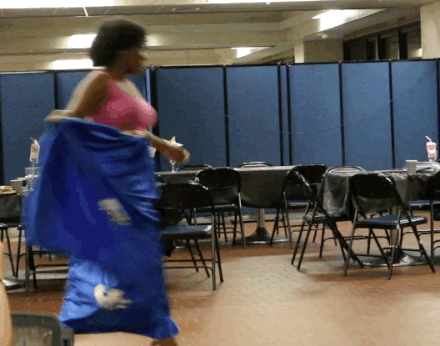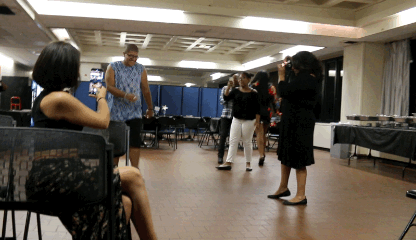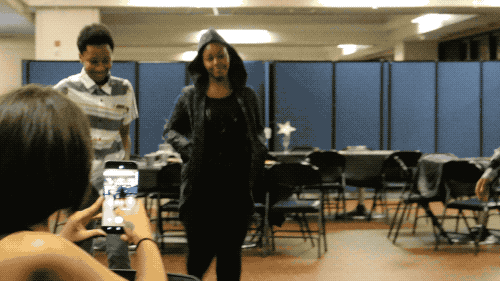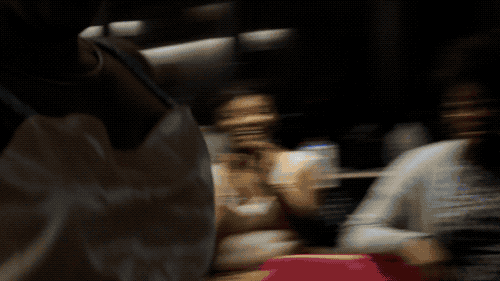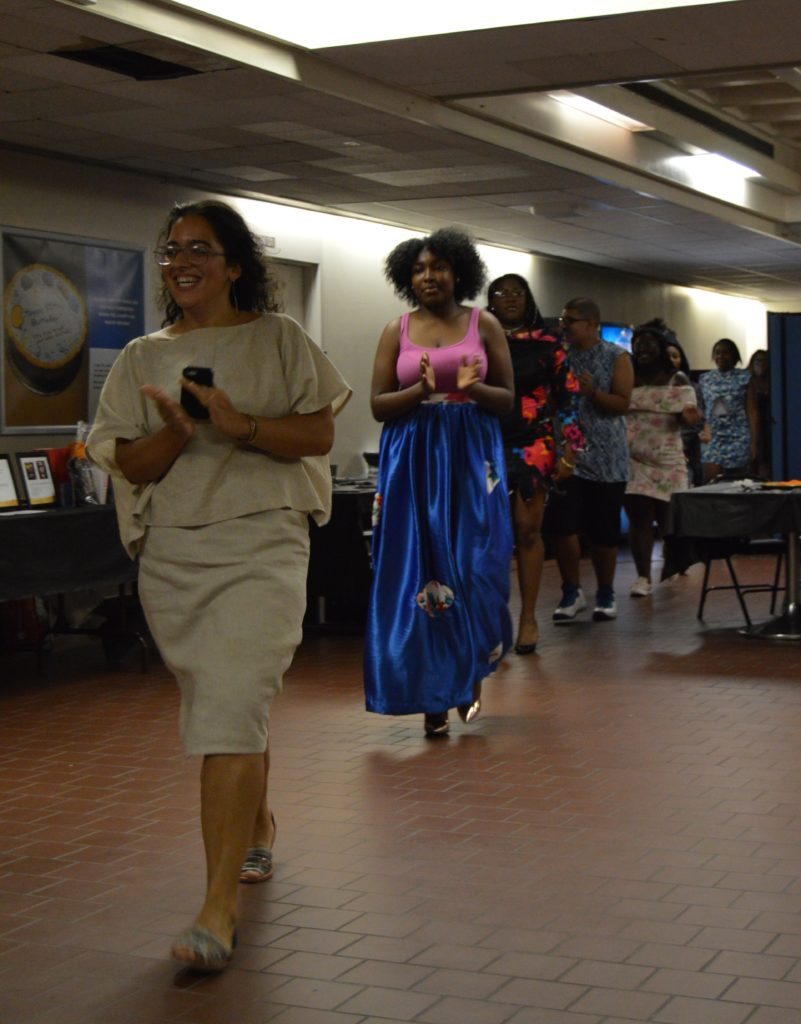 Jesenia Lopez and The COVE Summer 2017 Youth Producers showing off their custom outfits at NCB.
It was amazing to see how proud they were of their works of art and how great they turned out. Made me wish I had something like this when I was younger. As they walked the runway, we were able to see their process displayed on the screen and afterwards they spoke on what inspired their outfits. Thanks DREAM! for having me to check out this amazing event. Can't wait to see what new projects they come up with. If you'd like to know more about DREAM! check them out here. You can follow them on Facebook and Instagram.
–
Thanks for reading, y'all stay dandy. 😎 Don't forget to follow me on Instagram!
-Diego
(Some of these links contain affiliate links, so that means if you click and buy something, I get a cut. It helps keep the site going! Full Disclosure)