Number 198 – ¿Para qué me quieren? / What am I wanted for? – I've teamed up with Sprezzabox to showcase the #SprezzaBlacklist, a collab between NBC's The Blacklist & Sprezzabox for the month of April. Check out my criminally inspired look.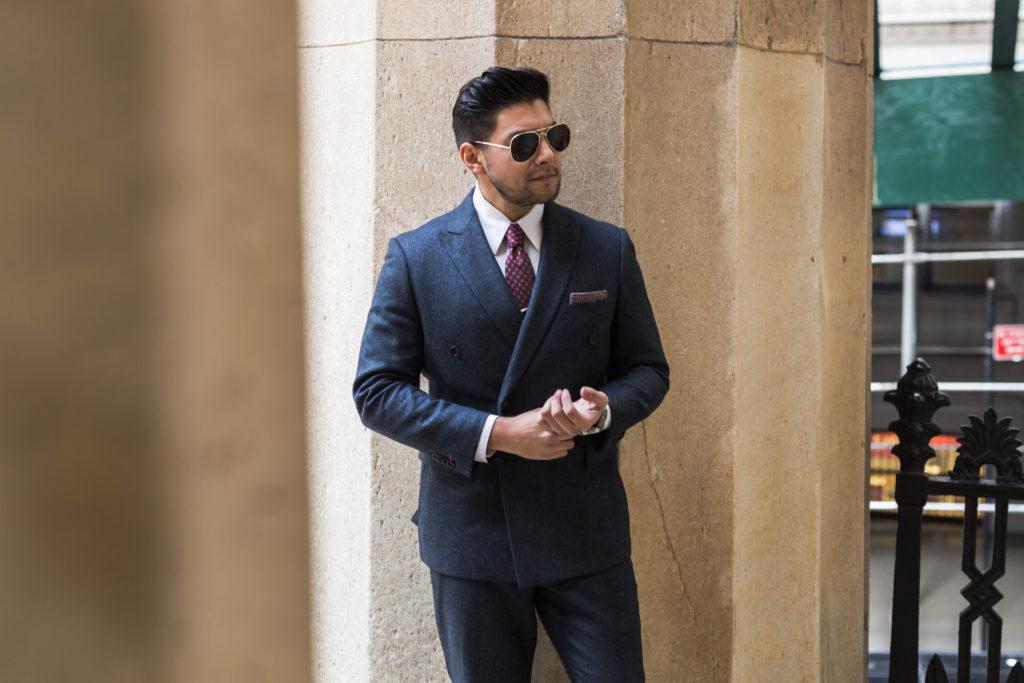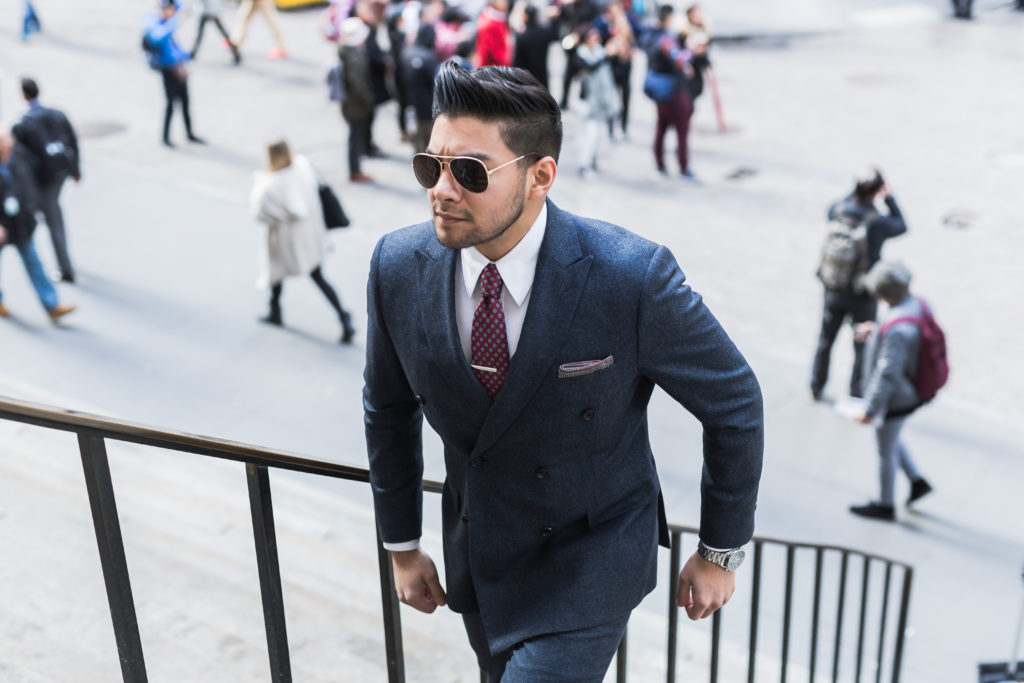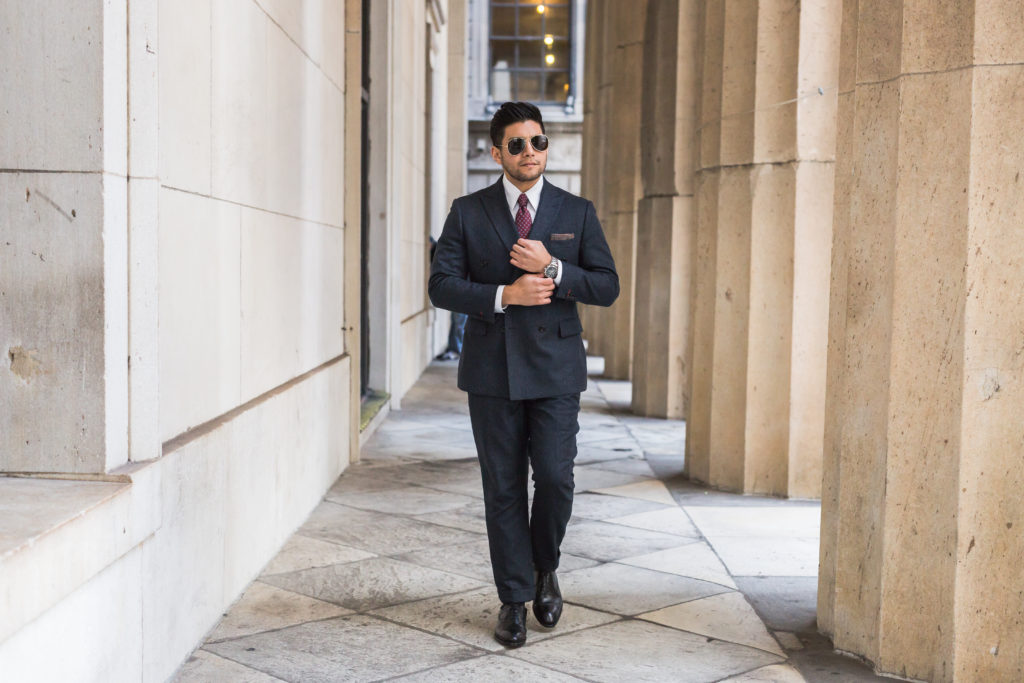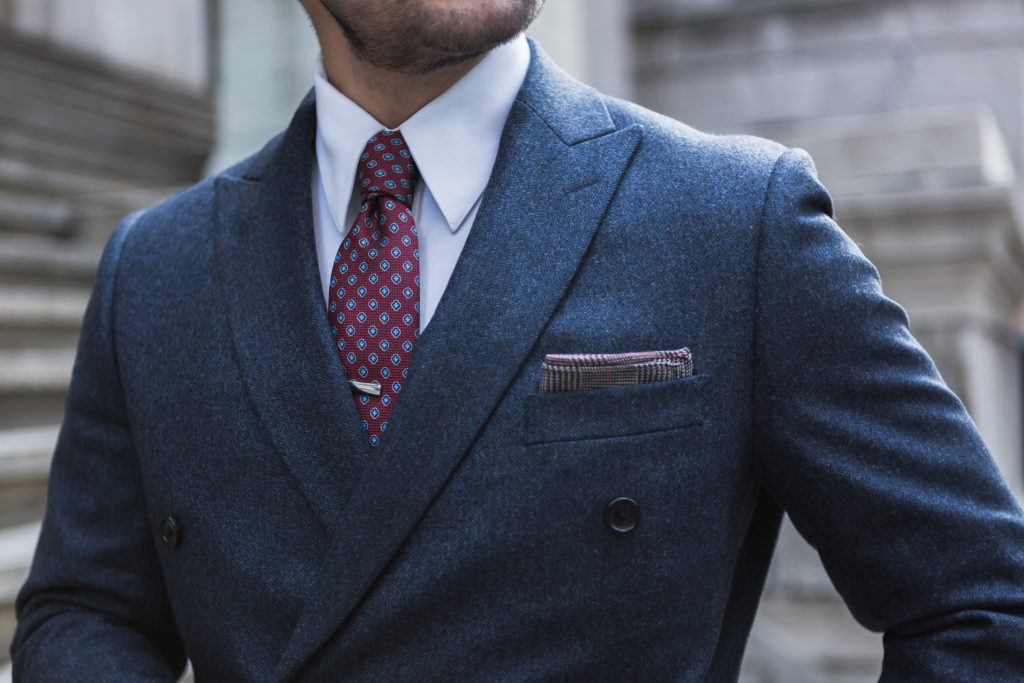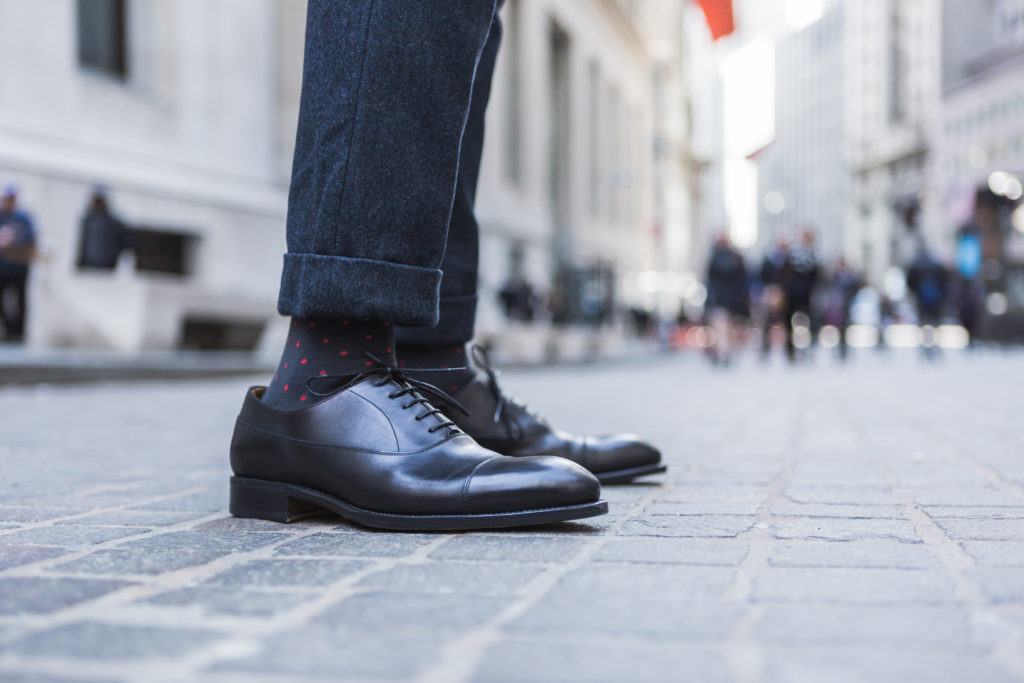 Photos by Coastal Flicks
For the month of April, Sprezzabox teamed up with NBC's The Blacklist for an inspired box that may or may not send you to jail for looking fly af. Here is SprezzaBox April 2017 full spoilers and coupon code to use:
Sprezza x The Blacklist Necktie $30
Slate & Stone Socks $14
Sunny Rebel Sunglasses $49
Cufflinks.com Tie Clip $20
Geometric Money Clip $15
Sprezza x The Blacklist Pocket Square $18
An overall value of $146 for only $28.
In this shoot, I'm wearing the tie, tie clip, socks, pocket square and socks with my Institchu suit and shirt. Shoes are by Beckett Simonon. The aviators really make this look more commanding. We shot near Wall Street where all the best crimes happen 😂.
Use my coupon code THEBRONX to save 10% off your first box! (Regularly $28 a month). Be sure to enter it in the 'Promo Code' field at checkout (not the Referral Code field).
Check out my other Sprezzabox looks here.
–
Thanks for reading, and y'all stay dandy.
-Diego
(Some of these links contain affiliate links, so that means if you click and buy something, I get a cut. It helps keep the site going! Full Disclosure)