With the warm weather creeping in, having drinks outside is becoming more of a reality. With my new series, Dandy Drinks, I'm going to show you easy to make cocktails to share with friends. The best drinks are for hanging out with your friends at home and having fun – good times with good people/real friends! So here's how to make gin and tonic to get you started.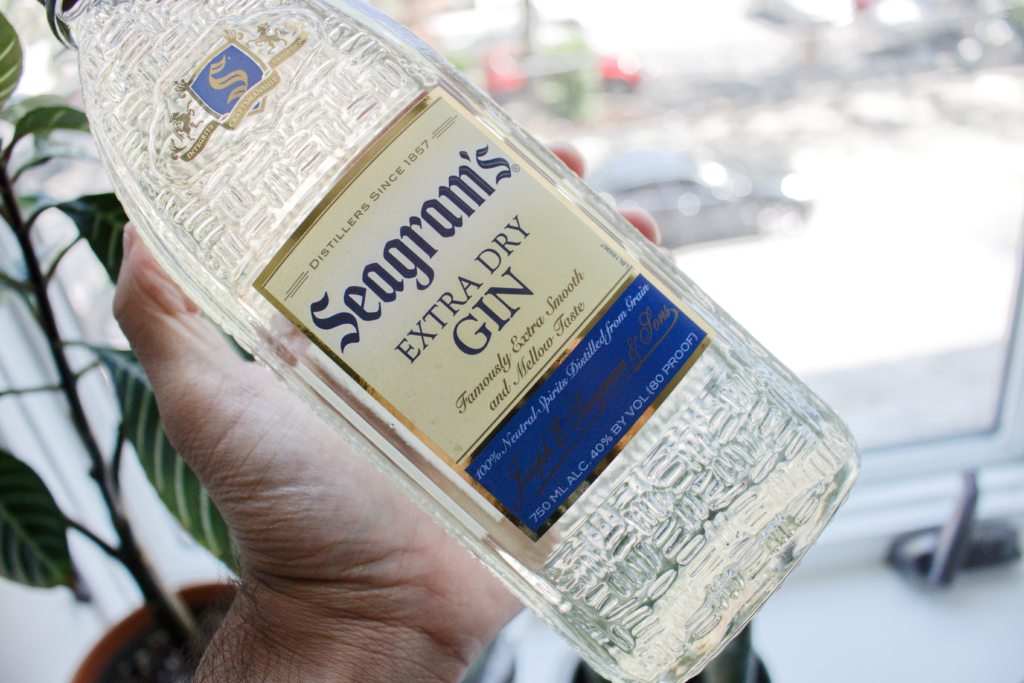 I've teamed up with Seagram's Gin to showcase the first drink recipe on Dandy Drinks. Did you know Seagram's Gin has been distilled in America since 1939? I went with Seagram's Gin since it's easy to enjoy – very mixable, and with 7 different flavors + extra dry, there's something for everyone. We will be using Seagram's Extra Dry for this cocktail.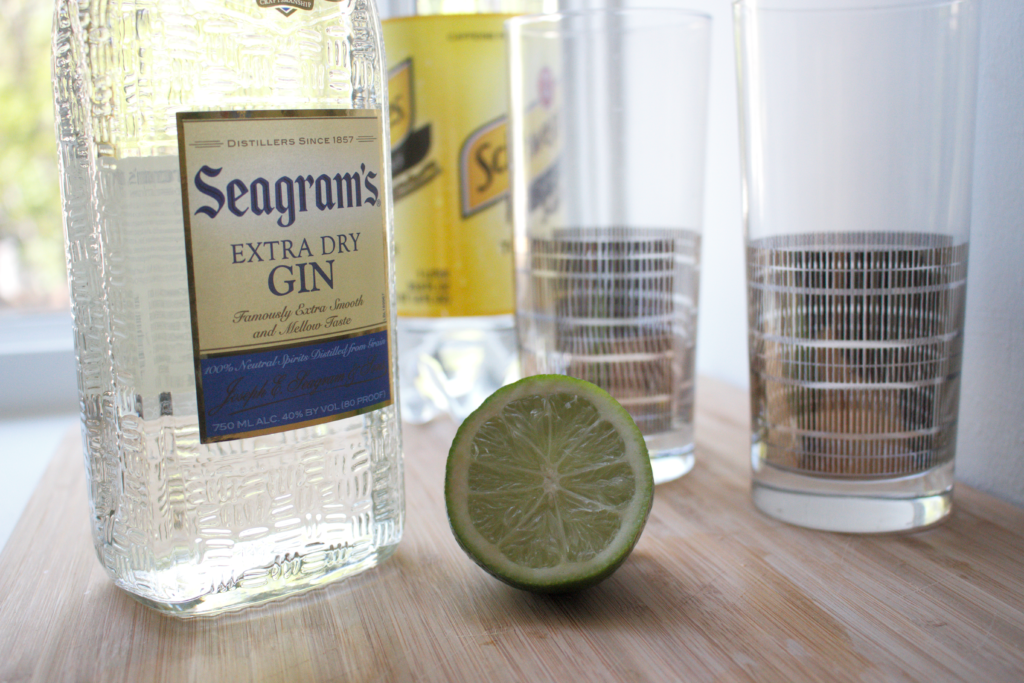 HERE'S WHAT YOU'LL NEED
STEP 1: PREP
Wash limes and slice into wedges.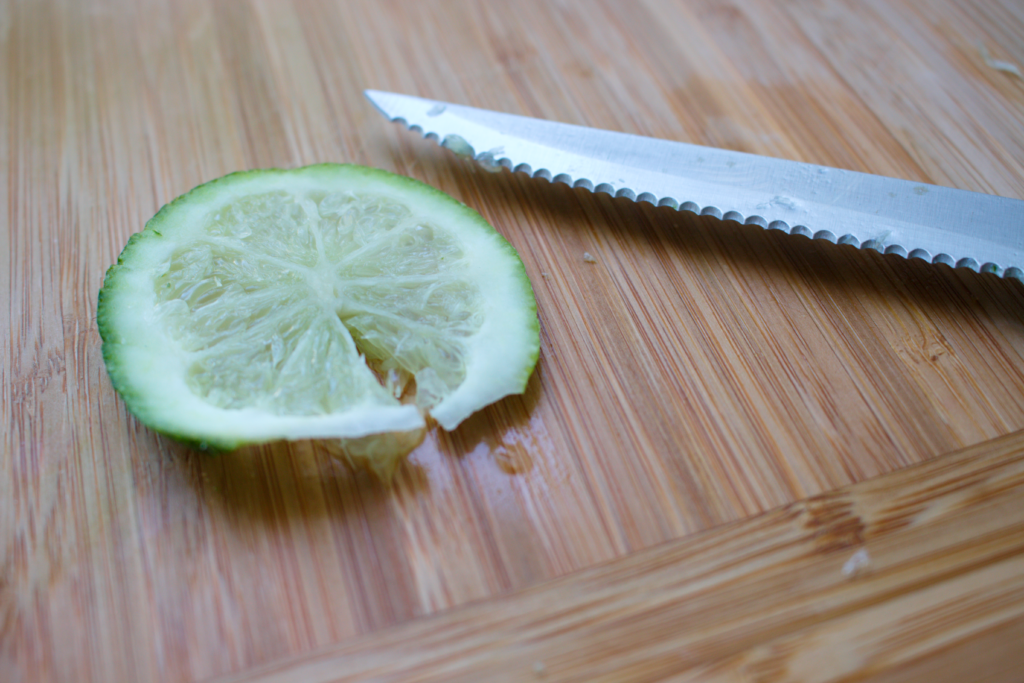 STEP 2: MIX
Pour ingredients over ice in a highball glass.
STEP 3: SERVE
Garnish with a lime wedge. (take a thin slice of lime and then cut it from the center to the edge of the peel. Twist it and put it on the edge of your glass.)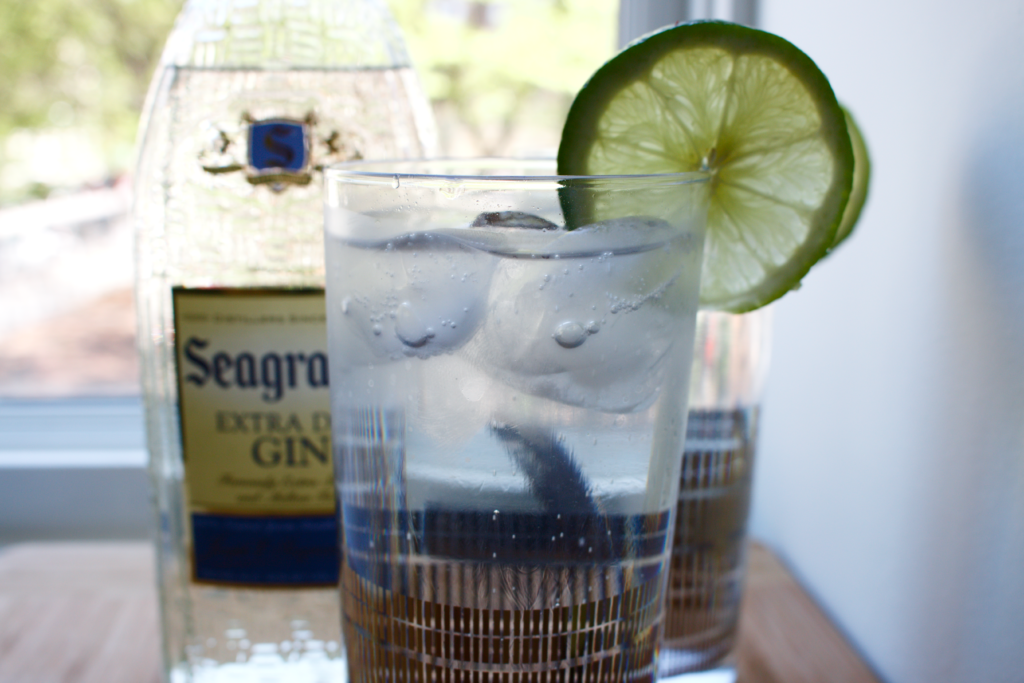 Easy peasy. And look at that fizz!
A great casual drink for your next get together, birthday, or watching old WWE matches with friends. The best of times are made right at home. This summer, make an effort to chill with friends. Seagram's Gin is a great go to for the stay at home party. Hell, be like the first dandy, George Brummell, and throw a levée with your friends.
Hope you like Dandy Drinks. Let me know what you think and what cocktails I should tackle next. What else goes well with gin?
–
Thanks for reading, y'all stay dandy with Seagram's Gin. 😎
-Diego
(Thanks Seagram for sending over the gin for this post! Full Disclosure)