I went to the west coast for the first time ever this winter. I was worried about losing my phone with all the moving around so I decided to try out a "back-up" phone for this trip. Here is my experience with the Coolpad Conjr, an affordable Android smart phone.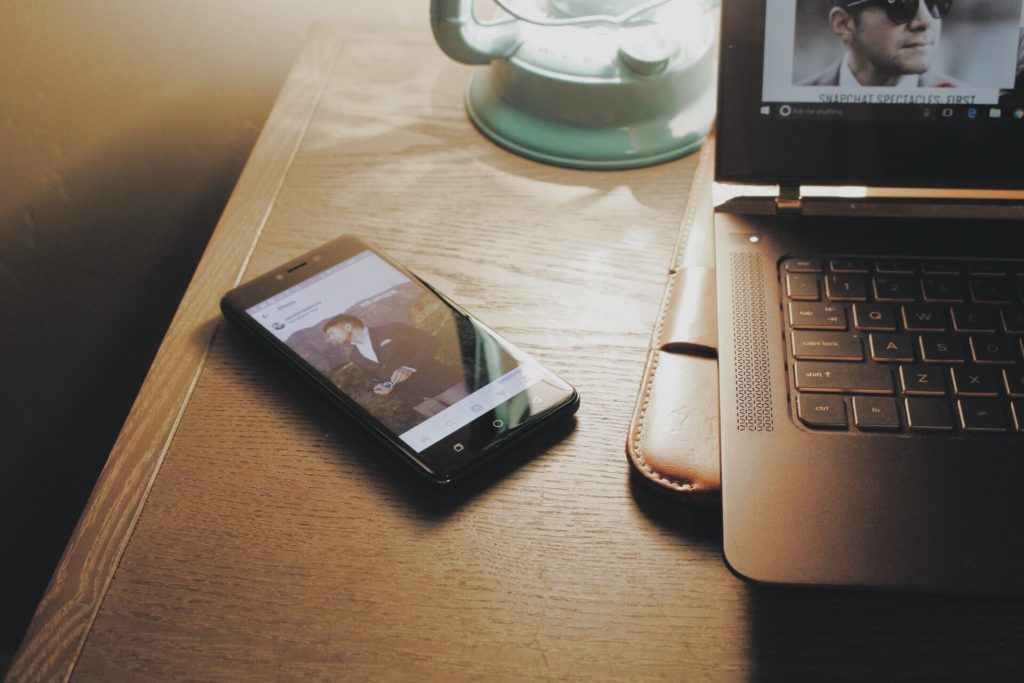 This past week, I went up along the west coast, starting in Los Angeles. Since I had this opportunity, I wanted to try out the Coolpad Conjr. I wanted to try something that I didn't have to worry about losing or breaking but still had the capabilities of today's modern smartphones. Coolpad Conjr fits the bill as low cost Android phone for travel running Marshmallow.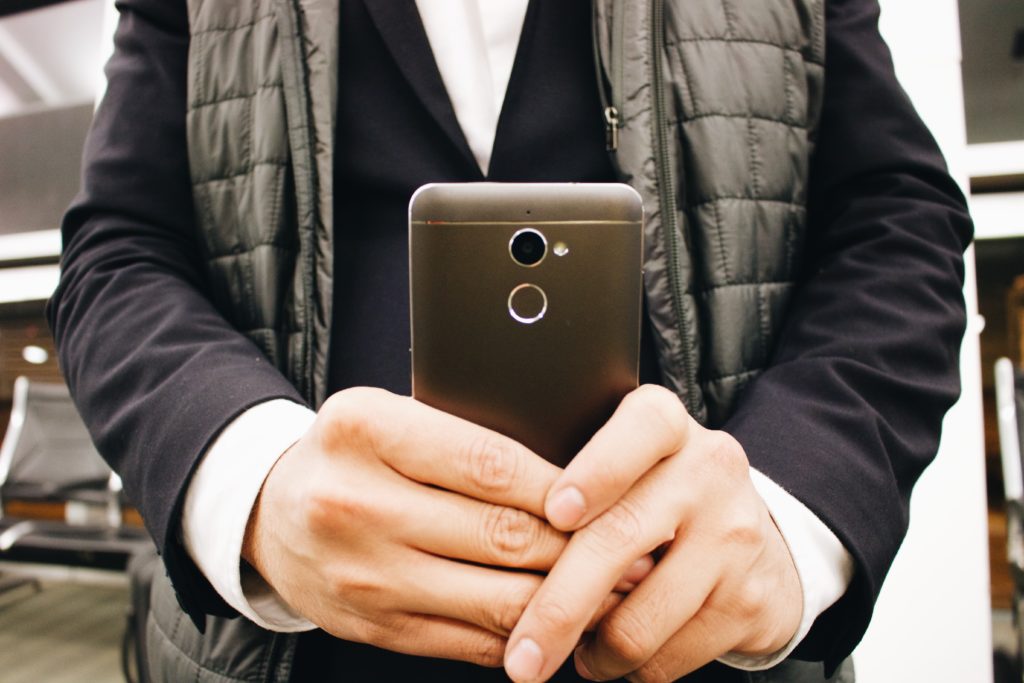 The Coolpad Conjr has a 5-inch 720p screen with a round fingerprint scanner on the back similar to many Android phones today. It has a 13MP main camera and an 8MP front-facing camera, 16GB of storage, 3GB of RAM, and a MicroSD card slot. It's not ridiculously huge and has good basic specs. The main camera looks great outdoors but needs a little more work in low light. However, the selfie camera is unusually good for a phone at this price.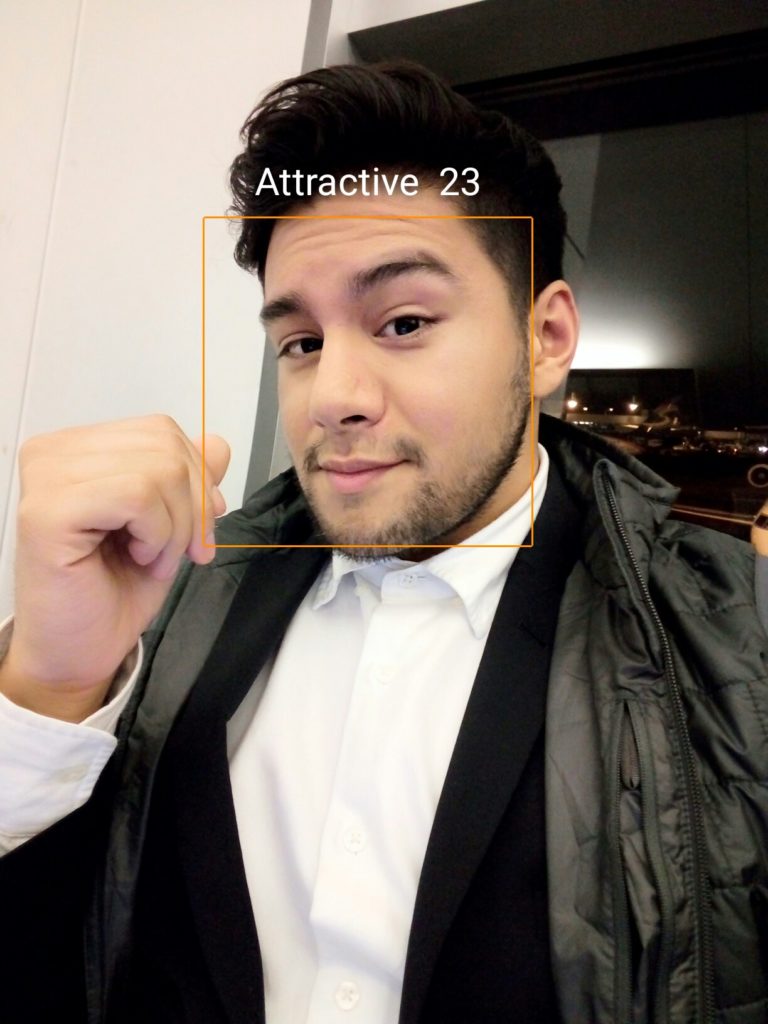 The Selfie camera might be the Coolpad Conjr's best feature. Providing a "beauty filter" and age guessing game adds a bit a fun when taking the usual selfie. So what other things makes the Coolpad standout?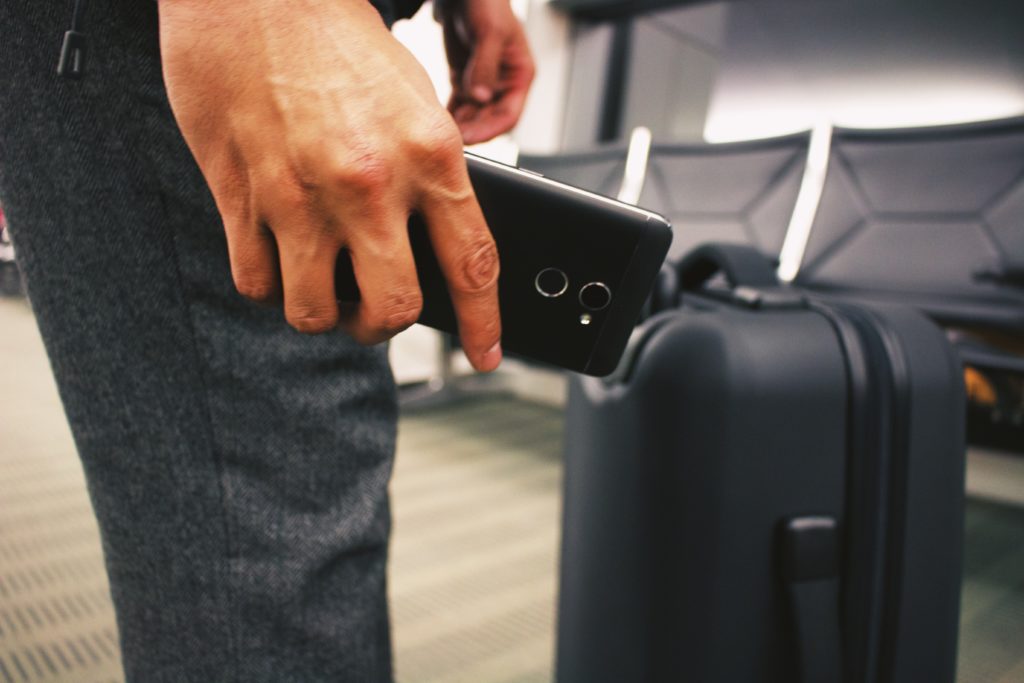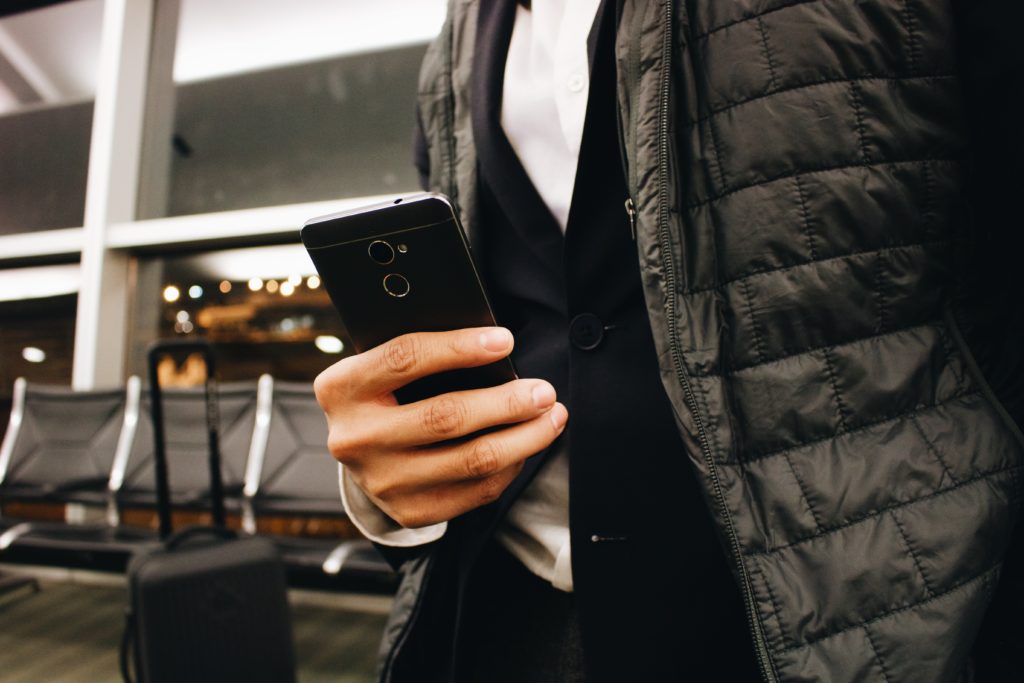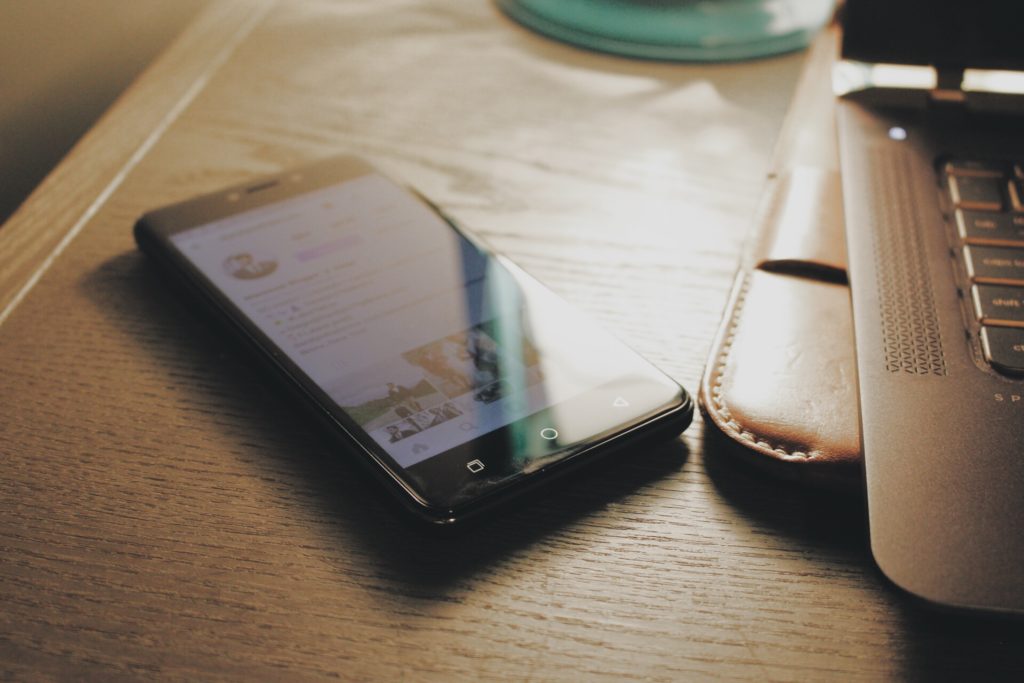 I know you are going to be taking over 9000 pictures, so a good camera is important. I still carry a DSLR, but having something to take a quick picture is critical. This phone has a 13 megapixel camera in the rear and a 8 megapixel camera in the front. It takes good, sharp pictures, and I especially like the beauty option on selfie mode.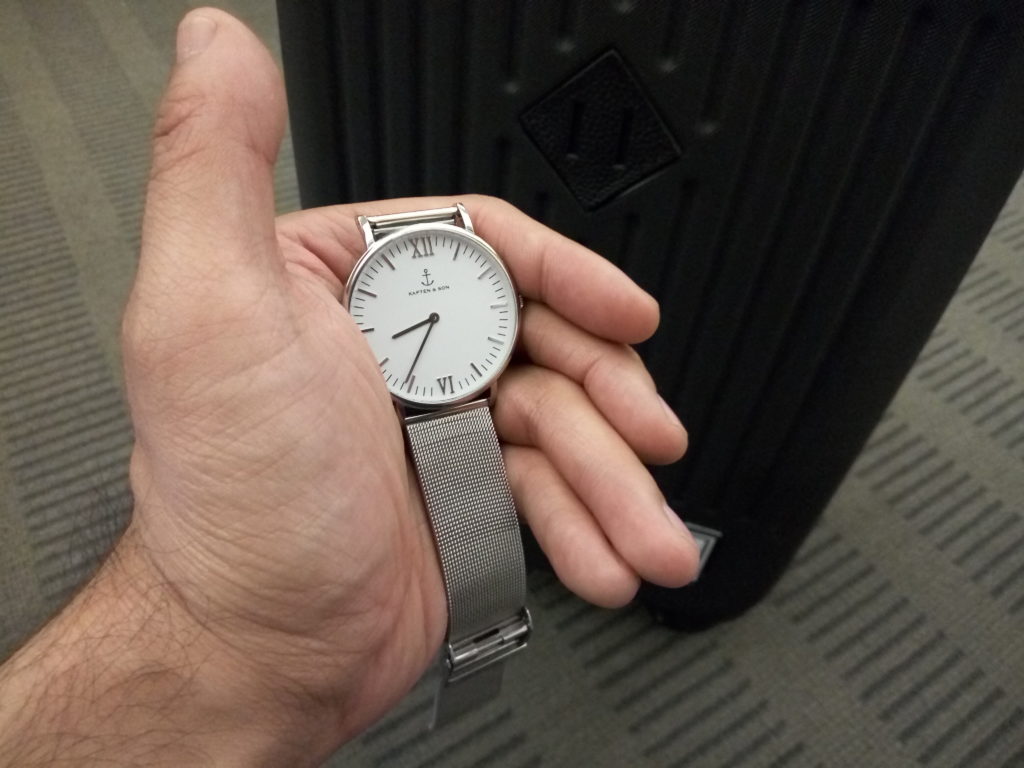 This phone has dual SIM card slots. You won't find this option at your local phone store. This phone also comes unlocked, so that means you can use ANY SIM card. T-Mobile, AT&T, Simple Mobile, as long as it is a GSM provider, it should work.
Don't worry about getting wifi when you can just buy a reliable cheap option at your travel destination. This is great phone for travel when you go to another country and want full speed. You can switch the SIM card out yourself when you arrive in each country.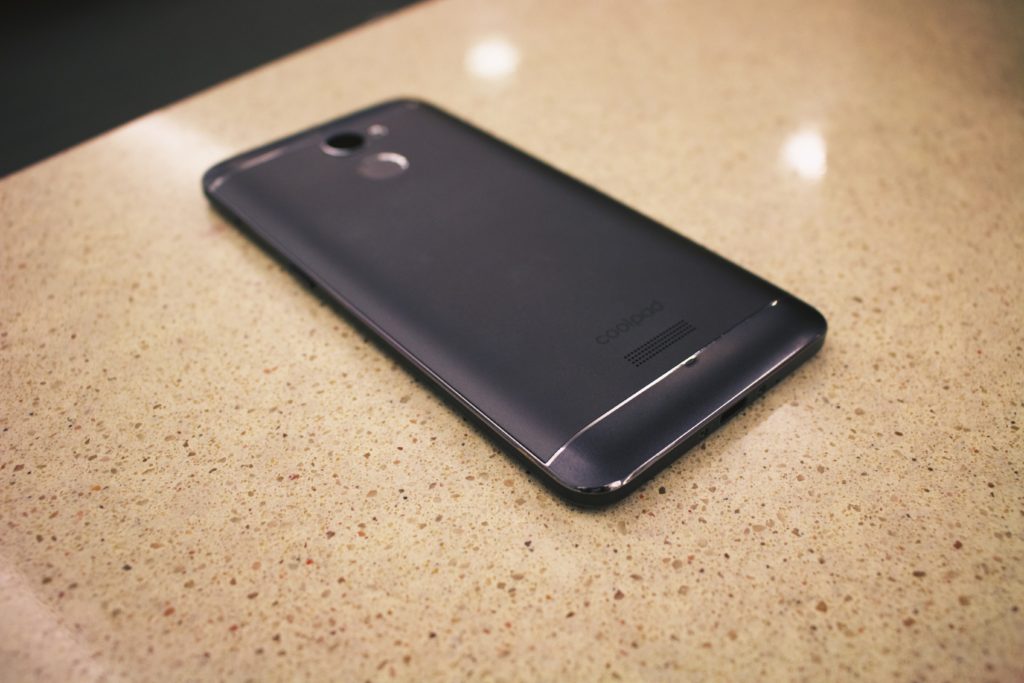 Remember when phones had memory cards? Running out of space is no longer a factor because you can load up a large MicroSD card into this phone. There is up to 64GB of expandable storage.
Phones are expensive nowadays, usually starting at around $700. However, the Coolpad Conjr is only $179.99. For an entry level Android phone, especially with expandable storage, it's really a great deal. Use that extra money and get some beer on your trip! Hell, it even comes with a case!
You can find the Coolpad Conjr on Amazon. For more info, find them on Instagram here.
Any questions on the phone and how I used it, let me know below!
–
Thanks for reading, and follow me on Twitter: @DandyInTheBronx 😎
-Diego