Michael Strahan is very busy. Actor, producer, broadcaster, what hasn't he done? Add fashion collaborator to that list. Strahan has partnered with JCPenney to create not one, but two men's apparel lines. 
JCPenney only seemed natural
I've partnered with JCPenney and Michael Strahan to showcase his new men's apparel lines: Collection by Michael Strahan & MSX by Michael Strahan. I've been a fan of Strahan's epic football career and his time on Live! with Kelly and Michael, so I jumped at the chance.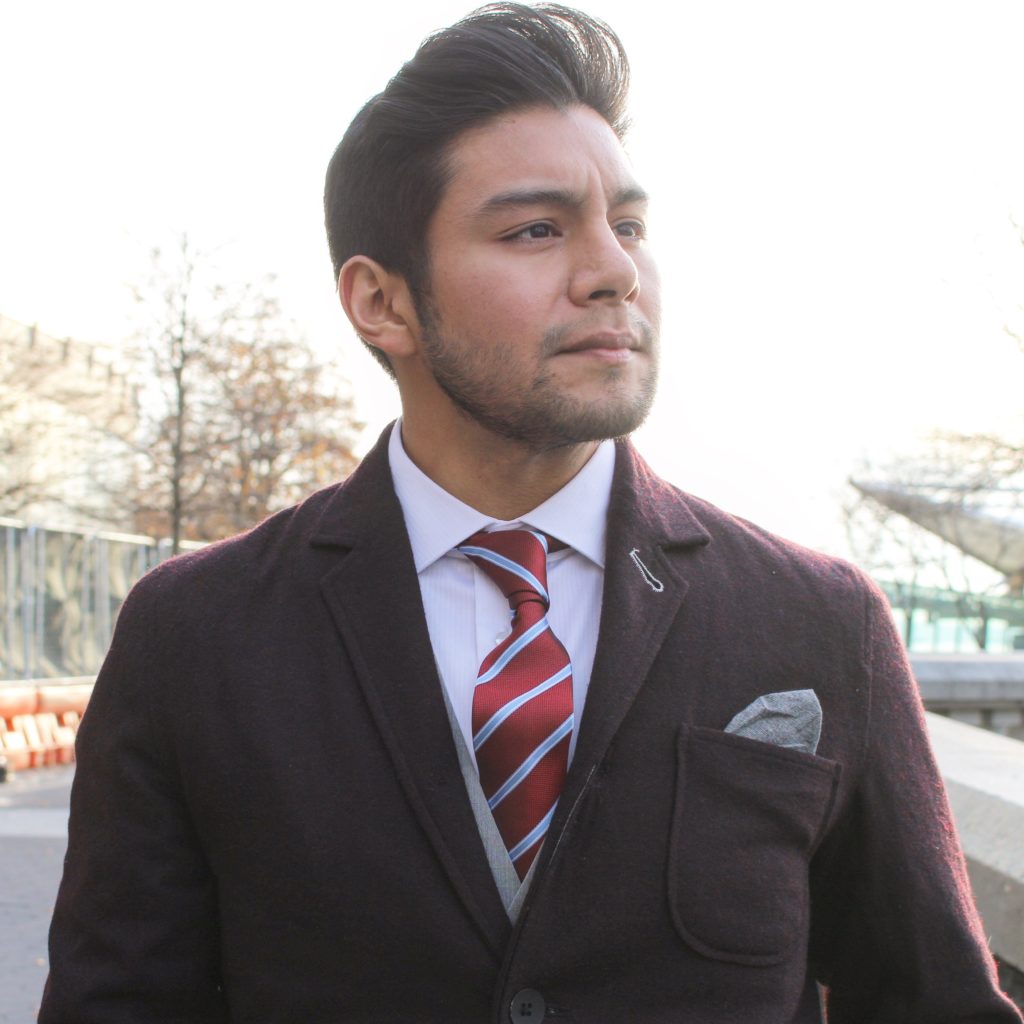 Always donning a crisp suit, Strahan's collaboration with JCPenney only seemed natural. The video above really shows how accessible his new collection is. I love how a regular person is taken off the street and is able to transform his look instantly, thanks to Collection by Michael Strahan. It's a one stop shop for shirts, blazers, belts, cuff links, you name it. I'm a suits person so I gravitated towards Collection, naturally. Here, I am wearing a white shirt with French cuffs from Strahan. MSX is about activewear, so I'll save that for another post.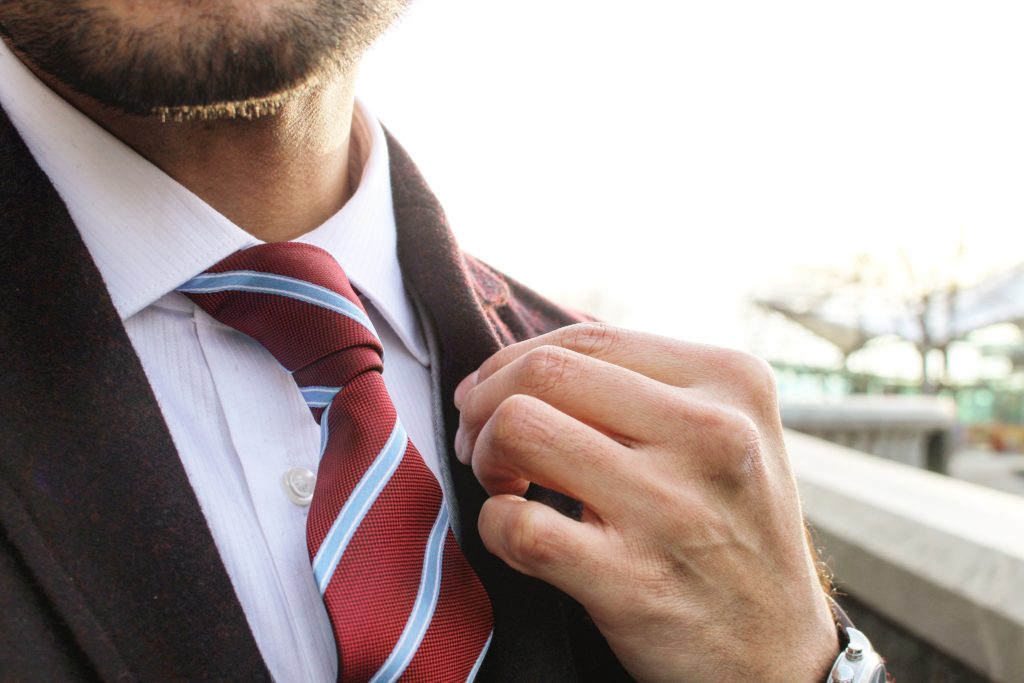 your self-confidence shines
Strahan says, "If you're comfortable with what you're wearing, then your self-confidence shines." I believe that clothes can transform the way you feel and Strahan really hits the mark with this one. "When JCPenney came to me with the idea of creating a new apparel collection, I saw an opportunity to help a wide array of guys dress for any occasion, so they too can look and feel their best."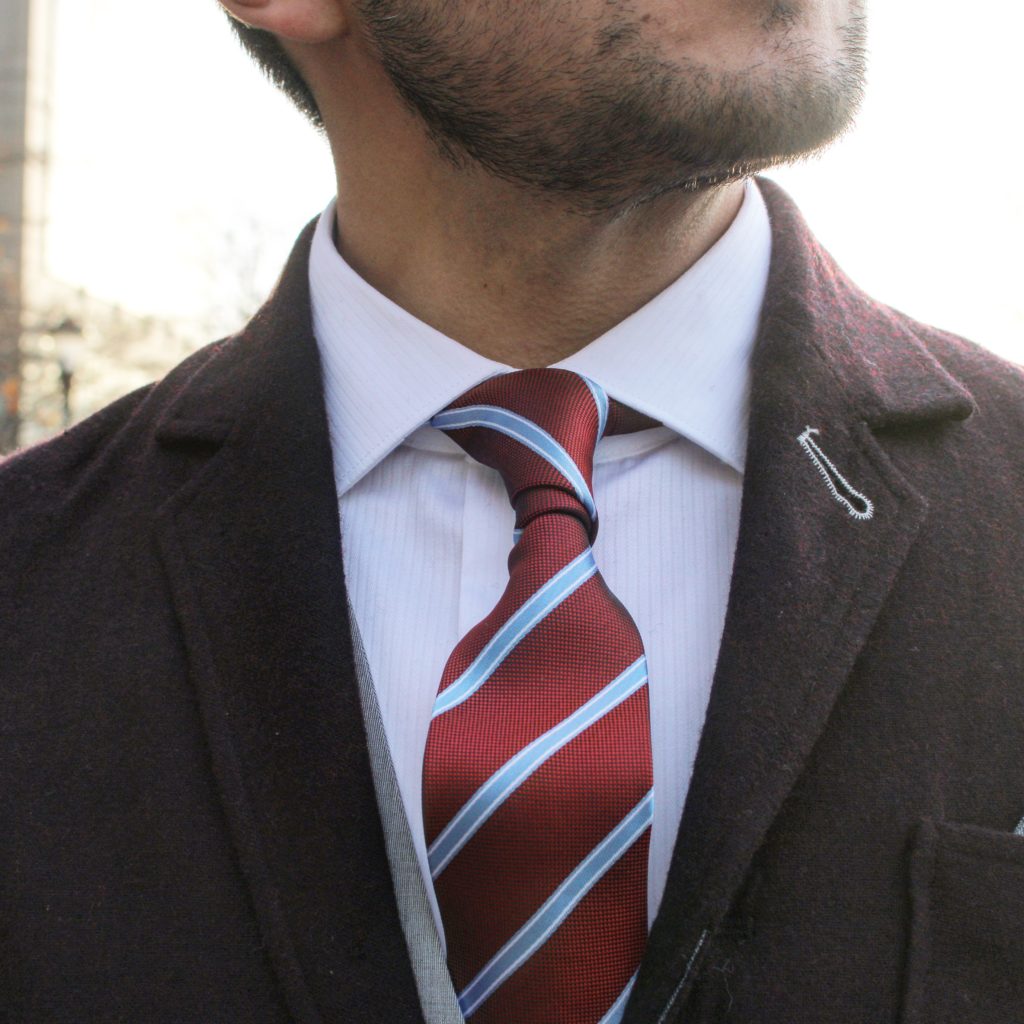 one-stop shopping destination
I'm glad Strahan teamed up with JCPenney. It's an accessible and well known brand. JCPenney is a one-stop shopping destination offering a variety of stylish and affordable fashion and beauty merchandise. A broad assortment of products from leading private, exclusive and national brands are available. Michael Strahan is there; It's#SoWorthIt 😎.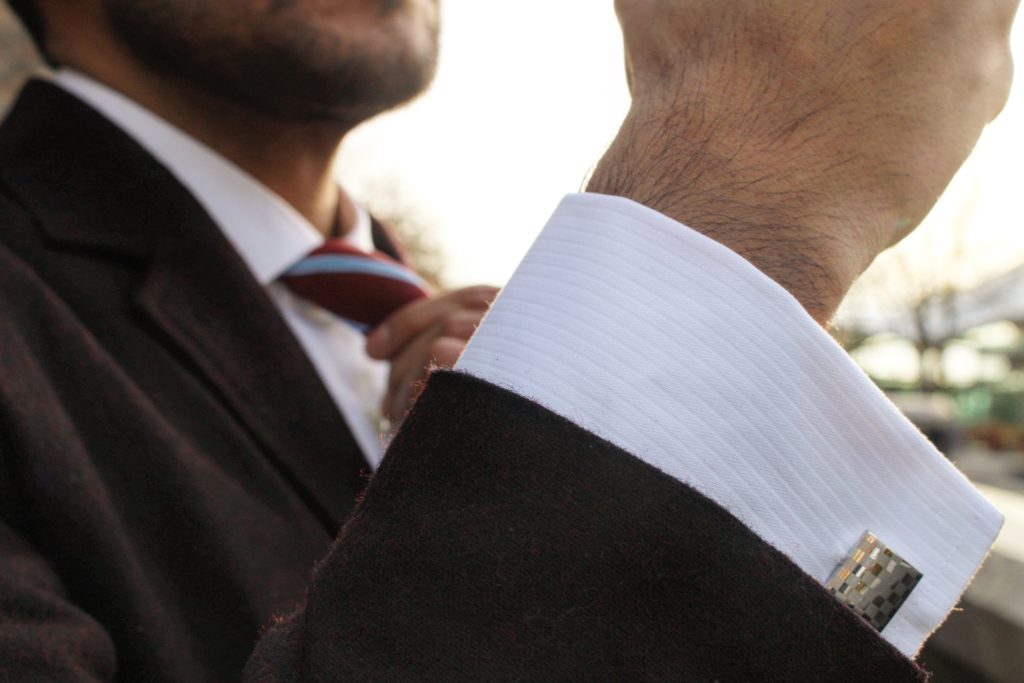 See the full video here on Complex.
Shop Collection by Michael Strahan & MSX by Michael Strahan
–
Thanks for reading, and follow me on Twitter: @DandyInTheBronx 😎
-Diego
(This blog post was sponsored by JCPenney, but all opinions are Dandy In The Bronx. Full Disclosure)