Men's Fashion & Lifestyle
Read More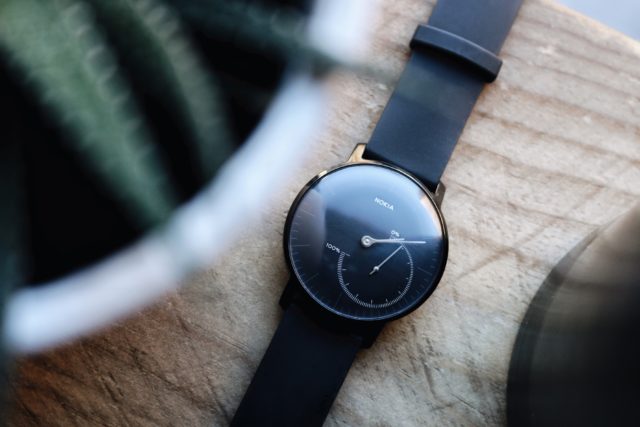 From wearables to nifty smartphone apps, the use of sleep trackers are becoming increasingly popular.
Read More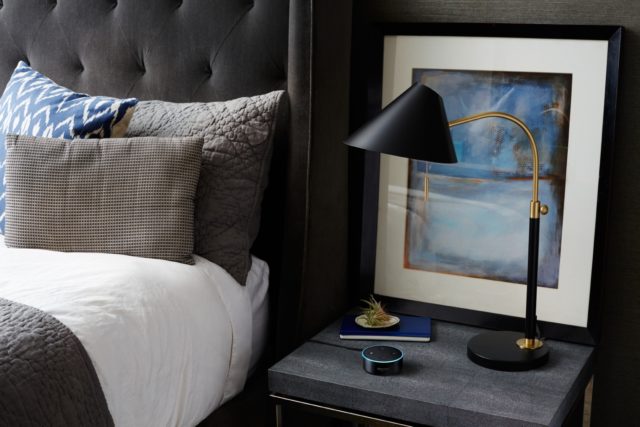 Tech! Shiny new gadgets for 2017. Here are some awesome tech gifts that are Dandy In The Bronx approved. Enjoy!
Read More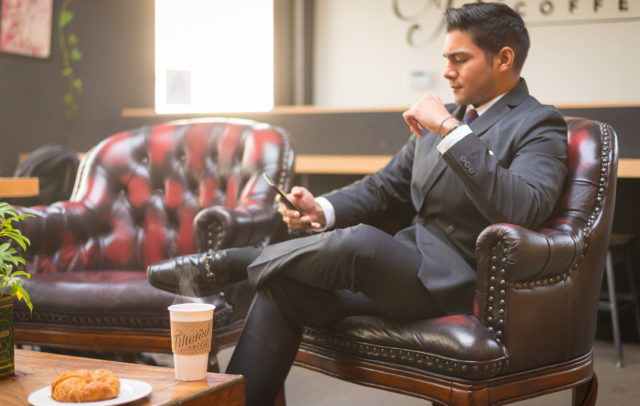 How many times have you said it? Today is the day I get organized, and tomorrow is the first day I stay organized and focused in my life. Well, how about a little help? Here are my six favorite apps to stay organized, with links to the product home pages to give you that extra kick to get and stay organized this year.
Read More
Splitting the bill? Beer money? Paying the rent? When you're out having fun with friends, it can be difficult to keep track of who owes who what or to make purchases for group activities such as concert or event tickets. Peer-to-peer payment Square Cash mean no more excuses.
Read More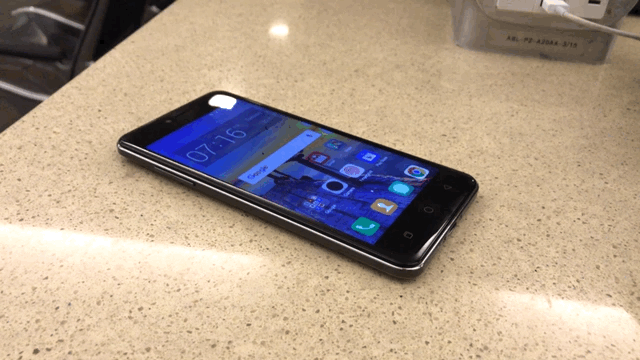 I went to the west coast for the first time ever this winter. I was worried about losing my phone with all the moving around so I decided to try out a "back-up" phone for this trip. Here is my experience with the Coolpad Conjr, an affordable Android smart phone.
Read More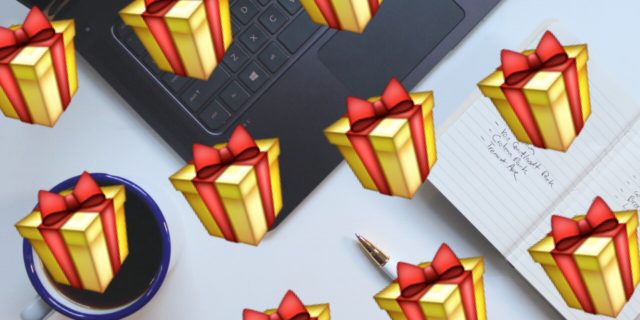 Tech! What's better than getting a shiny new gadget? For whatever Holiday you celebrate or know someone who's birthday is unfortunately in December, here are some awesome tech gifts that are Dandy In The Bronx approved. Enjoy!
Read More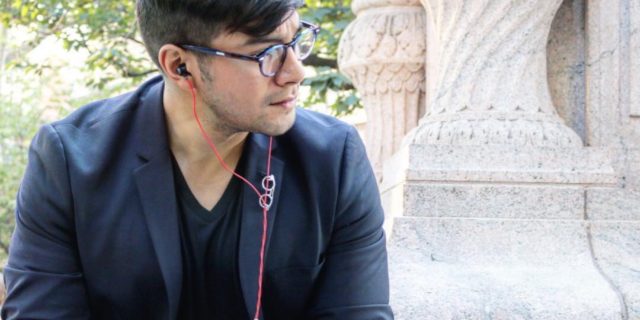 I recently picked two new phones this past month, an iPhone 7 Plus and a Google Pixel. As I try to figure which one better fits my needs, I start thinking about accessories to style these phones out. Here are 6 fashion upgrades for your phone.
Read More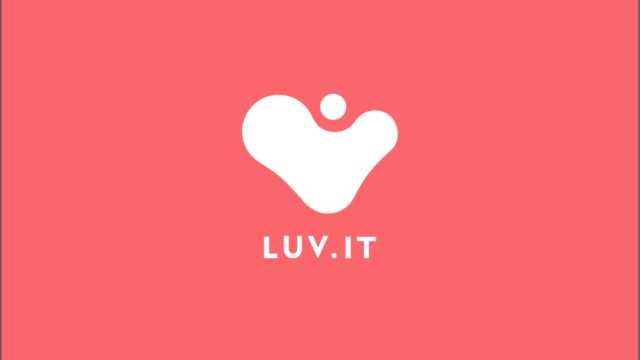 There are so many ways to shop mobile, its getting hard to differentiate. I was able to get into a beta for Luvit, a new way to shop on your phone. The difference? Receive cash back on every purchase and when others shop your shared looks. Here is a first look at Luvit.
Read More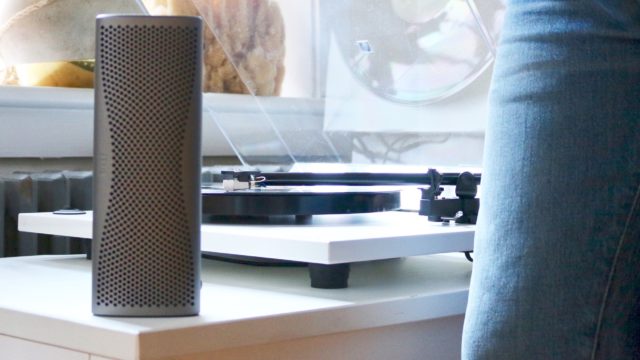 There are lot of wireless speakers out there and it's hard to figure out what's worth it. With the release of the iPhone 7, wireless has become even more important now that products without headphone jacks start appearing in the market. Here I'm checking out the KEF MUO, a beautifully-designed Bluetooth wireless speaker that not only sounded great, but looks great too.
Read More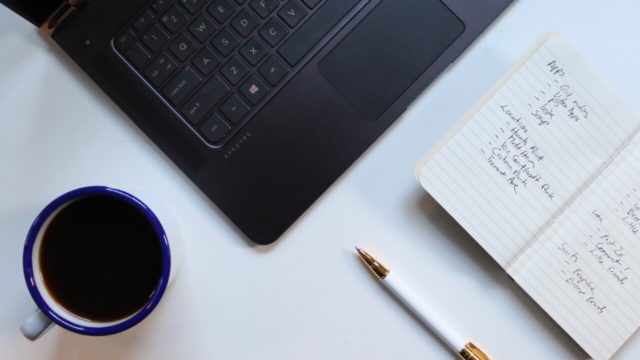 In part three of my series of using the HP Spectre in my everyday life, I examine how it continues to act as creative inspiration.