Men's Fashion & Lifestyle
Read More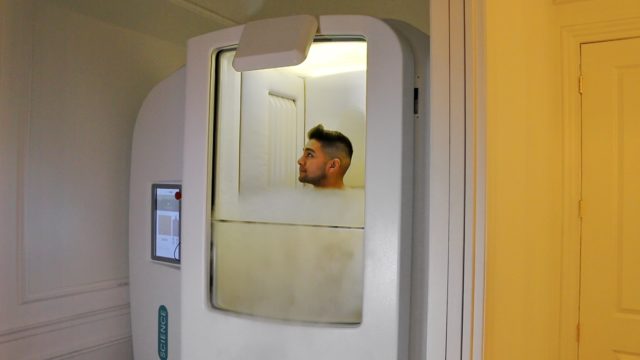 The Ice Dandy Cometh. Stopped by CryoEmpire for whole body cryotherapy. So what is cryotherapy and what does it do?
Read More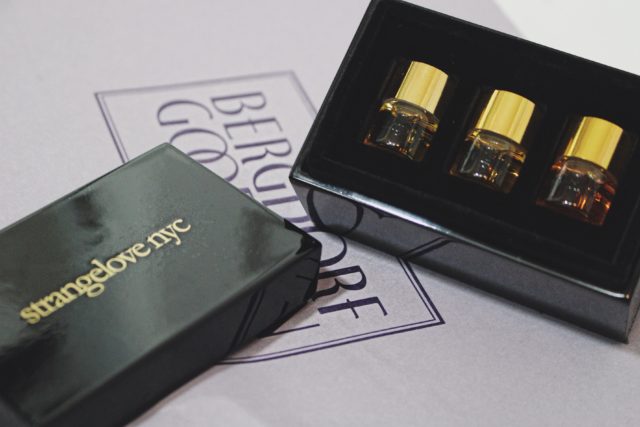 There are quite a few things in life that can compare to the appeal of a fragrance — the right one can create a shimmering armor that captures the heart of whoever is in the room with the wearer. Lost In Flowers by strangelove nyc is a new floral fragrance that can empower you and at the same time, infuse people's imagination with a subtle power that hints at a hidden identity.
Read More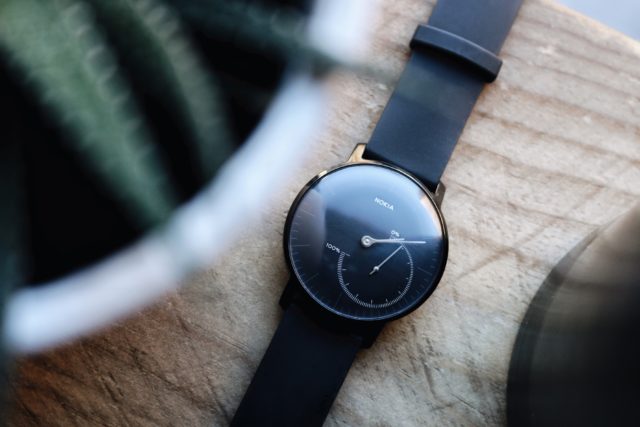 From wearables to nifty smartphone apps, the use of sleep trackers are becoming increasingly popular.
Read More
With the holidays coming up in full swing, it's time to start thinking about not only holiday meals and desserts, but also holiday cocktails. Whether it's a gathering of family and friends or a night in during a blizzard, a festive adult beverage is the perfect way to warm up and get in the holiday spirit. Here's how copper makes a better drink. 
Read More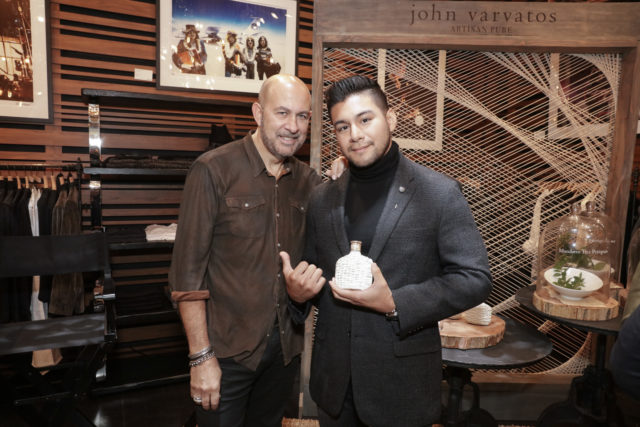 I had the pleasure to check out the launch of the new John Varvatos fragrance, Artisan Pure, the next chapter of the John Varvatos Artisan story. It took place at Westfield World Trade Center. 
Read More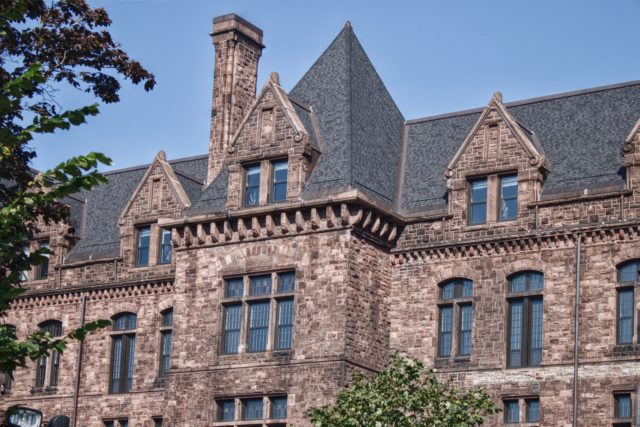 In the heart of Buffalo's urban and culturally-rich landscape lies a new resort and conference center, housed in a building more than a century old, rich with history, cultural significance, and intricate architecture.
Read More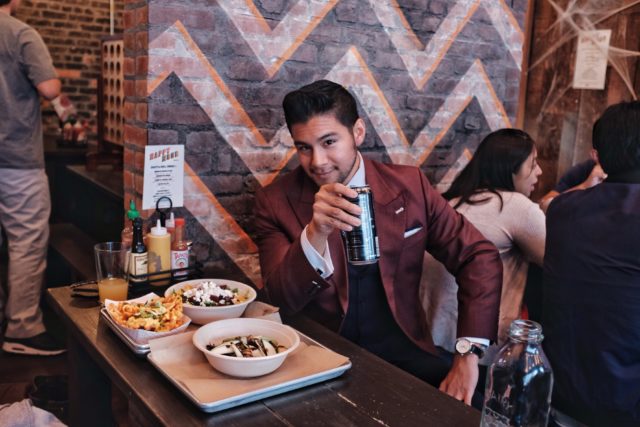 My favorite season is fall, so why not explore the Bronx with a beautiful fall backdrop? Food, history, or your next Instagram post? Here are some cool places to check out when you are in the Bronx this fall.
Read More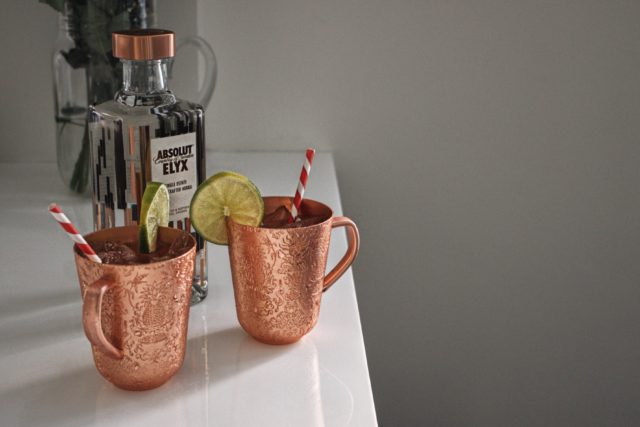 Absolut Elyx is come to be the ultimate expression of Absolut Vodka, which sets out to revitalize the vodka market as the world's first single estate copper crafted luxury vodka.
Read More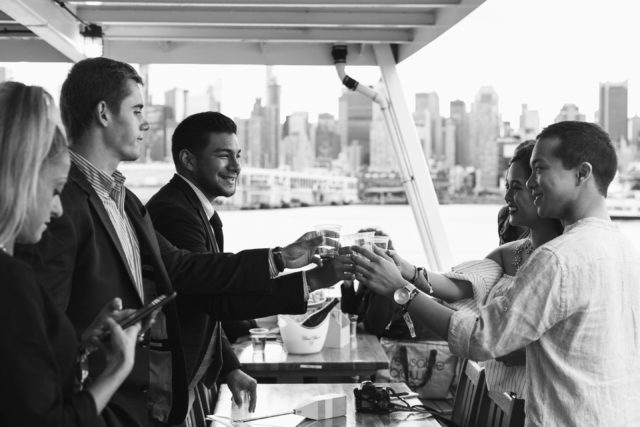 When you get your first suit, make sure it's a three piece. Why? You'll have SO many combos.
Read More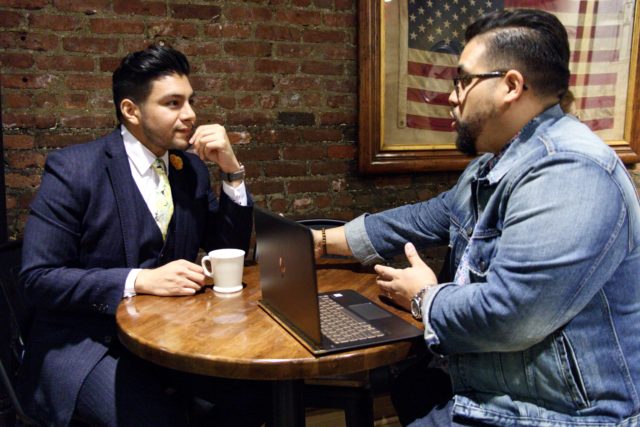 Becoming a brand. It's one of the first steps in taking control of your work. It could be the most important step in your career, as you take a leap of faith, and bet on yourself in pursuit of your passions.