Men's Fashion & Lifestyle
Read More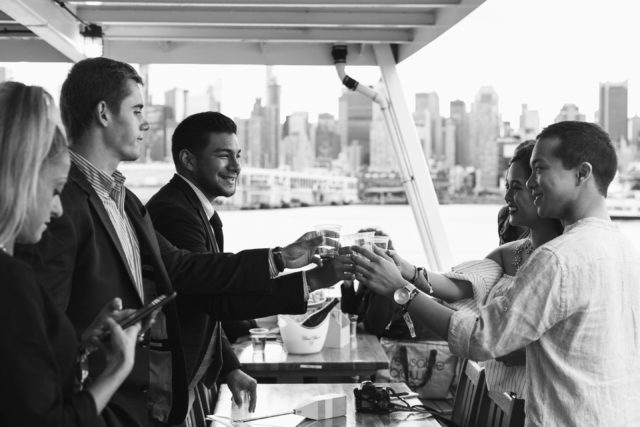 When you get your first suit, make sure it's a three piece. Why? You'll have SO many combos.
Read More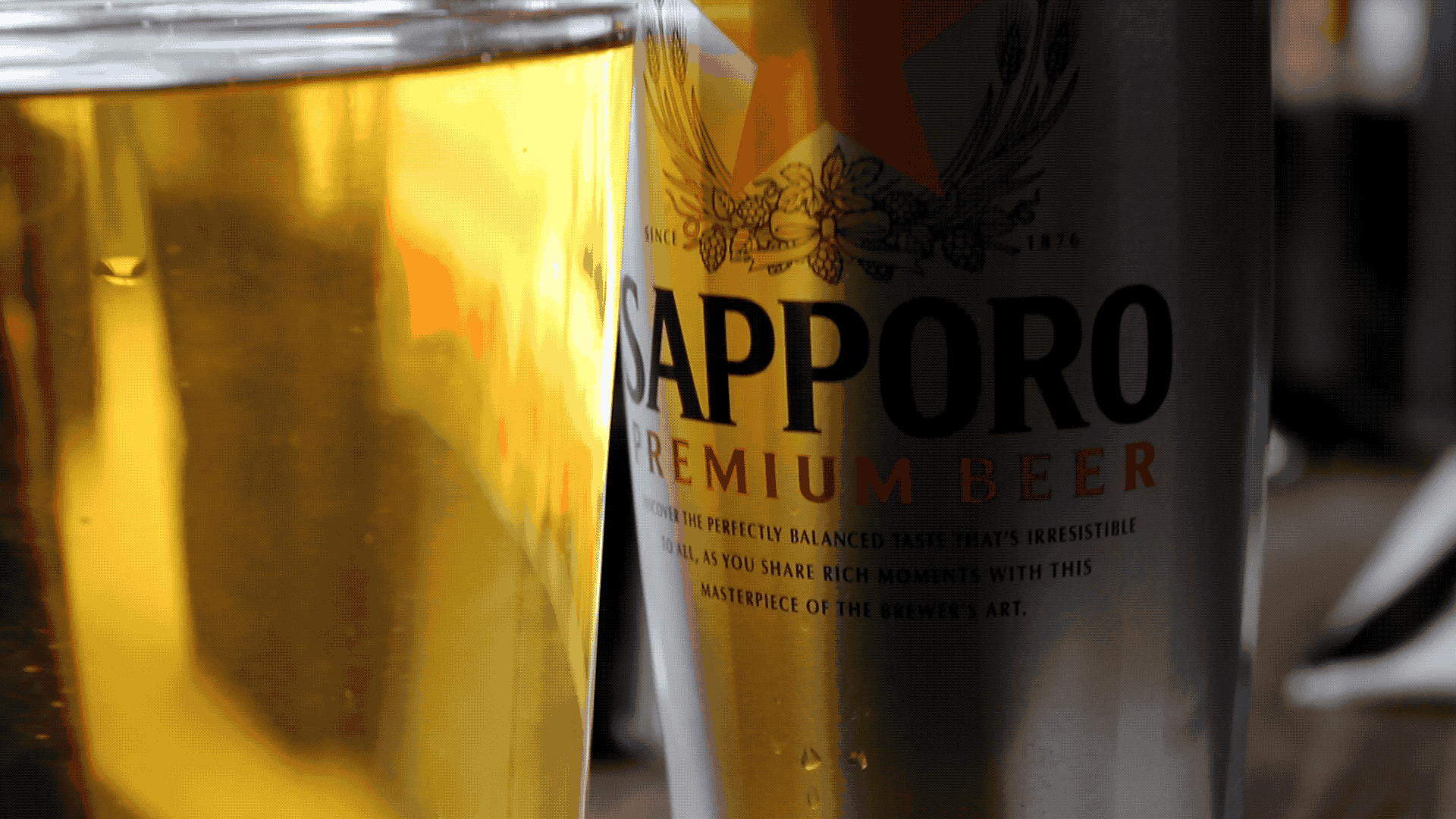 In the boogie down, there is so much to do. This summer make a trip uptown and check out these areas in the Bronx.
Read More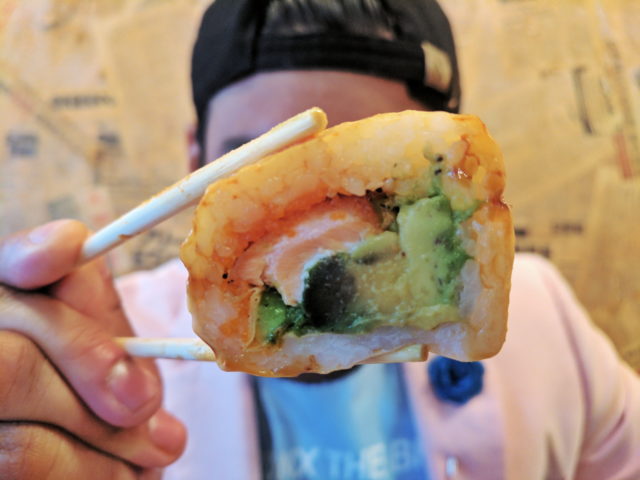 Did you know that June 18 is #InternationalSushiDay? Celebrate in The Bronx with these ideas!
Read More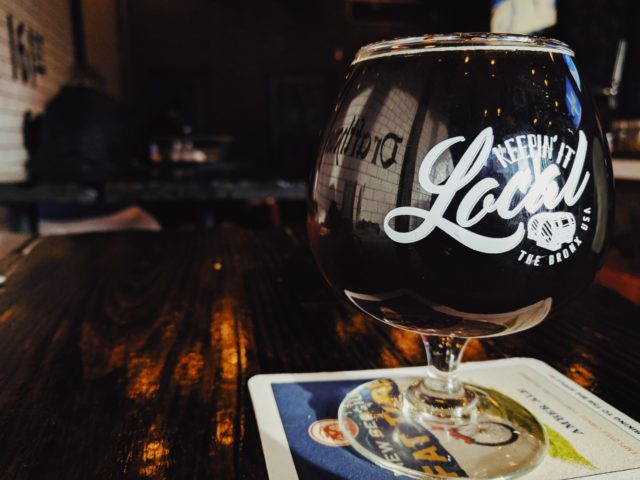 Keep it local. Today I met up with Brayan Feliz of wanderdot.co to talk about upcoming projects. Also an amazing chance to get plantains with everything.
Read More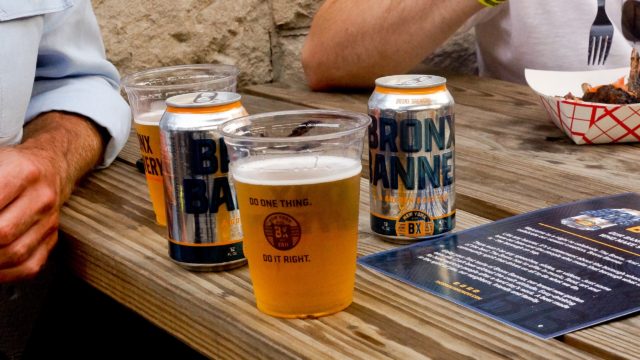 Cheers! I had the chance to check out The Bronx Brewery this past week and taste the new Bronx Banner. I also had the chance to chat with Damian Brown, Head Brewer and Co-Founder of Bronx Brewery, to learn what The Bronx Brewery and Bronx Banner were all about.
Read More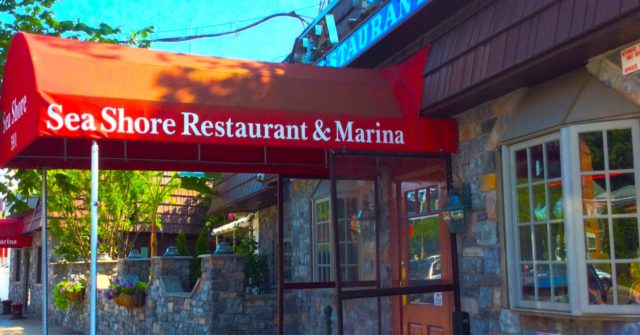 So my brother's birthday was this past week and he LOVES seafood. So where do you for seafood in the Bronx? City Island! There are a lot restaurants in City Island, so we picked Sea Shore because we have never been there before. Portion sizes here are huge, so come with an empty stomach or be ready to take a doggy bag home.
Read More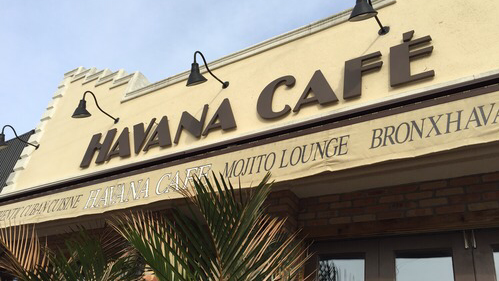 I've wanted to use that alliteration for a long time. Anyway, this past Sunday I went to Bronx Havana Cafe at 3151 East Tremont Ave. My friends would rave about this place, so I finally made the trek.
Read More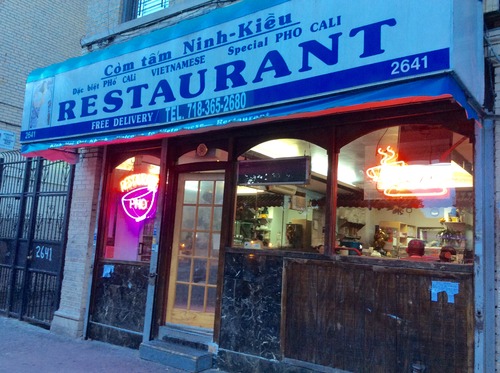 Authentic. That is what you get when you come to Com Tam Ninh Kieu in the Bronx. This is literally home cooked Vietnamese food at a cheap price. No flash, no gimmicks, just Vietnamese food.
Read More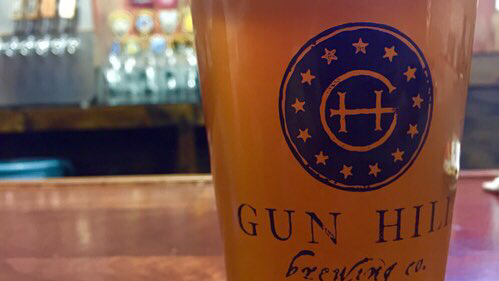 In my quest to find unique places in the Bronx, I stumbled upon Gunhill Brewery. It was a cold Tuesday night. When nerd-in-nice-clothes and I finally reached the Brewery, I thought it was closed! When I was ready to give up, nerd took the initiative and tried to open the door. It turns out it was open, the strong wind flipped over the old fashioned sign.
Read More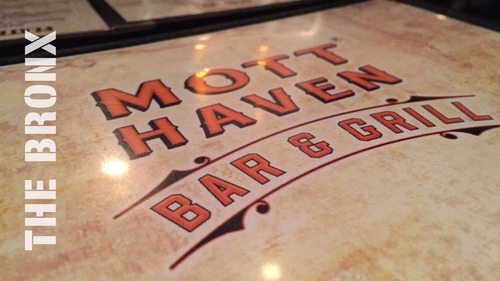 I did not know what to expect from Mott Haven Bar & Grill. Hell, I got lost trying to find it. Conveniently located near the entrance to the 3rd Avenue Bridge.