Men's Fashion & Lifestyle
Read More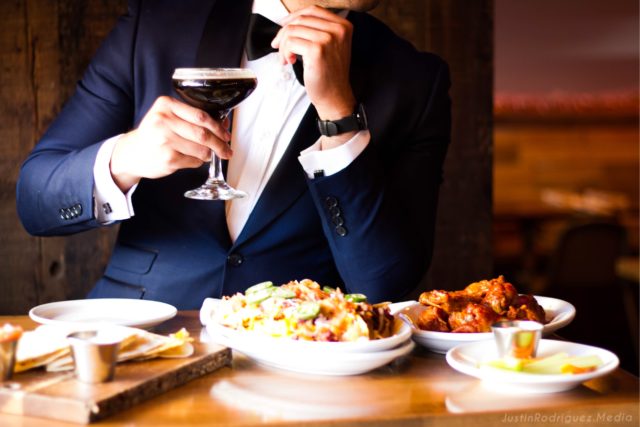 Suited up to eat at The Bronx's newest craft kitchen, The Bronx Public. Lets rock a navy blue tuxedo.
Read More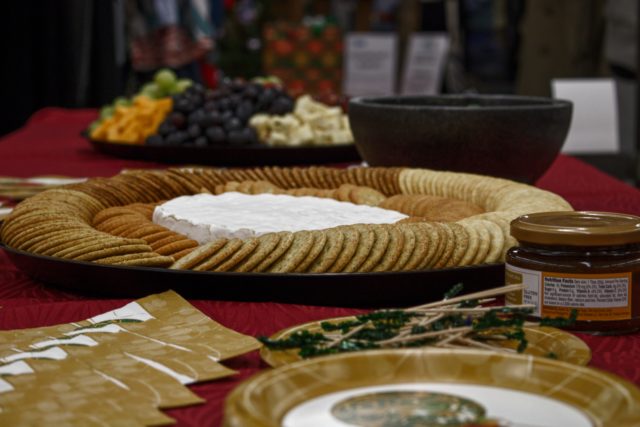 Nothing beats shopping local. You can find unique items that you won't find anywhere else and you'll be directly helping local businesses thrive. Here are some vendors to check out at the Third Avenue Holiday Market.
Read More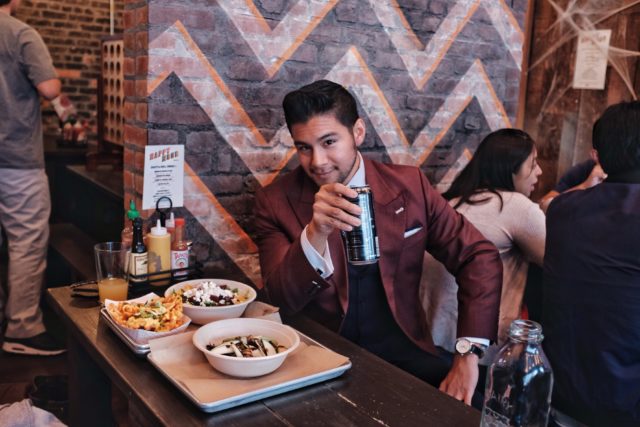 My favorite season is fall, so why not explore the Bronx with a beautiful fall backdrop? Food, history, or your next Instagram post? Here are some cool places to check out when you are in the Bronx this fall.
Read More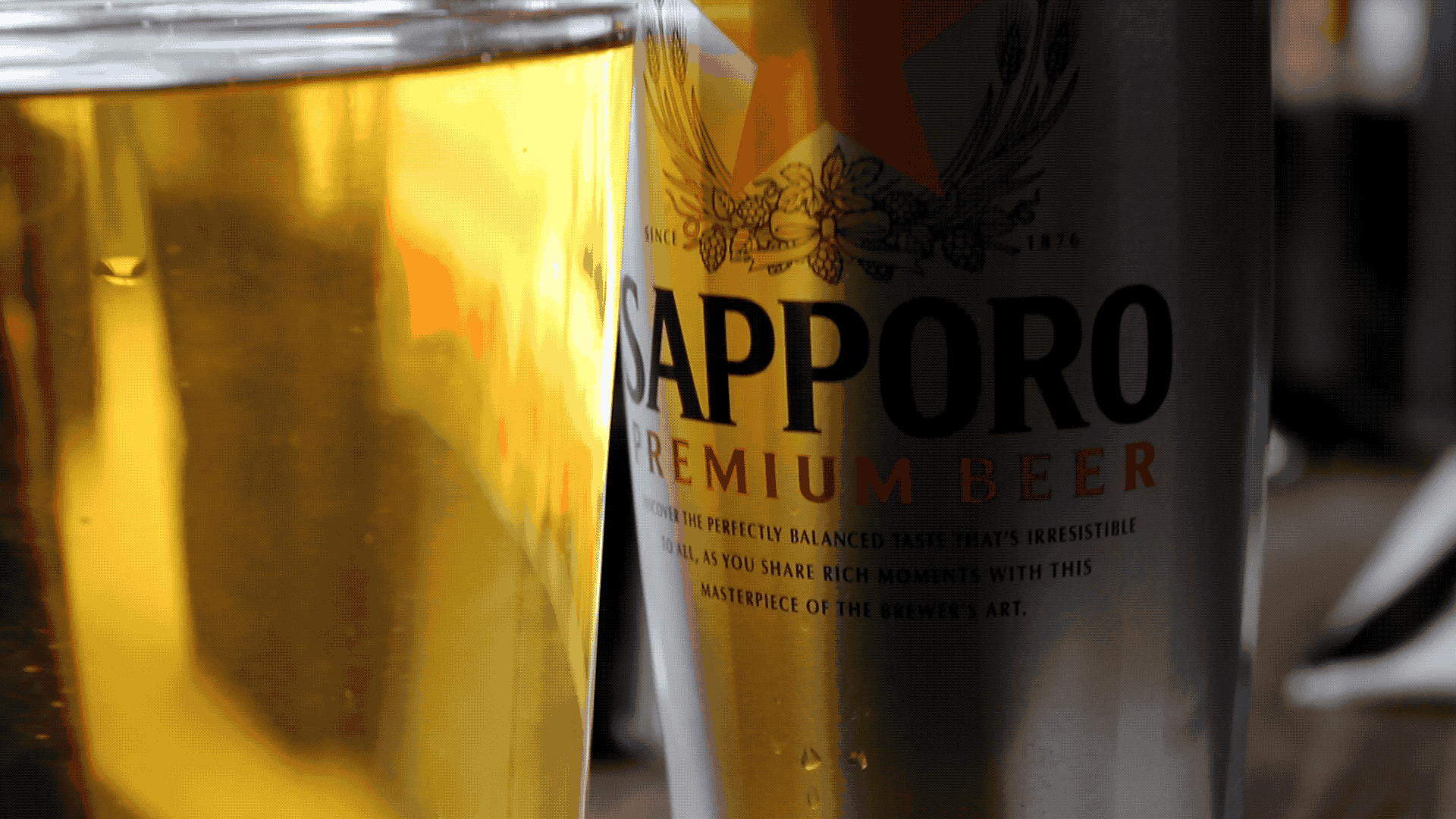 In the boogie down, there is so much to do. This summer make a trip uptown and check out these areas in the Bronx.
Read More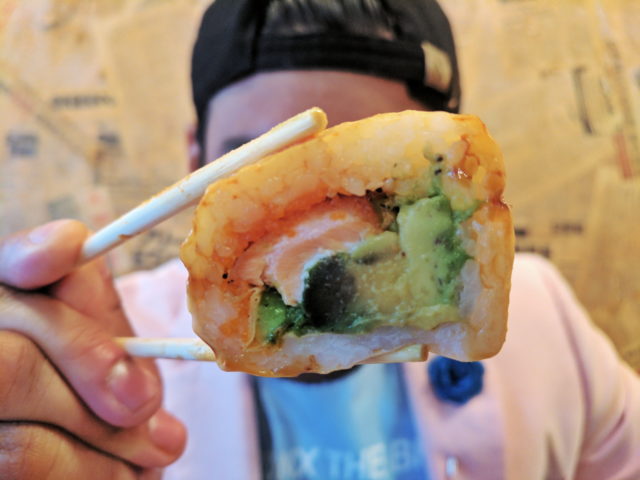 Did you know that June 18 is #InternationalSushiDay? Celebrate in The Bronx with these ideas!
Read More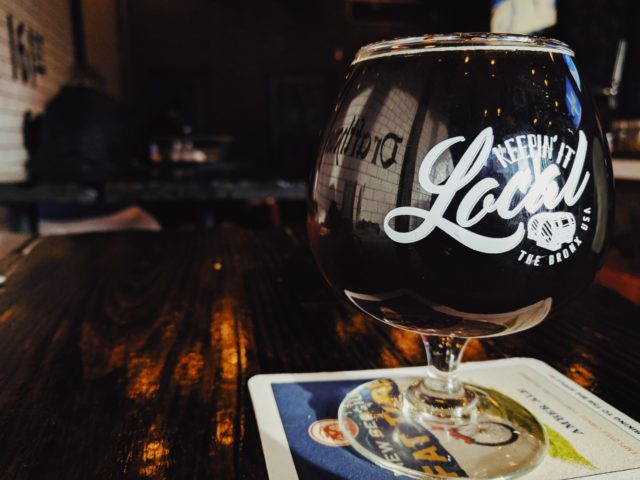 Keep it local. Today I met up with Brayan Feliz of wanderdot.co to talk about upcoming projects. Also an amazing chance to get plantains with everything.
Read More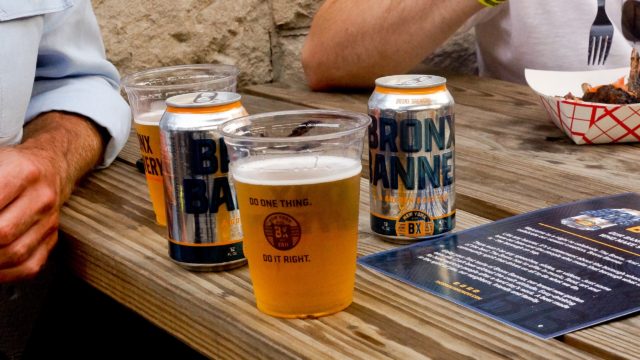 Cheers! I had the chance to check out The Bronx Brewery this past week and taste the new Bronx Banner. I also had the chance to chat with Damian Brown, Head Brewer and Co-Founder of Bronx Brewery, to learn what The Bronx Brewery and Bronx Banner were all about.
Read More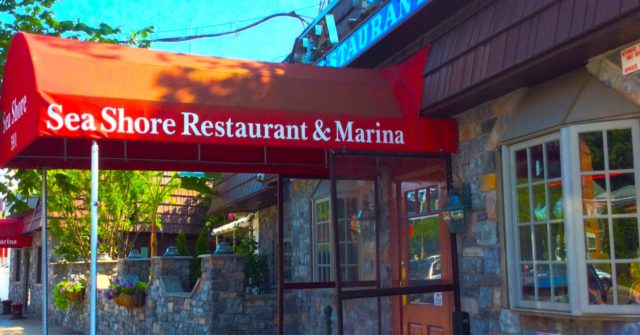 So my brother's birthday was this past week and he LOVES seafood. So where do you for seafood in the Bronx? City Island! There are a lot restaurants in City Island, so we picked Sea Shore because we have never been there before. Portion sizes here are huge, so come with an empty stomach or be ready to take a doggy bag home.
Read More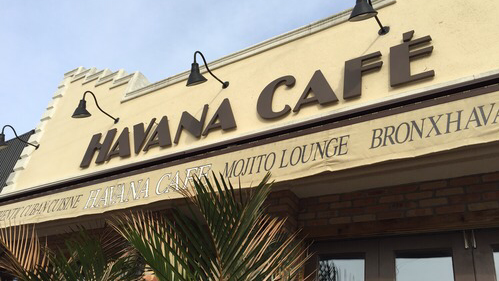 I've wanted to use that alliteration for a long time. Anyway, this past Sunday I went to Bronx Havana Cafe at 3151 East Tremont Ave. My friends would rave about this place, so I finally made the trek.
Read More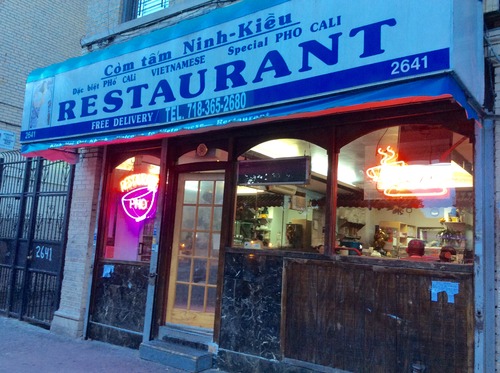 Authentic. That is what you get when you come to Com Tam Ninh Kieu in the Bronx. This is literally home cooked Vietnamese food at a cheap price. No flash, no gimmicks, just Vietnamese food.