Men's Fashion & Lifestyle
Read More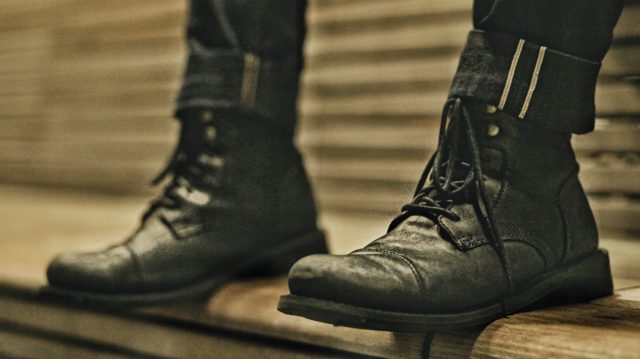 Wait, like the construction company?
Read More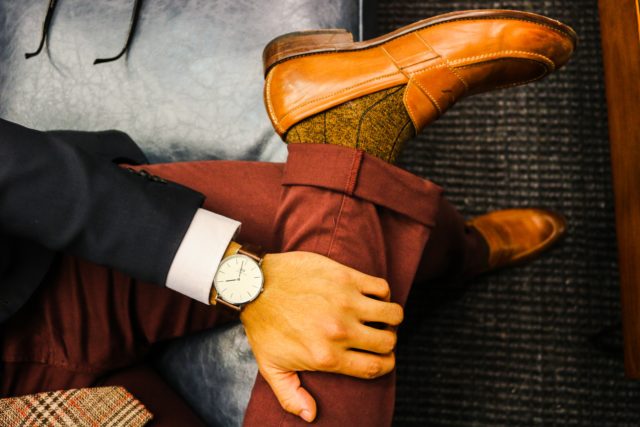 November's SprezzaBox contained awesome earth-tones inspired by Movember. My favorite was the tie because of its pattern and thickness. It went well with the included pocket square.
Read More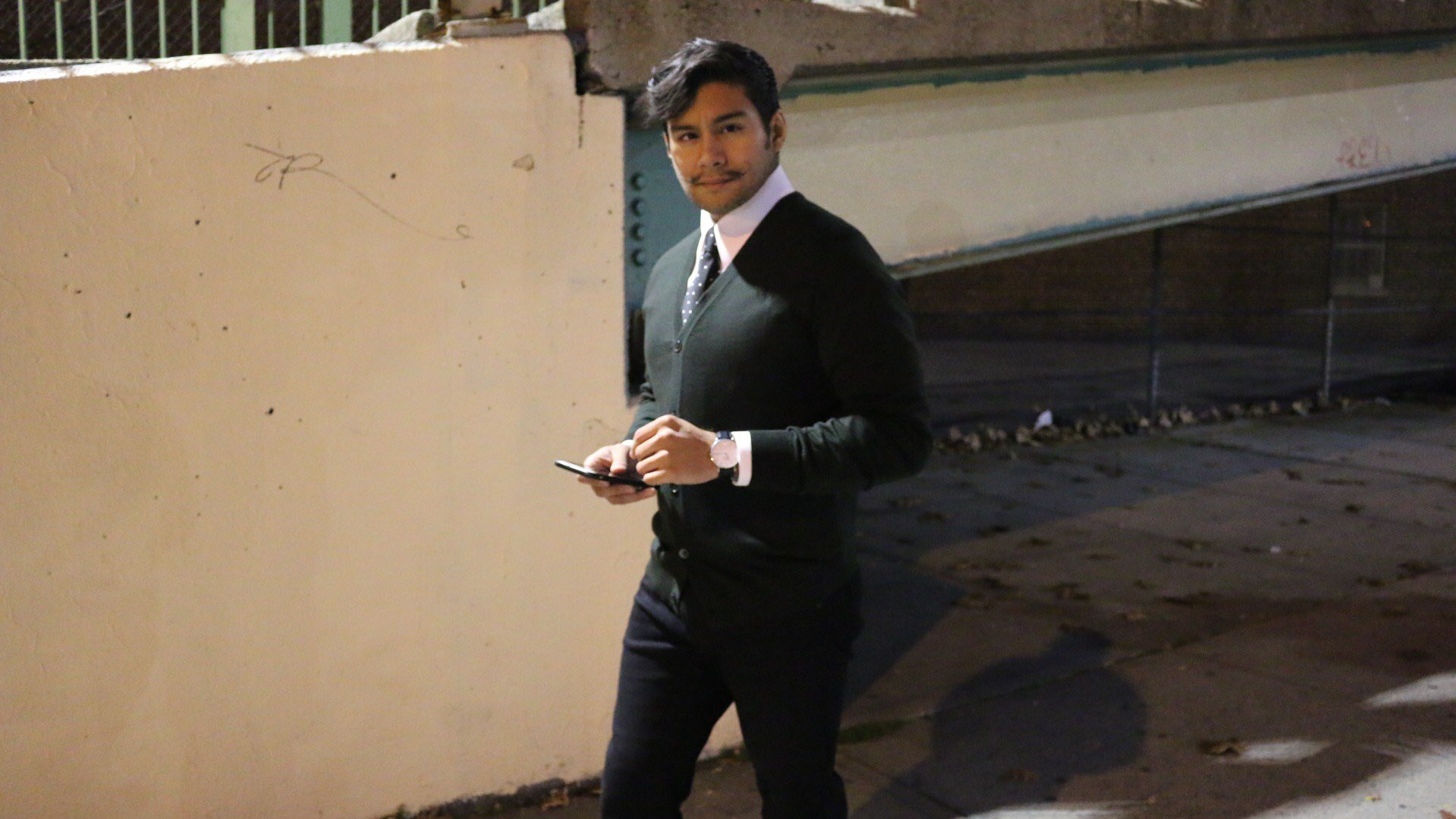 Causal. Comfy. Professor like.
Read More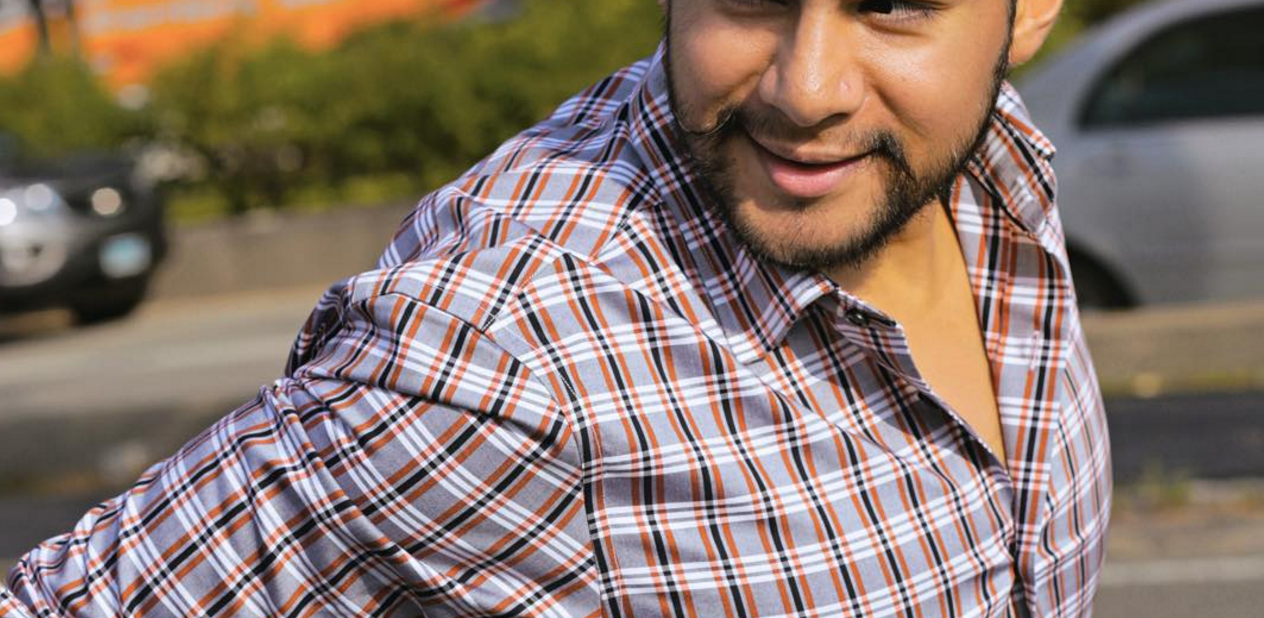 The weather is so random up here in the east coast. 50s in the morning and 70s later in the day. However it is Fall, so that means keeping it dark with earthtones. It was […]
Read More
Earlier this year, I had the honor to check out the launch of Byas & Leon. What caught my attention was its connection to Haiti. The guys at Byas & Leon are of Haitian descent, and wanted to find a way to give back to their ancestral home. Foreign companies often take advantage of the unemployed population and pay them in cents. It was time to disrupt.
Read More
Purpose. It's what drives us. It's what makes us seek to achieve  great things. Whether it's to become a great artist or just wake up in the morning at 6am to work on passion projects, purpose keeps us going. I met up with Richard and Wesly of BROOKLYN WOLF and I heard their purpose. They left their cushiony finance jobs to solve a fit problem they see in the menswear industry. The guys at BROOKLYN WOLF, are seeking to provide better fitting trousers for lean athletic individuals.
Read More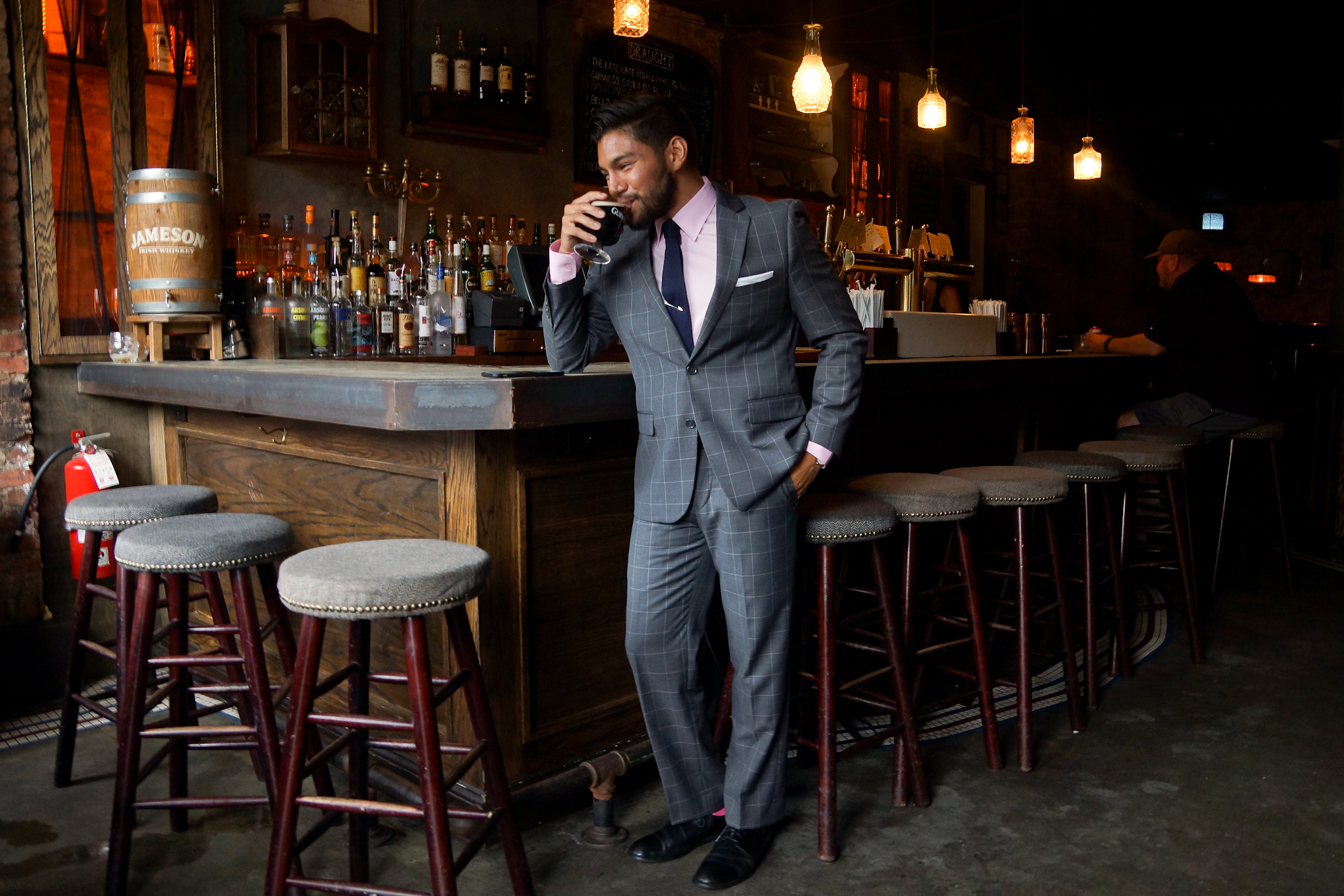 How do I start to be a dandy? How do I "dress well?" I can' t do this! How can I be a gentleman? Start with a starter suit.
My summer rooftop look Keep the bottom dressy and let loose without a tie, but still mean business. Socks: YO! SOX found in SPREZZABOX ( GET 10% OFF WITH THE CODE "THEBRONX" ) Shoes: CALZADOS ROSSI Pants: […]
Read More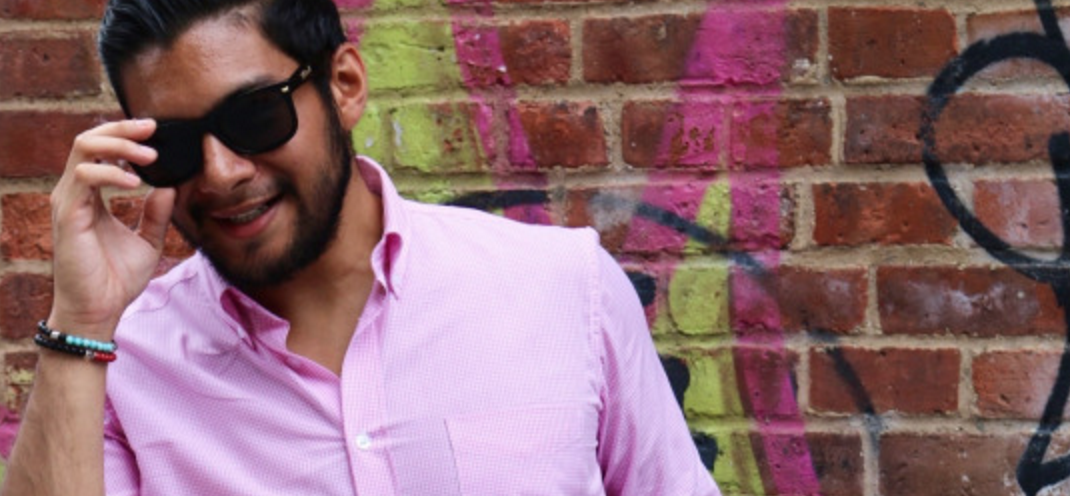 Sometime you have to be casual. So when you do, make it look clean. Luckily, Combatant Gentlemen let me try out some of their stuff from their Summer collection. It's been been the hottest it's ever been in NYC, so I wanted to give it a shot.
Read More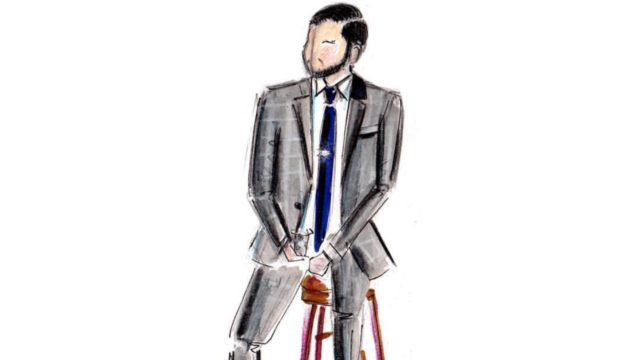 What did I wear for the first ever New York Fashion Week Men's? I knew I had to step up my game this week! The weather was hot and humid so I had to take that into account. Quick tips for hot weather? Wear no show socks so your legs can breath, wear linen, and forgo a tie.