Men's Fashion & Lifestyle
Read More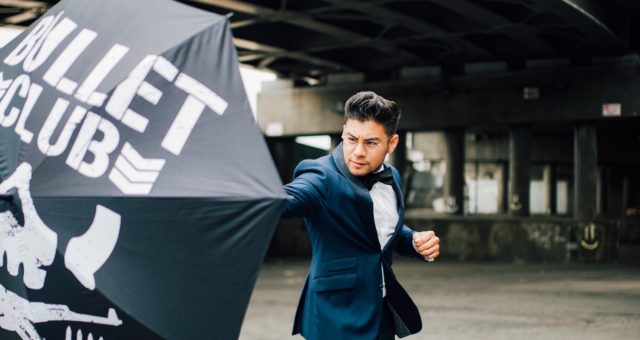 How to be a hero and a villain.
Read More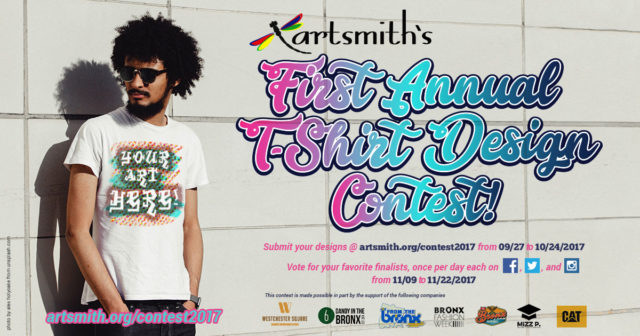 Dandy In The Bronx is proud to be collaborating with Artsmith, Inc. to host their first annual t-shirt design contest this fall. 
Read More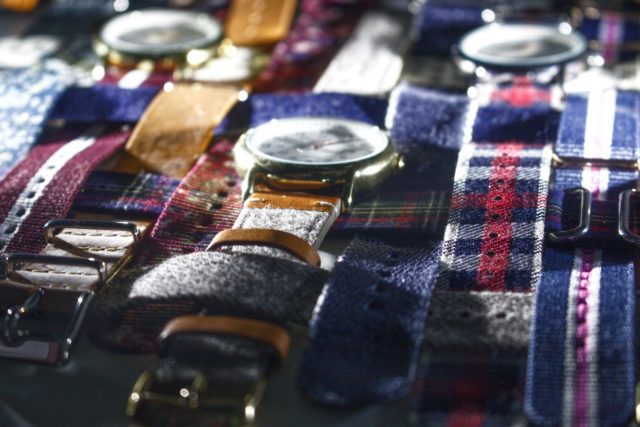 This past month in September, TIMEX and Emmy-nominated Milo Ventimiglia decided to collaborate together, to host an event on America's favorite watchmaker. 
Read More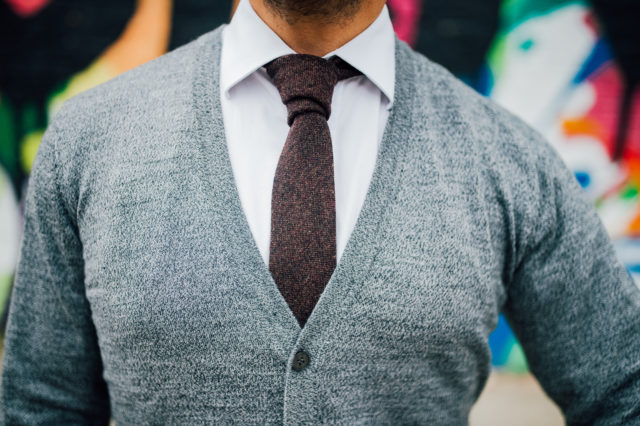 If you style a button up cardigan wrong, you might end up in the abuelo zone. But if you do it right, it provides a comfy vest alternative.
Read More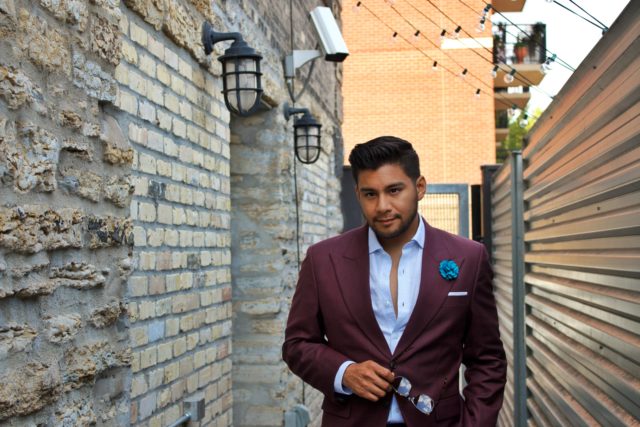 I always advocate getting a three piece suit. Why? You can break it up into so many different parts. Here is a men's style tip on how I take 1 Suit and 3 ways to wear.
Read More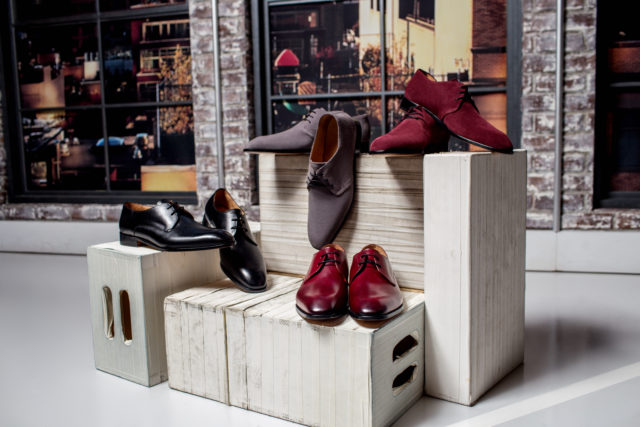 Awl and Sundry, a New York City based custom shoe brand is joining forces with professional football athletes and style connoisseurs, Nate Burleson, Rashad Jennings, Marcel Reece and Eric Weddle to create a one-of-a- kind collection of luxurious, affordable and handmade shoes for the everyday gentleman and beyond!
Read More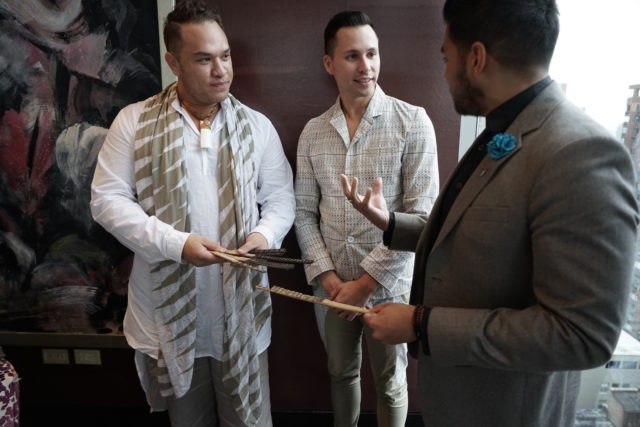 Once in awhile you meet a designer that really changes you. Their ideas sticks with you. MANAOLA was that. I had a chance to check out the exclusive runway collection presented by Designer Manaola Yap. He is the first Native Hawaiian designer to present authentic Hawaiian culture at New York Fashion Week.
Read More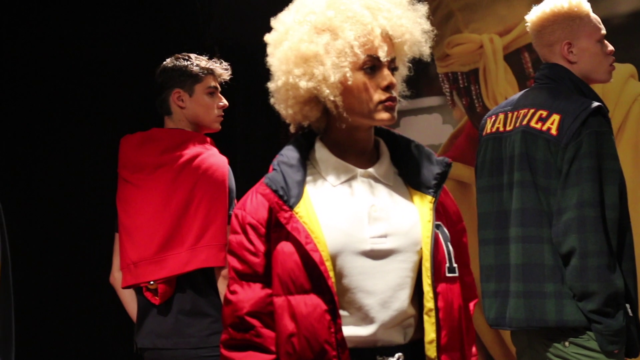 I had the chance to check out Nautica as they introduced The Lil Yachty Collection by Nautica, an exclusive heritage capsule collection designed with musical artist Lil Yachty, that will be available this Holiday 2017.
Read More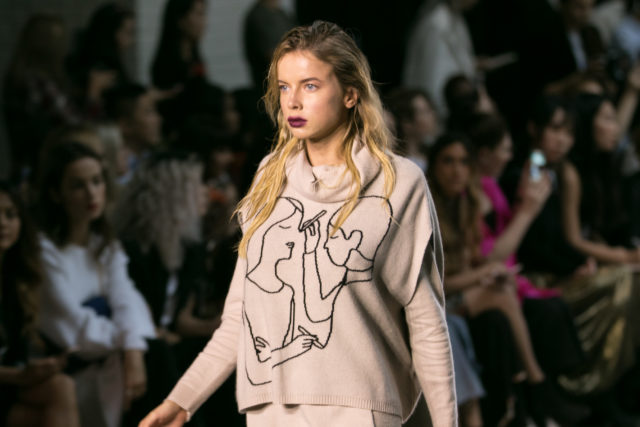 The Nolcha Shows at New York Fashion Week just celebrated their 10th Anniversary at NYFW by wrapping the Spring/Summer 2018 season at Industria Studios, featuring 7 runway shows. The Nolcha Shows are one way to check out indie brands during fashion week.
Read More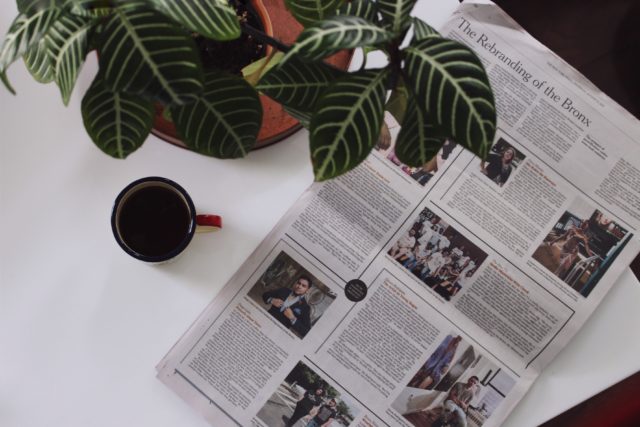 Really excited to share that among some amazing Bronx creatives, Dandy In The Bronx has been featured in the New York Times!