Men's Fashion & Lifestyle
Read More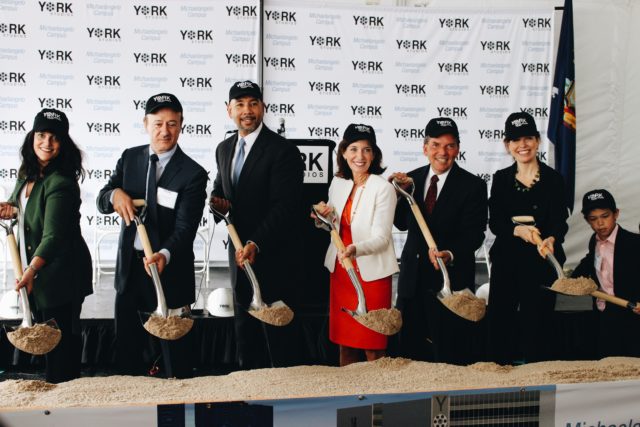 Know Silvercup Studios? Well The Bronx is getting its own!
Read More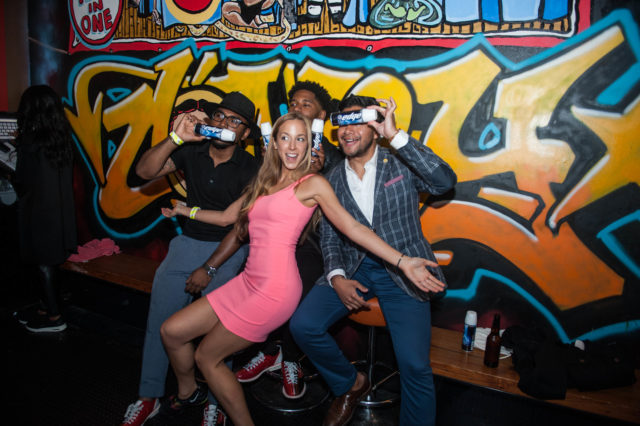 I remember using Edge Shave Gel back in college. Glad to see the brand is doing new things with the launch of its new Cleansing variant – Edge Cleansing Shave Gel! Join me as I get a professional shave, up my dating game, and go bowling with the help of Edge Shave Gel!
Read More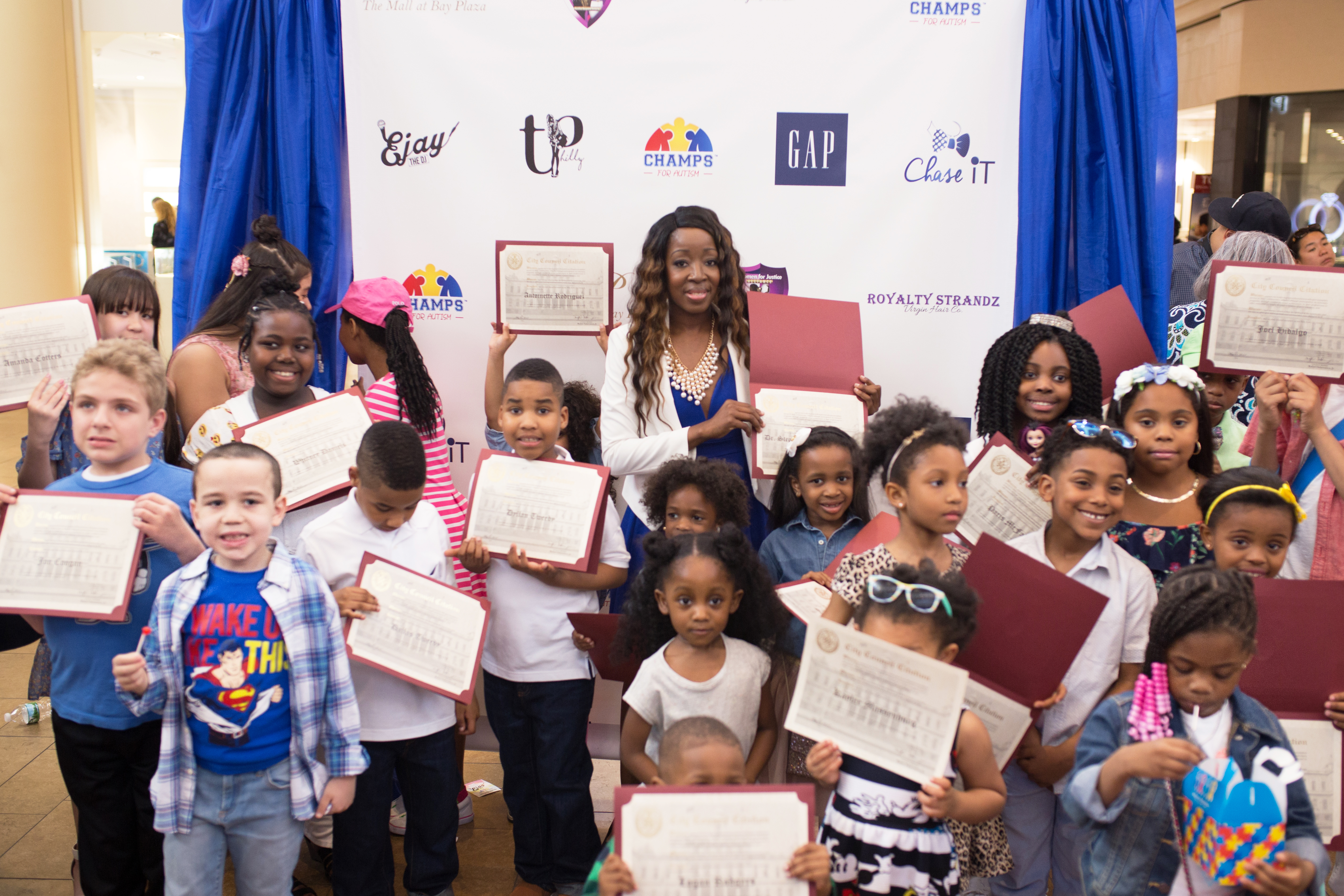 I'm always looking to showcase positive initiatives in the Bronx. I had the chance to check out the Champs For Autism Fashion show this past week at The Mall at Bay Plaza in The Bronx. Champs for Autism is an organization that works to give a platform for children with autism and provide them with recreational actives that can participate in. Check out my favorite dandy looks from these mini-fashionistas.
Read More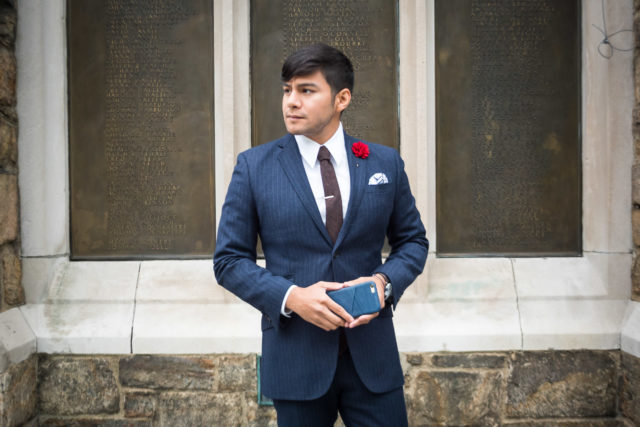 If you're going to a post-work Cinco de Mayo party, let me suggest some ideas to truly celebrate the holiday.
Read More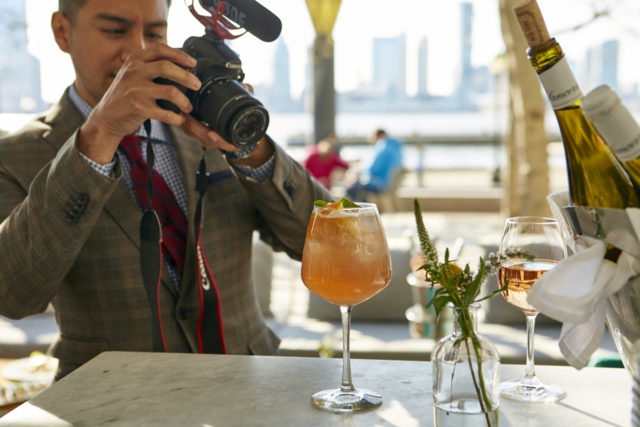 How does a normal week in the life look like for a blogger? Press Previews, taste testings, and friends! And Kenneth Cole himself!
Read More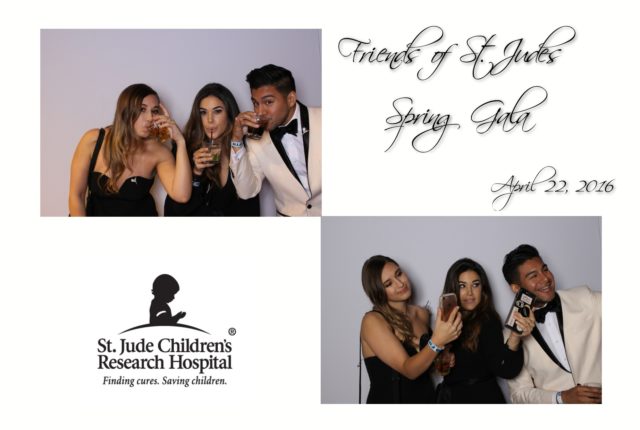 VLOG 004 -The inaugural St. Jude Spring Gala – A great way to donate and have a little fun at the same time!
Read More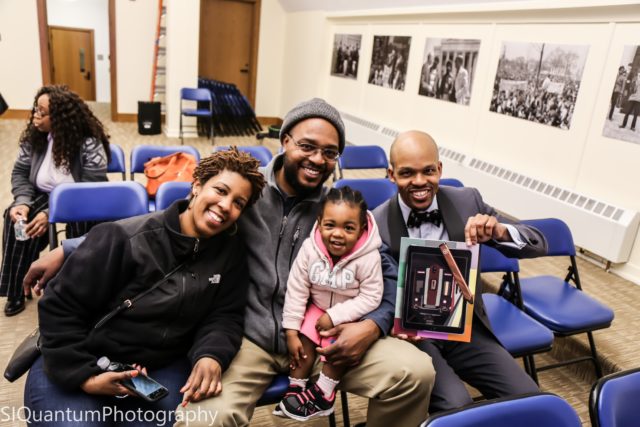 My good friend Raheem Nelson released his new book this past week, From The Elm to The Empire. An art book based on his travels from Connecticut to New York, all done on his iPad. I stopped by Yale University for the event.
Read More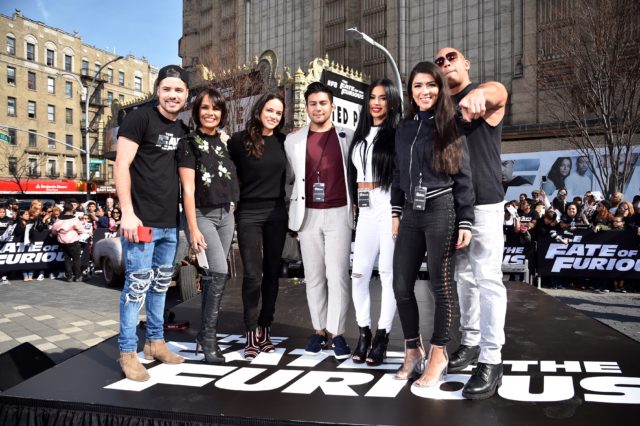 I don't have friends, I have family. – Dom Toretto. I was invited for an early morning event to check out The Fate of The Furious on ¡Despierta América! My current daily driver is a Google Pixel but is quickly running out of space, I took this chance to make a full on VLOG on my DSLR.
Read More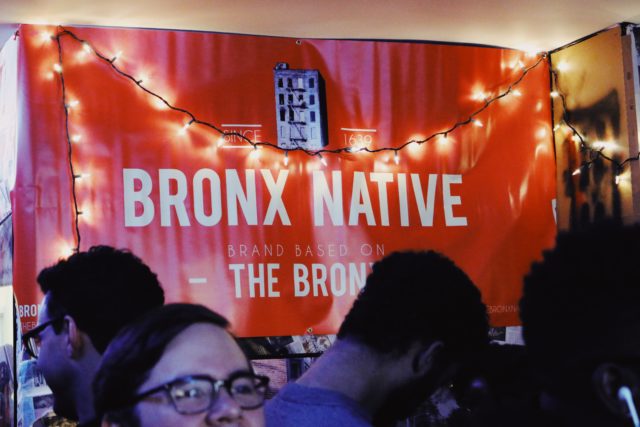 I had to pleasure to check out The Boogie Down Bronx, an art event presented by The Bronx Native. Check out my photo log of the opening day.
Read More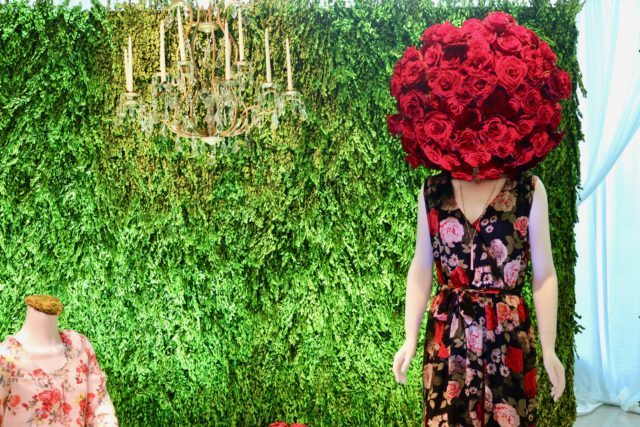 And now for something completely different. I was invited to preview the latest collections inspired by Beauty and the Beast featuring items from Judith Leiber, Kohl's, Macy's, MINKPINK, Stephen Dweck, Stance, Supra and more. There is something for everyone is today's post! So here are 6 favorite pieces from Beauty and The Beast collection preview.