Fancy the idea looking like a million bucks whenever you step out? If yes, you're not alone. The good news is, there are quite a few things a man needs to do to look his best at all times. Get a decent haircut, exercise, eat a proper diet and most importantly, get a sophisticated suit! Let's see how new made to measure suiting, The Drop, measures up.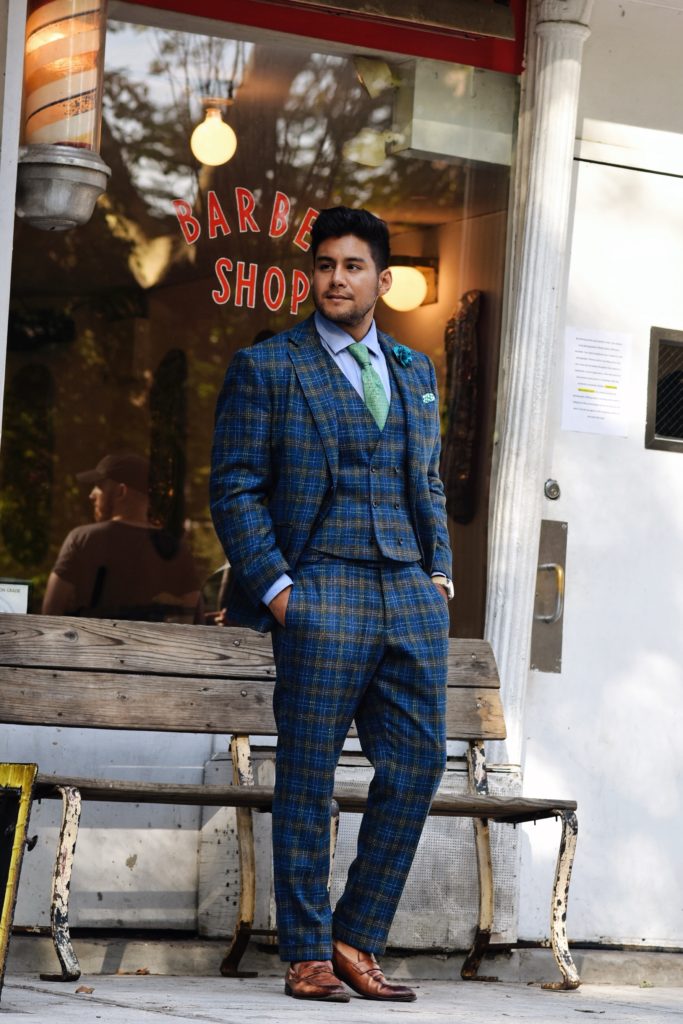 Everything You Need to Know About Ordering THEDROP.co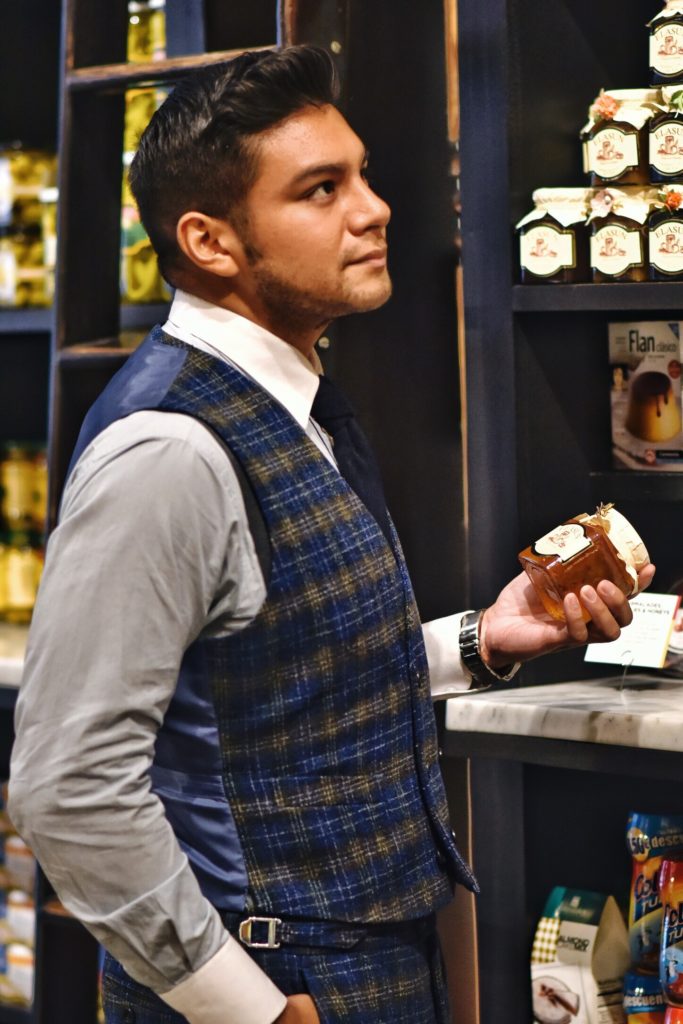 As a man, you can relate to how empty the wardrobe can feel without a collection of classic suits — men's suits aren't the top of clothing food chain for nothing. They project professionalism and distinctive character while projecting a unique style statement — what could be better?
Shopping for Men's Suits
Today, most people find it difficult to shop for top-notch suits, but it doesn't have to be that way — you can get the perfect fit if you know where to look. The best part is, you can look as stylish as you've always wanted to without spending a fortune or stepping a foot out of your house. This is the purpose of The Drop — the answer to your desire to look like a classic man.
So How Does it Work?
At the Drop, they understand that a lot of men know exactly what they want when they set their eyes on dapper collections while surfing the web or walking down the street. I know guys who will bring magazines or pictures to a store and say they want exactly that. Like a suit you saw on your favorite blogger? They can possibly make it for you.
However, you may find it a bit difficult to locate that particular style in stores or your size, and that's the worst part about shopping. Sounds familiar? If yes, you're in luck. The Drop has the perfect solution to your troubles. The best part? You won't need to burn a hole in your wallet. For the most part, a two-piece customized suit cost £295 (~$389) while a three-piece suit goes for £380 (~$500). Extra details and customizations are included in the cost, so it's up to you to bring your imaginations to life.
Trying to figure out how to order?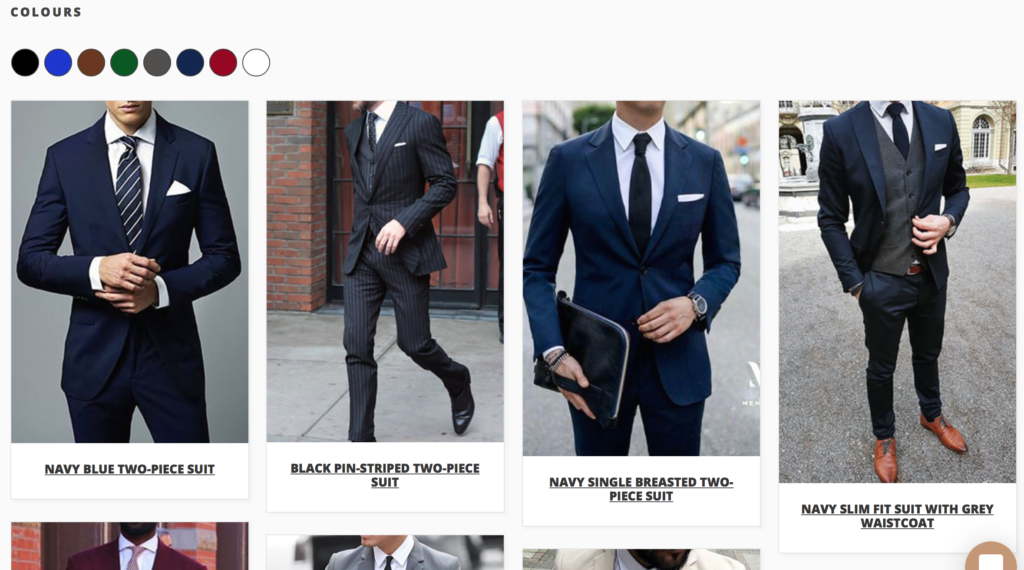 Here are the simple steps to follow. For starters, you can browse their style gallery to see if you can find the perfect look that fits your style and personality. No luck with that? Don't fret. Just send them the image of the style that tickles your fancy over instant chat, and they take it from there. I sent The Drop a few pictures of my favorite fabrics and blazers and they were able to find similar patterns and styles that fits for me. The more specific, the better.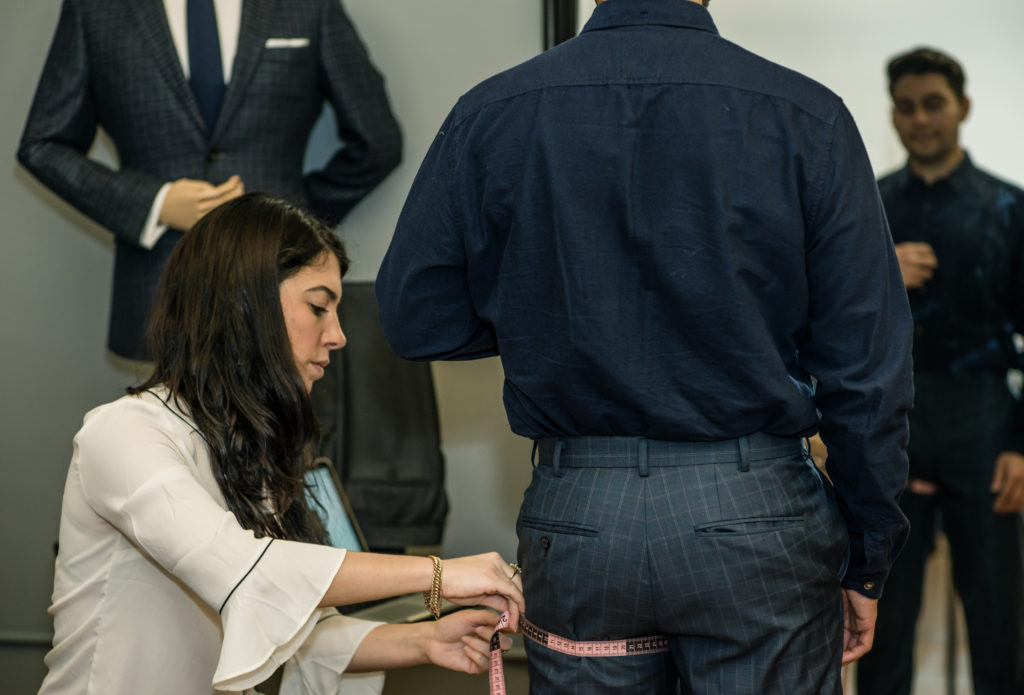 find the perfect look
The next thing is for you to take a few simple measurements at home and send them one or two photos of yourself. This might be the hardest part. I recommend finding a pro or friend to help you do this. Frankly, I don't trust measuring myself. Once you've done this, they will start designing the suit with their state-of-the-art laser cutting technology coupled with a 300 step handcrafting process — quality is guaranteed.
Finally, the sophisticated suit is then made and delivered in your size in under three weeks. When I got my suit, it came in a cardboard box with the suit incased in plastic with a hanger. A very no frills approach.
The suit fits perfectly (thanks to great measurements) and the material looks and feels like it will hold up. Of course, I will update this post if anything wrong happens with the suit after a few months of use. But as of right now, everything looks and feels great.
Need to make a few adjustments after your delivery? No problem! They give you up to £35 (~$45) worth of alterations at your nearest tailor, so your 100% satisfaction is guaranteed And that's it! Now you can look your clean and sophisticated thanks to the ease of getting your dream suit from The Drop.
–
Thanks for reading, y'all stay dandy. 😎 Don't forget to follow me on Instagram!
-Diego
(Some of these links contain affiliate links, so that means if you click and buy something, I get a cut. It helps keep the site going! Full Disclosure)