In my new series, BEING A BLOGGER, I'm going to tackle some of the most frequently asked questions I get about being a blogger. Today we are talking about getting gigs. One way to get gigs is by working through an Influencer Agency. Let's check out Collectively.
I've never been to a music festival before this. Collectively not only gives me chances to make a living as a blogger, but also a chance to have amazing experiences. I got go to a music festival and see Sia, Run The Jewels, and LCD Soundsystem! I also tried my hand at vlogging via Snapchat in the video above. Experiences like these let me try out new things for blogging and challenge myself at creating content.
When you get involved in a campaign, you are given an outline of what you need to do and by when. Collectively has clear outlines of what you need to do and you can either accept it or message them about your ideas. You then work with someone at Collectively to make sure do you everything needed for the brand and if you need help with anything. For example, I was asked to:
Go to Panorama music festival and post while I was there and to check out HP's tent: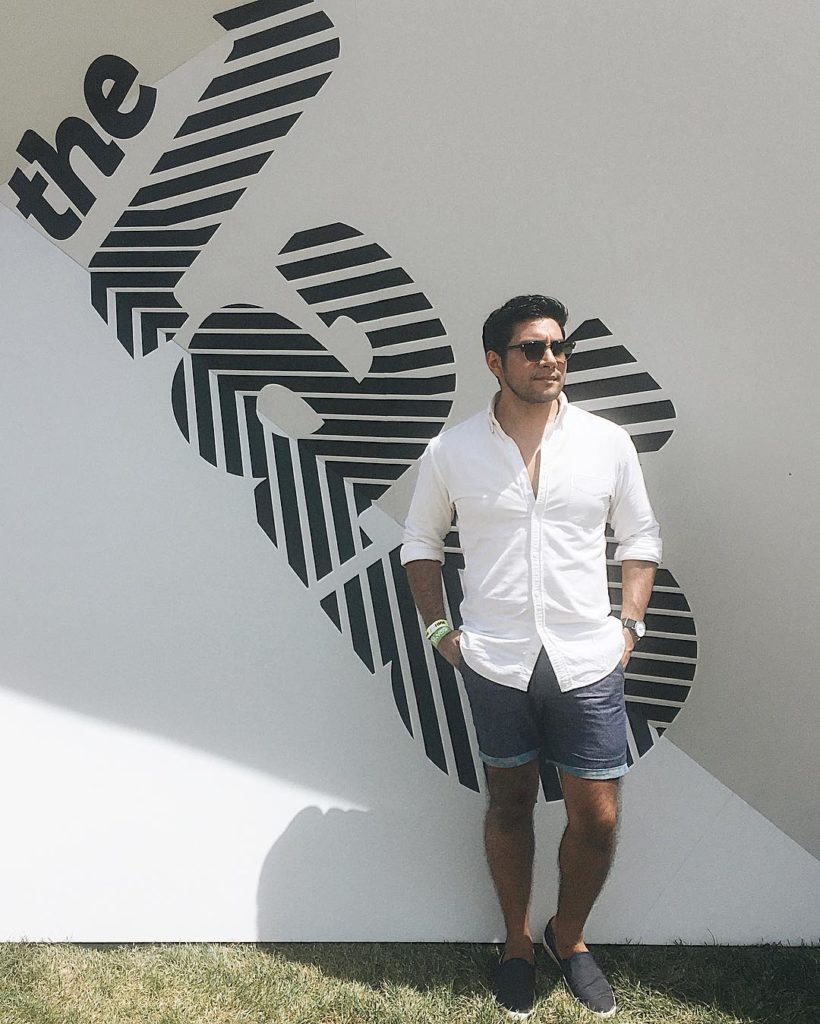 Post about using HP's new laptop in my everyday life: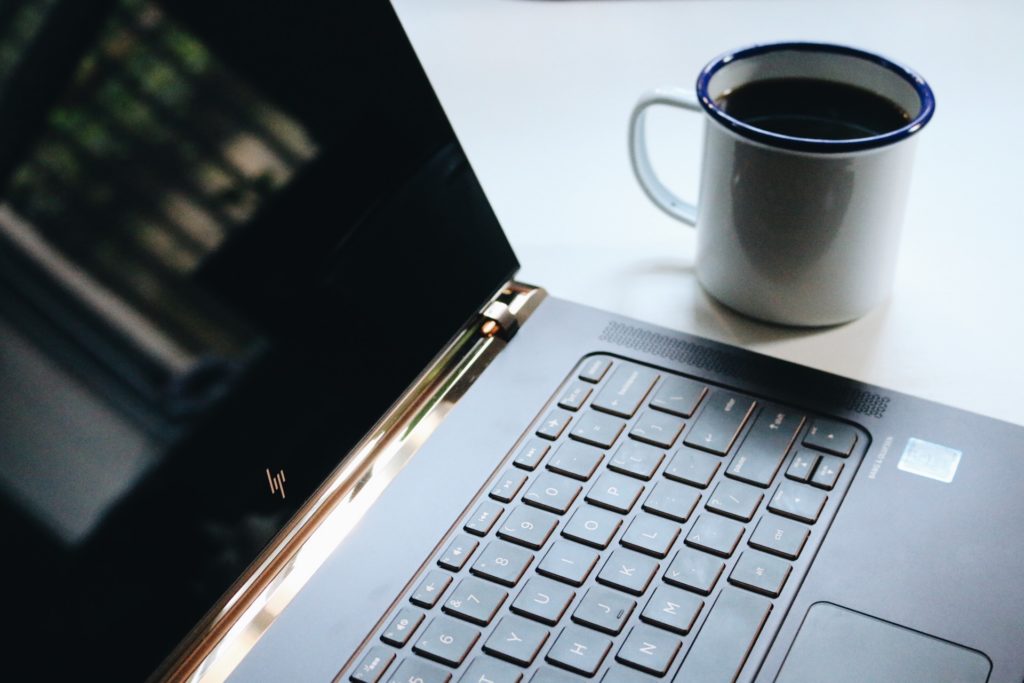 This campaign lasted about three months. It gave me a chance to use a brand new laptop for blogging and it really made life a bit easier. This opportunity couldn't have came at a better time as I was really starting to blog a lot more and carrying around a heavy laptop to events was becoming a burden.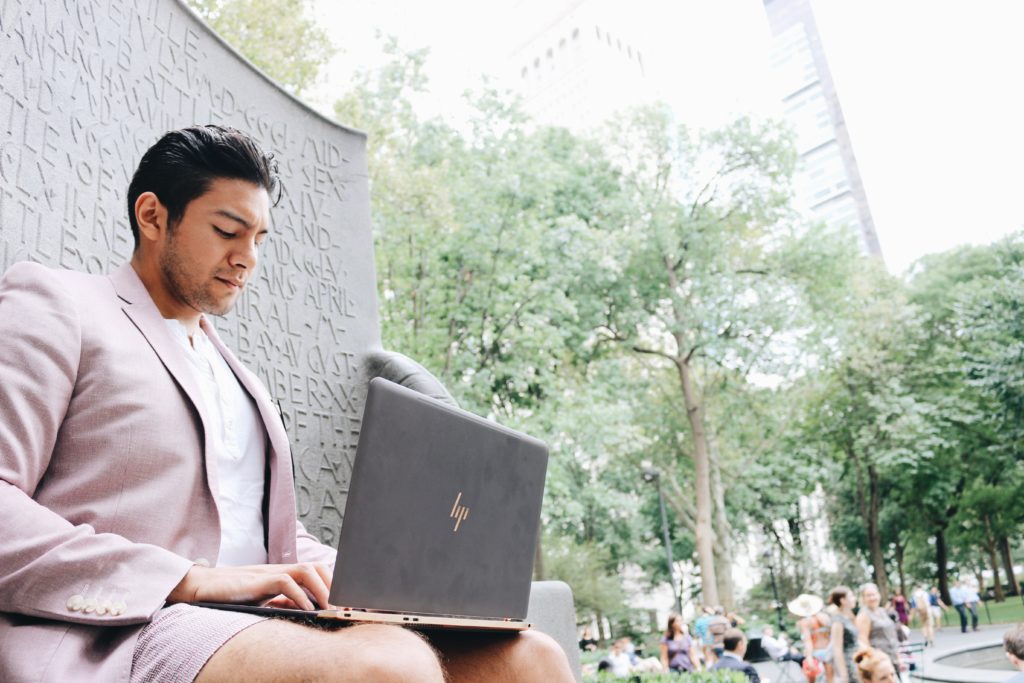 To make sure to get good gigs, make sure your niche is obvious. I am a menswear / lifestyle blogger based in The Bronx, NY who sometimes speaks Spanish. What are you? Have all your social media channels up to date, as they will ask how many followers you have on all of them. Also work on your blog! They ask about that and how many hits you are getting. As a blogger, I recommend having a presence everywhere, especially on a blog. If you have any more questions about getting gigs, let me know below!
–
Thanks for reading, y'all stay dandy. 😎
-Diego