Take your traditional raincoat and then outfit it with today's technology. Nothing gimmicky like a pocket for your iPhone, but truly engineered for warmth. I check out Canada's Baro Drywear Jackets.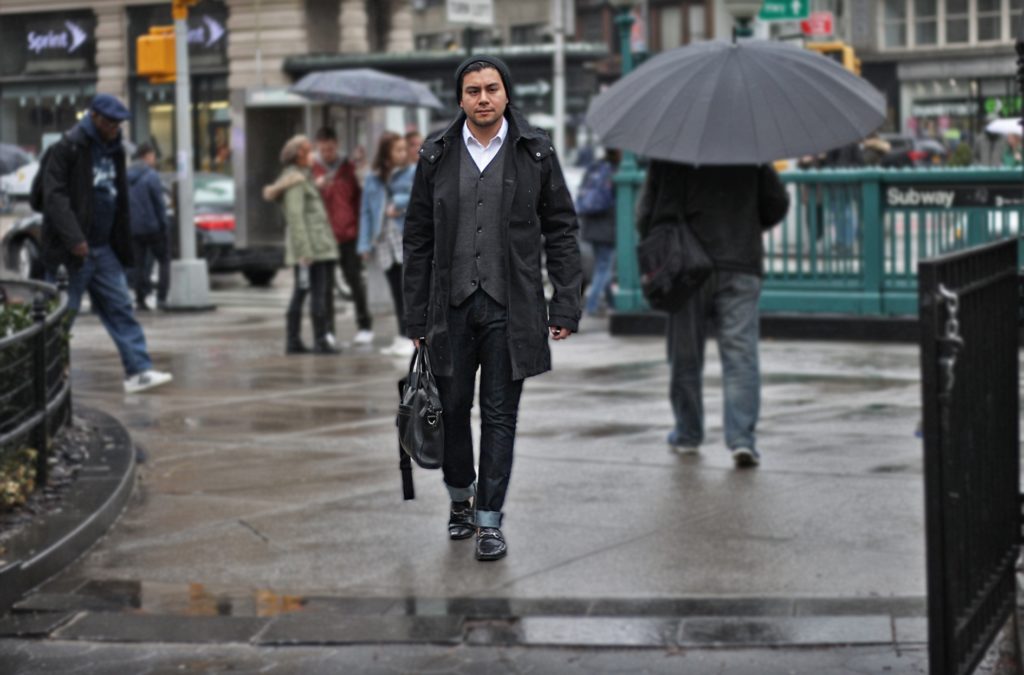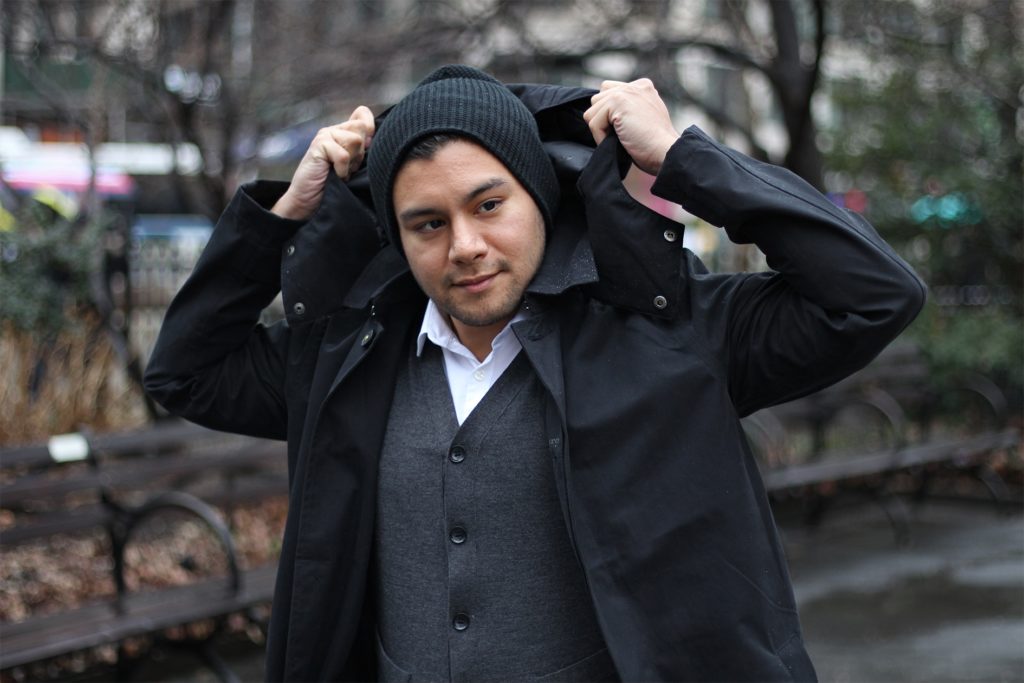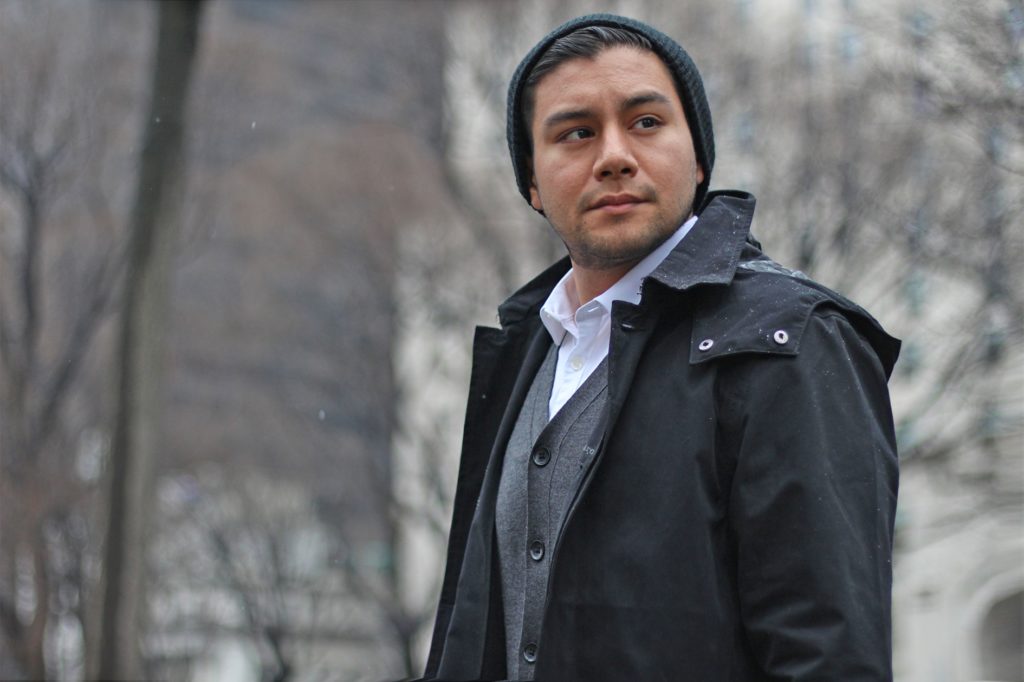 I had the chance to meet the Baro team at Liberty Fairs earlier this year. I was able to hear first hand how these jackets were developed and how it included tech that was originally for the U.S. Army. You get the same warmth as other down jackets but without all the bulk. This is the most important part for me. I'm all about keeping my silhouette.
For this shoot, I'm wearing The Demarco in black. It most resembled a trench and it includes a detachable hoodie as well which really caught my attention. When you look inside and out this jacket, you'll see it includes taped seams to prevent leaks in the rain in the important parts, like head, neck, and shoulders. You'll also see it uses a water repellent fabric. Water is literally is bouncing off this. All this warmth and tech yet the jacket still manages to be breathable.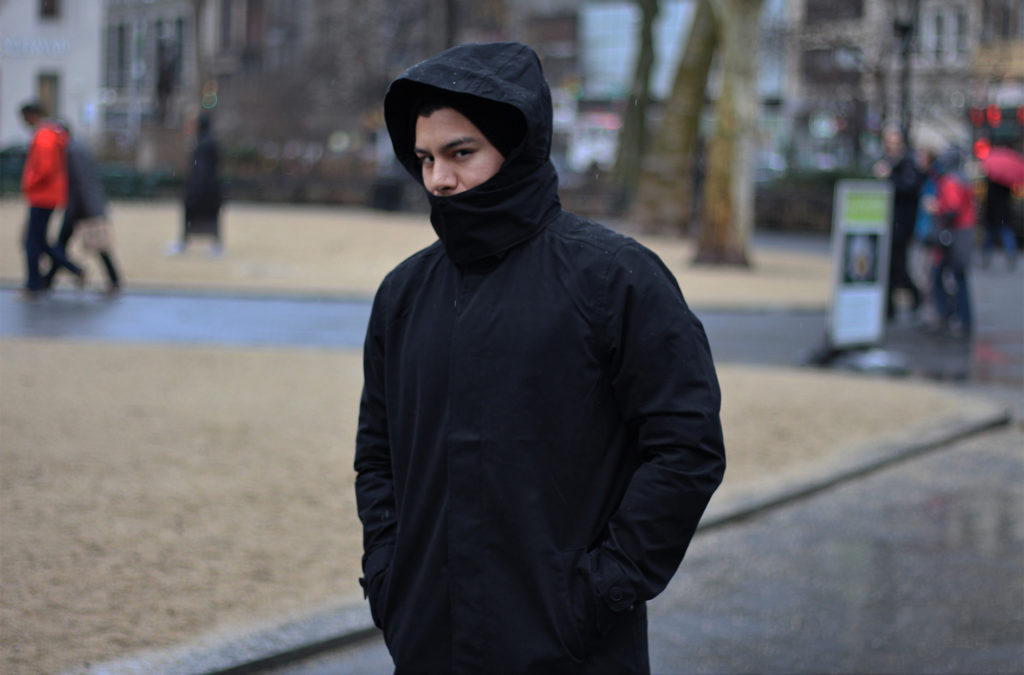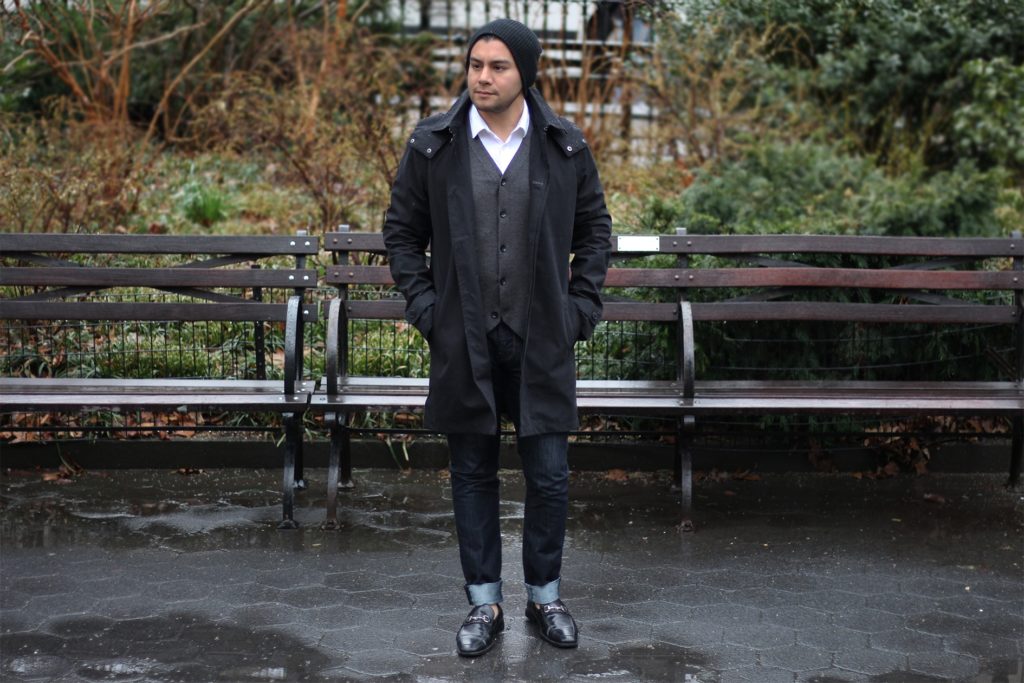 Thanks Baro for letting me check out The Demarco. You can find it here. Let me know if you have any questions about it below.
Photos by ZUHKKO
Shop the look
Baro jacket | 34 Heritage jeans | Bomba no show socks | Frank + Oak white shirt | Banana Republic vest | Puma beanie
–
Thanks for reading, and follow me on Twitter: @DandyInTheBronx 😎
-Diego
(Some of these links contain affiliate links, so that means if you click and buy something, I get a cut. It helps keep the site going! Full Disclosure)