Starting today, 30 top male influencers with great style and unique talents will share how styling helps them look and feel their best every day. AXE is calling them the AXE Hair Creators, and they will show us why styling has been an important part of their success whether they're a chef known for their unique culinary creations or an ultimate Frisbee sensation. I got to meet four of them today!
AXE HAIR CREATORS LAUNCH EVENT
​I had a chance to speak with foodie artist, Josh Elkin, Ultimate Frisbee Player, Brodie Smith, Smosh Games co-founder and host, Joshua Ovenshire, and 'Drake & Josh' Nickelodeon Star and actor/comedian Josh Peck.
Additionally, AXE Hair is launching a digital content hub at Instagroom.com/stylehacks, which will feature a three-step quiz to yield personalized results on the style that suits guys best, along with product recommendations, styling tips and video content.
Amazing hair w/ @Brodiesmith21 @TheJoshElkin @TheJovenshire @ItsJoshPeck for @axe. Full event on my insta stories 👉 https://t.co/42WpKURePv pic.twitter.com/jQSULcY8e6

— Diego Leon (@DandyintheBronx) March 6, 2017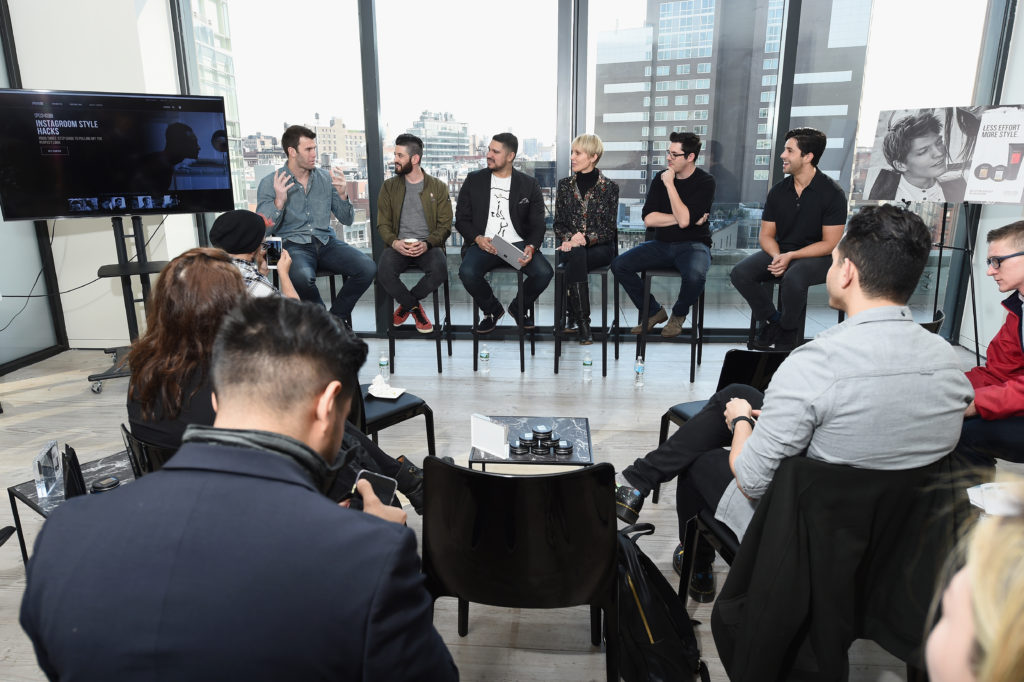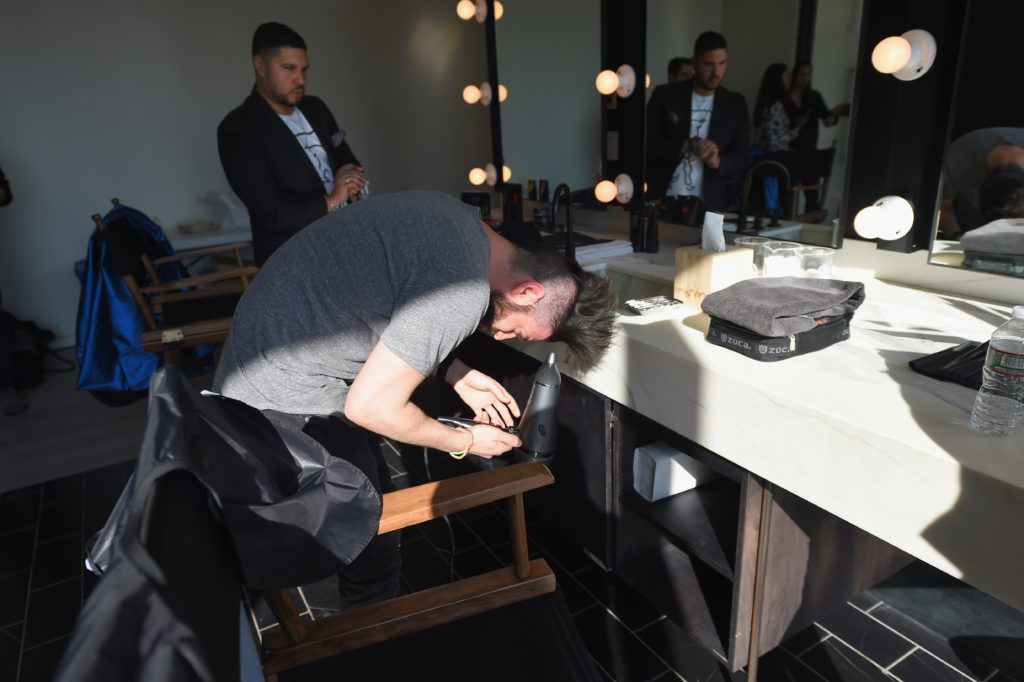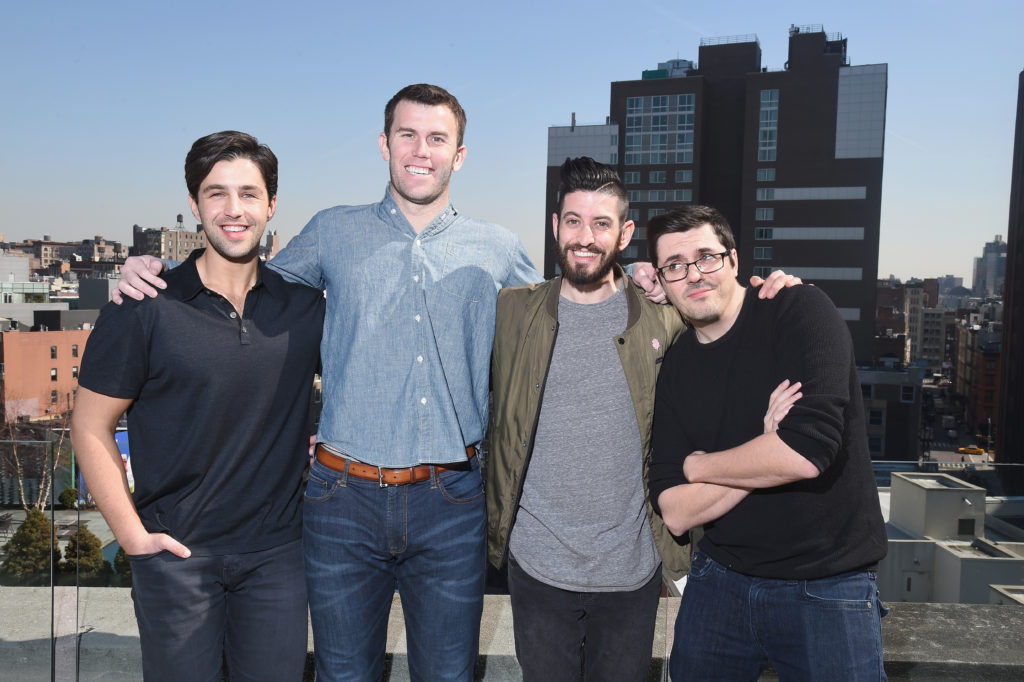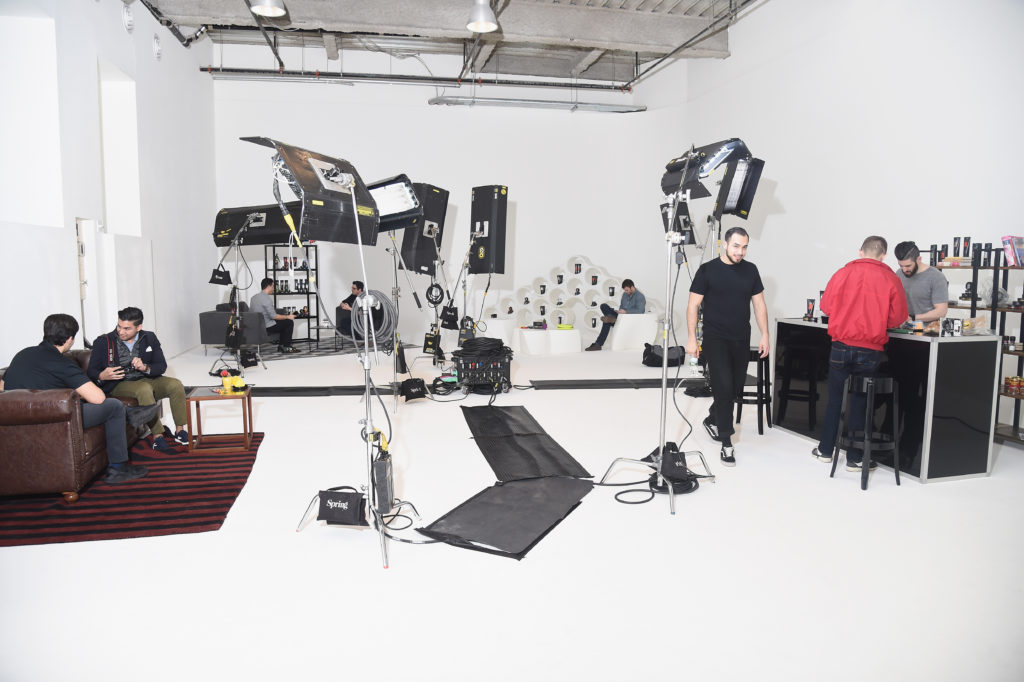 03/07/2017: Updated with behind the scene pictures and ones I managed to sneak into.
–
Thanks for reading, and follow me on Twitter: @DandyInTheBronx 😎
-Diego