Men's Fashion & Lifestyle
Author:
Diego
Style Blogger | Social Media Consultant - Stylish in the City, Typical. Hipster In Brooklyn? Been there. Dandy In The Bronx? One of a kind. I started this blog in 2014 to express my love for Men's Fashion and The Bronx. Here in Dandy In The Bronx I am able to combine my love of food, fashion, New York, and photography.
Read More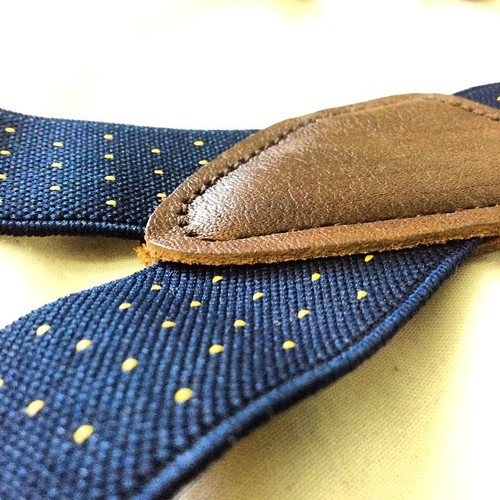 A few weeks ago, I had to find out a way to keep my shirt where it belongs. 
Read More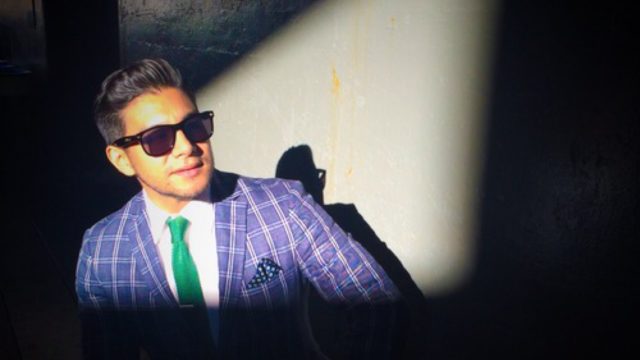 This past weekend one of my good college friends came to visit from Washington, DC. One of her wishes was to visit the High Line in Manhattan. Sure, it may not be the Bronx, but her wish was my command. As long as I got a few pictures from it!
A few weeks ago I had a chance to work with fellow Frank & Oak Network members to do a little photo shoot and some video about F&O. I don't have the photography or videography […]
Read More
When you are always wearing shirts, a problem you may come across is the "mushrooming" of the shirt. It just won't stay tucked in. However, there is a solution, check out KK & Jay Shirttail garters and learn how to keep that shirt tucked In.
October 5th at 9pm EST on CNN: Anthony Bourdain visits the Bronx on Parts Unknown.
Welcome to the Bronx. The Bronx could't let Manhattan have all the fun, so the boogie down developed it's own fashion week. On September 5th – 7th 2014, at the Andrew Freeman Home, was the first ever Bronx Fashion Week.
Just found out what I am going to be doing Saturday morning. Prom King is a Bronx-based organization that outfits young urban males with clothing for life. Come out this Saturday to help out this great cause and get some clothes! 
I see a lot of great outfits in the Bronx, but it's hard to keep track of it all. If you think you are a Dandy In The Bronx, tag it with #DandyInTheBronx! I'll be […]
Who says you can't look good when an ice cold bucket of water is poured over your head?