Men's Fashion & Lifestyle
Author:
Diego
Style Blogger | Social Media Consultant - Stylish in the City, Typical. Hipster In Brooklyn? Been there. Dandy In The Bronx? One of a kind. I started this blog in 2014 to express my love for Men's Fashion and The Bronx. Here in Dandy In The Bronx I am able to combine my love of food, fashion, New York, and photography.
Read More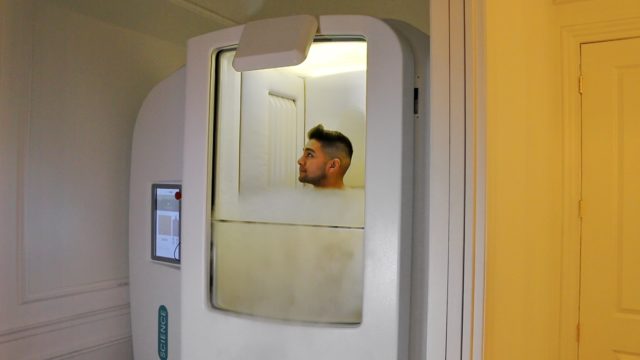 The Ice Dandy Cometh. Stopped by CryoEmpire for whole body cryotherapy. So what is cryotherapy and what does it do?
Read More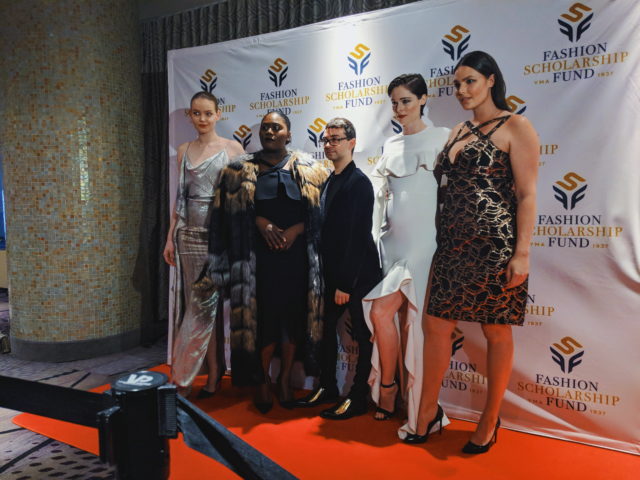 The 81st Annual Fashion Scholarship Fund (FSF) National Merit Scholarship Awards Dinner celebrated and awarded nearly $1.4 million in scholarships to the 2018 FSF class and eight National Merit Scholarship finalists, who come from the top programs at universities and colleges nationwide. Let's check out the event!
Read More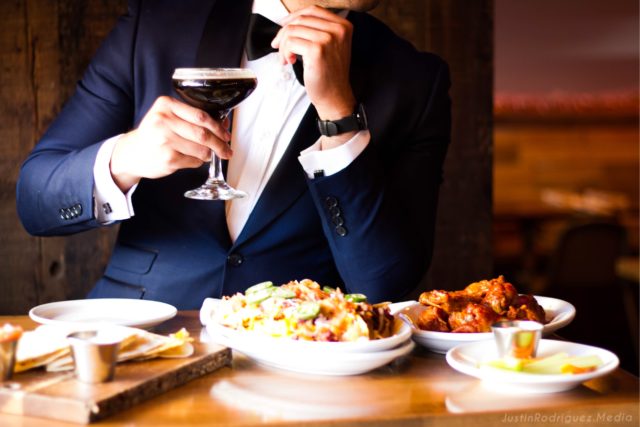 Suited up to eat at The Bronx's newest craft kitchen, The Bronx Public. Lets rock a navy blue tuxedo.
Read More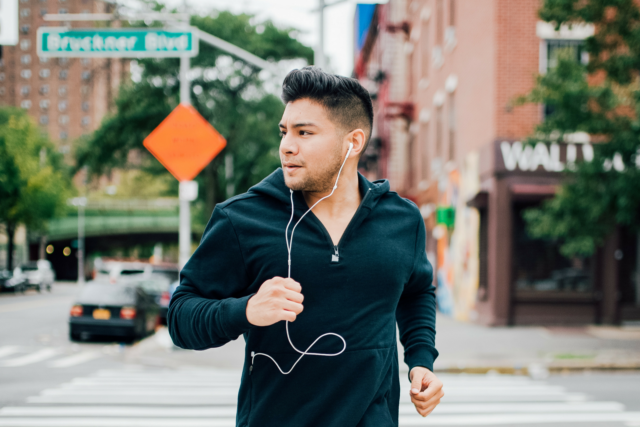 I CHALLENGE YOU! I know you are hungover and tired but the only way to start 2018 right is to get moving, so for the month of January, I've teamed up with Grand AC for their Run Walk challenge.
Read More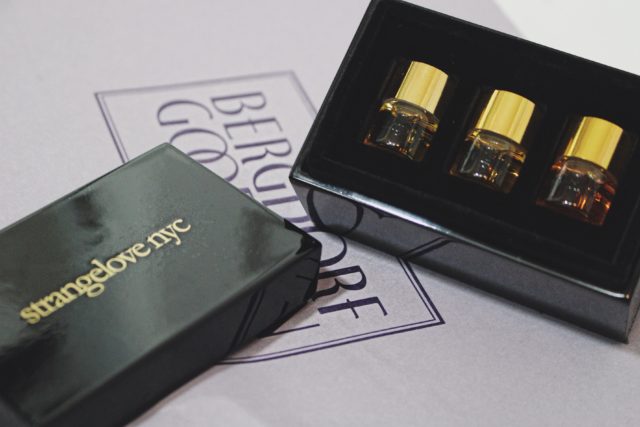 There are quite a few things in life that can compare to the appeal of a fragrance — the right one can create a shimmering armor that captures the heart of whoever is in the room with the wearer. Lost In Flowers by strangelove nyc is a new floral fragrance that can empower you and at the same time, infuse people's imagination with a subtle power that hints at a hidden identity.
Read More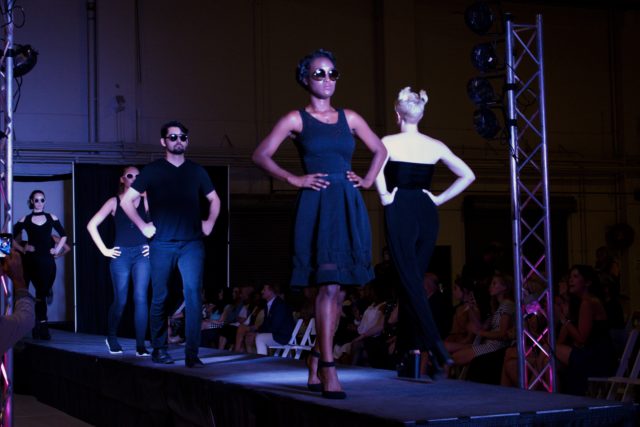 The first location that comes to mind when you think "fashion week" is probably some high-profile runway venue in Paris or Italy. But have you ever heard of a fashion show in an airplane hangar? Buffalo sure has! At least, it did during this year's Queen City Fashion Week.
Read More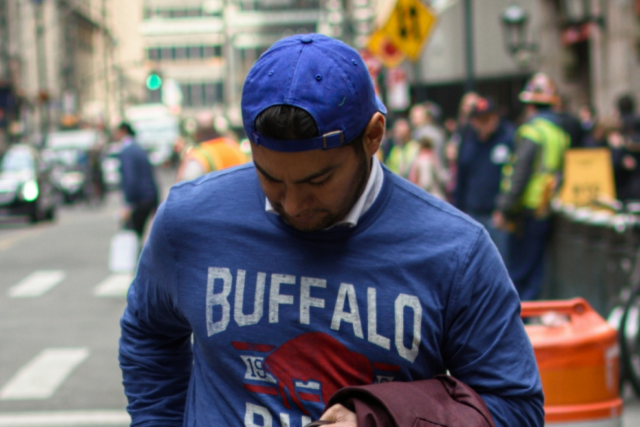 When does Diego wear a t-shirt? Only on gym day and GAME DAY. I'll be that guy watching the game with a blazer on😅. Now I just need a table…
Read More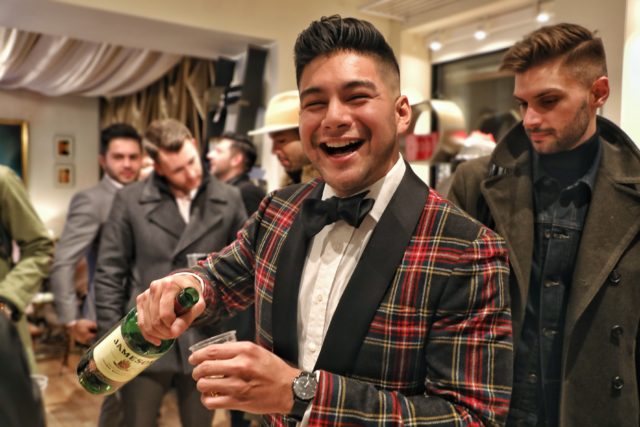 To close out the Holiday season, I hosted a Menswear Sip & Soiree at Taste Collection at 83 Rivington St, New York, NY 10002. It's was their first menswear event! Bubbles, whiskey, cupcakes and giveaways included all night. Also a barber was on deck for quick shape ups!
Read More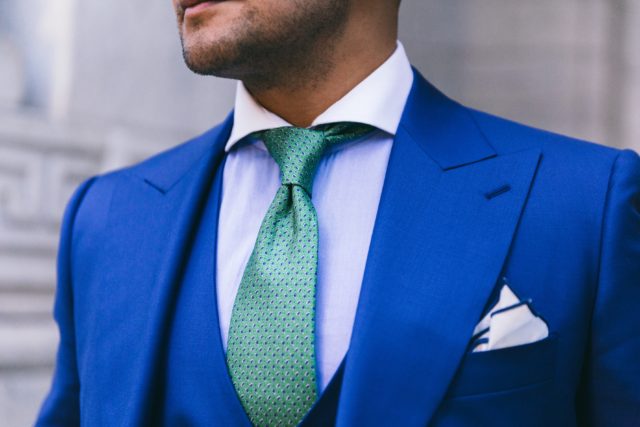 Back with a new suit from Institchu. Today I'll be revealing a new feature for your made-to-measure Institchu suit, custom suit lining!
Read More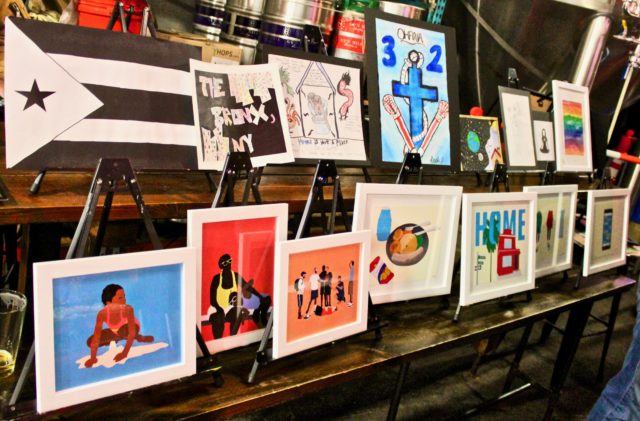 This past week, I teamed up with Artsmith to judge a t-shirt design contest in The Bronx. We announced the winners and celebrated art at Gun Hill Brewing Company!