For this April Fools, I decided to leave the dandy mantel and dive deep into my black heart. Here's what some people thought of my emo menswear style.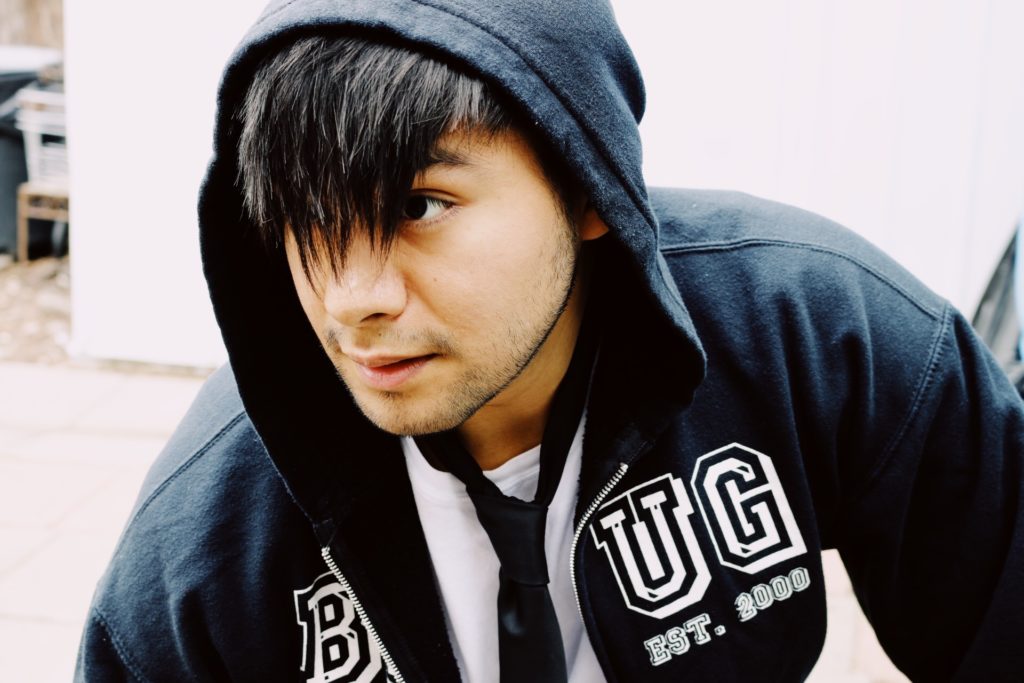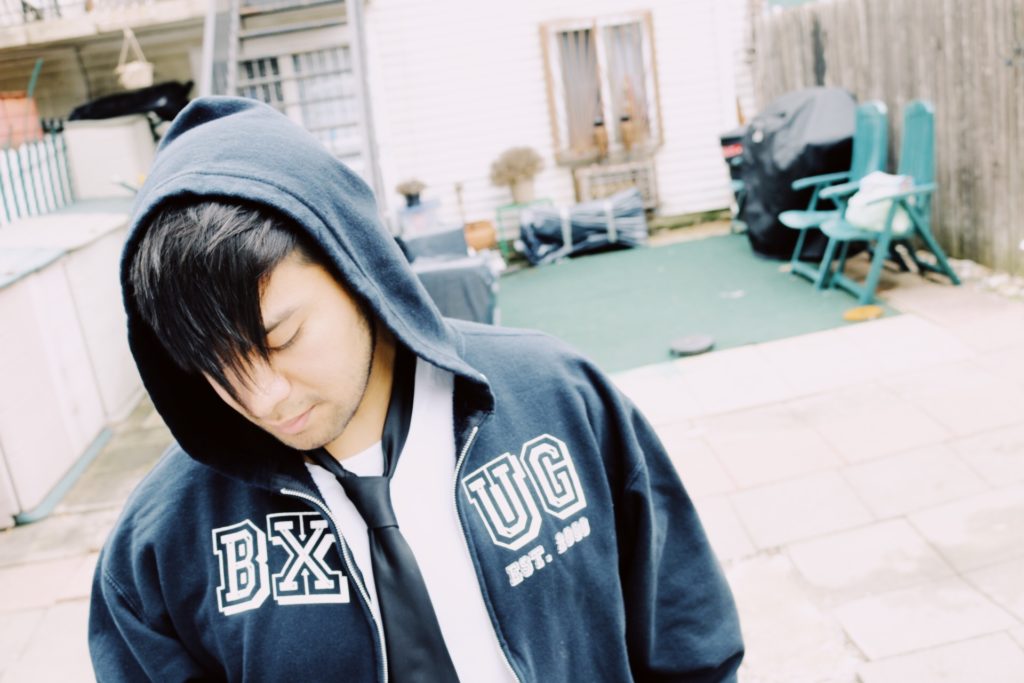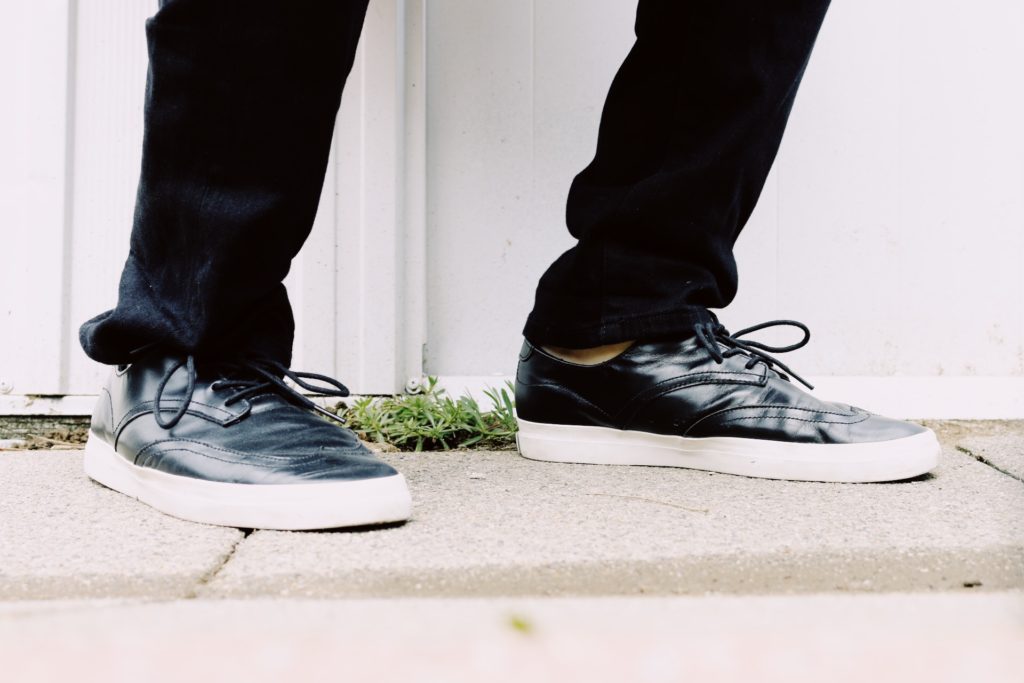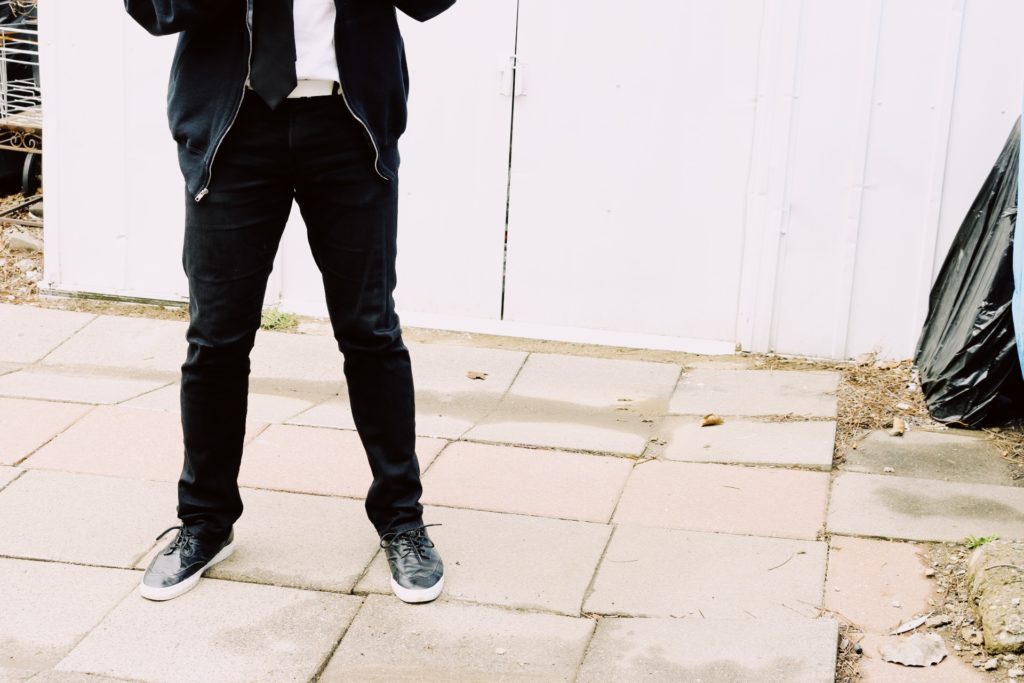 I had an emo phase way back when so I wanted to revisit that for this look. I told my followers that I was no longer dandy and I am now "rawr xD in The Bronx." I straightened my hair, got a white tee, and my Bronx Underground hoodie. I threw in a black tie, because whatever, it's emo.
Some people got it










Some people weren't sure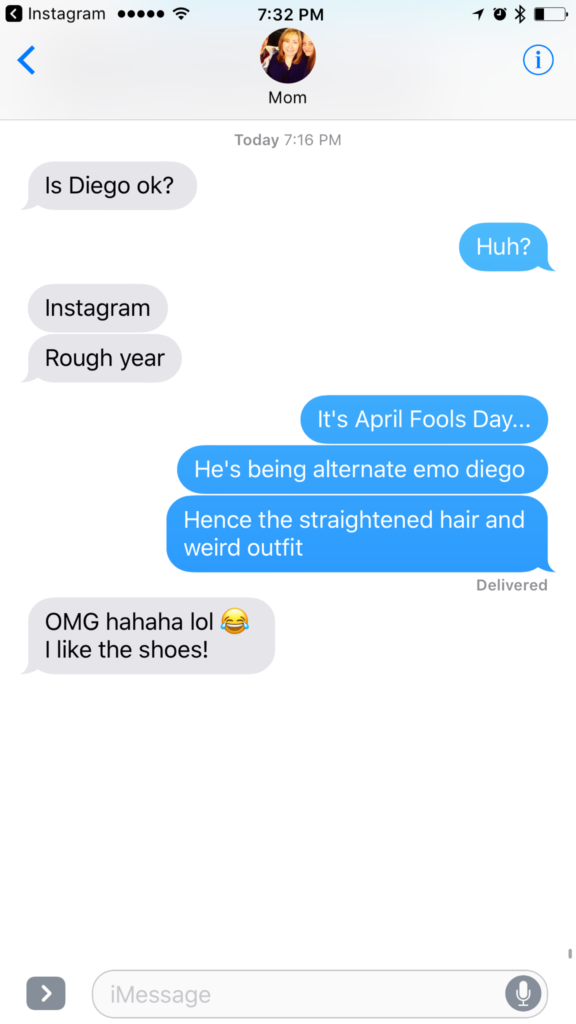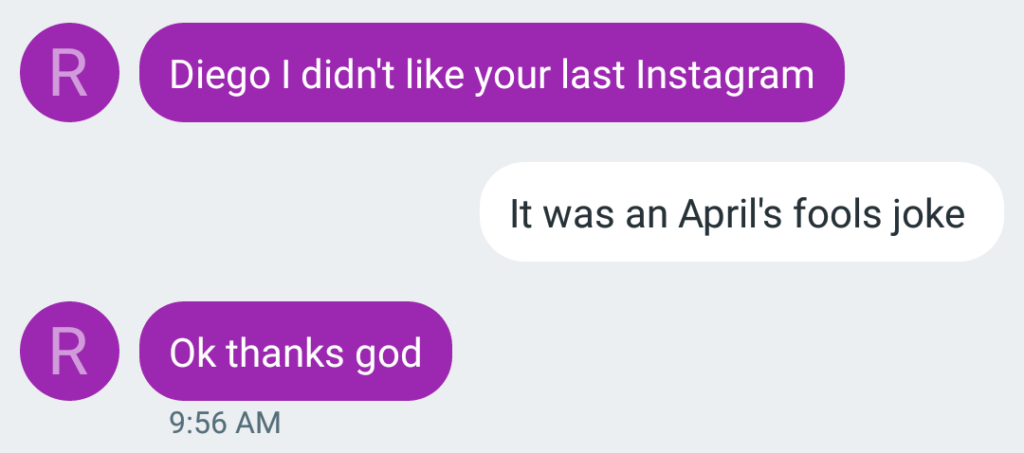 It was a great reaction and I'm glad I was able to fool a few people, even moms. So when's the next emo night?
Shop The Look
UNNOWN shoes | Uniqlo jeans | Ties.com tie | Bombas no show socks | Fresh Clean Tee white tee (use the code DANDY for 15% off the first month) | White belt
–
Thanks for reading, and follow me on Twitter: @DandyInTheBronx 😎
-Diego
(Some of these links contain affiliate links, so that means if you click and buy something, I get a cut. It helps keep the site going! Full Disclosure)