There are so many ways to shop mobile, its getting hard to differentiate. I was able to get into a beta for Luvit, a new way to shop on your phone. The difference? Receive cash back on every purchase and when others shop your shared looks. Here is a first look at Luvit.
A first look AT luvit
See that Instagram picture? I bought the items featured on it via Luvit. LuvIt has nearly 70 brands available in the app and is adding more every week. For me I was glad to see Nick Graham there and Thursday Boots there. You can join their waitlist to make sure you get a first look and check out the rest of my picks.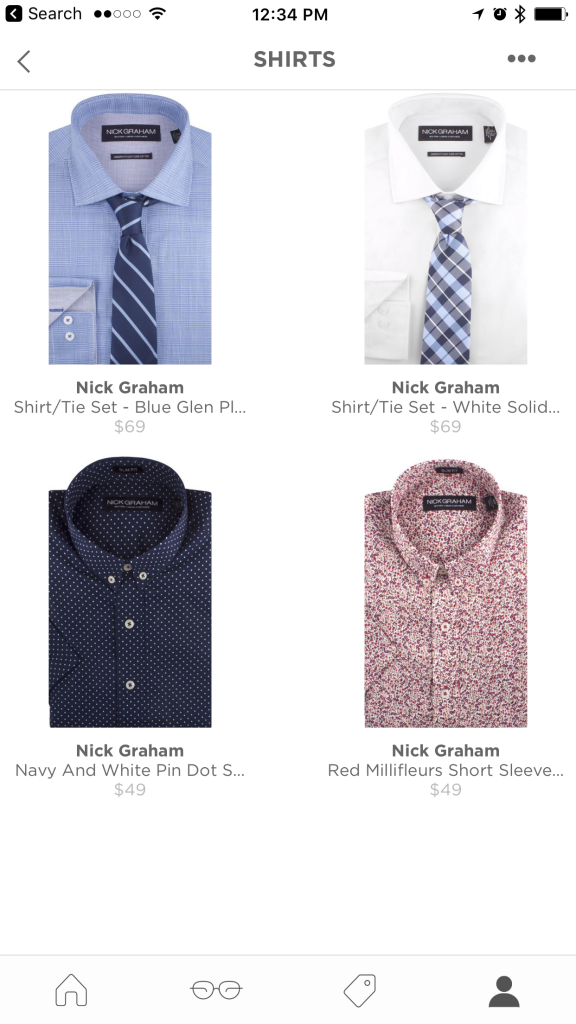 collect cash back on every purchase
So what sets Luvit apart from other shopping apps, is that your can create a style network, shop and discover trending brands, and collect cash back on every purchase. That means when I bought this Nick Graham shirt and tie combo, I got some money back. I'm sure your friends have asked you for some style advice, so now you can get something back if they follow through. LuvIt gives you cash back every time you buy a product and every time you inspire someone else to shop. You earn real money when someone on your network buys a product you Luv'd or shared. Not points, not credits, actual human money.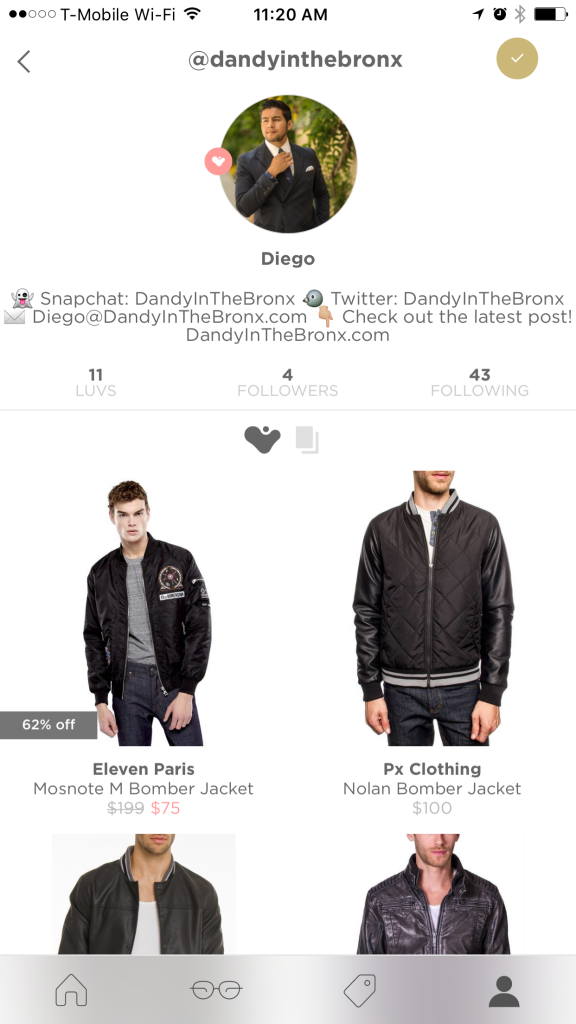 It's always about what you want to see
The interface is pretty, clean and modern. Super easy to use and gets me wanting to touch everything. I love that I have full control over my feed. I can follow brands and people for specific categories so that I only see products on my feed that are truly relevant. When you follow someone, you can choose what kind of updates you want to see from them. It's always about what you want to see.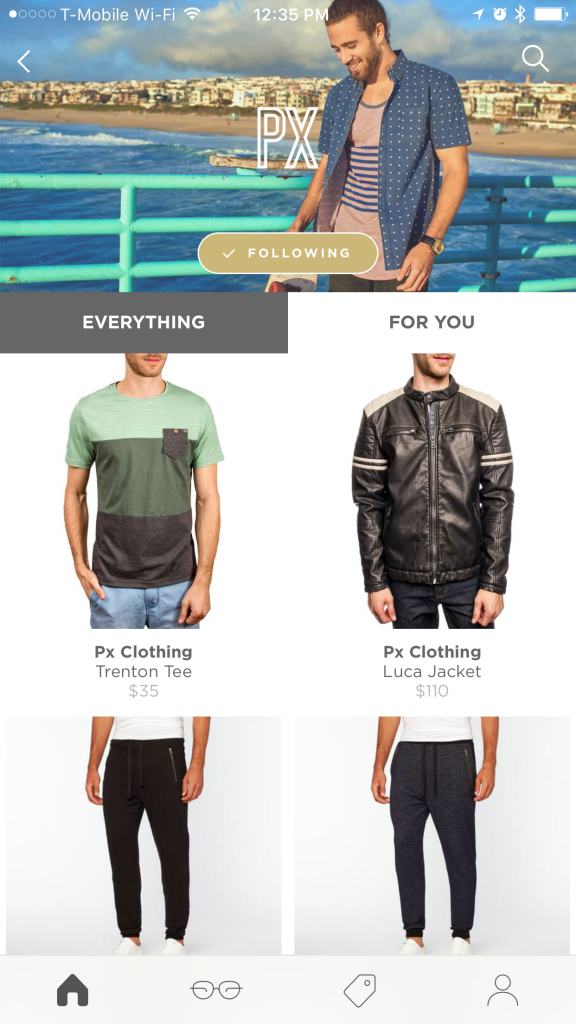 I've put bomber jackets and pins on my radar. When I Luv a product, the product is sent to my profile and I receive notifications when it goes on sale or the inventory running low.
The checkout
The checkout experience is easy. I buy products directly from the app, with one simple "slide".
Hope you enjoyed my first look at Luvit. If you want to check out LuvIt, they will be launching in the App Store in a few more weeks. Join their waitlist to get early access and follow me to discover new and trending products.
Let me know if you Luvit and I'll follow back!
–
Thanks for reading 


-Diego
Comment below and let me know your thoughts.
Subscribe for giveaways and outfit inspiration.