My favorite season is fall, so why not explore the Bronx with a beautiful fall backdrop? Food, history, or your next Instagram post? Here are some cool places to check out when you are in the Bronx this fall.
Top 7 Places to Check Out in the Bronx This Fall
Are you looking to explore New York City's northernmost borough this fall? If yes, you're in luck! Far back in time, the Bronx was mostly an area that could be likened to a farm with suburban streets. However, as time flew, this amazing destination is now home to historic landmarks, vibrant neighborhoods as well as other world-class attractions that you're unlikely to see elsewhere in the city. Moreover, this borough is also home to 1.4 million New Yorkers — you can be sure of meeting a mosaic of beautiful people who hail from different cultural backgrounds. What more could you ask for?
So are you ready to check out the best places to visit in the Bronx this fall? We're pretty sure you are!
Let's dive in!
7. Clinton Hall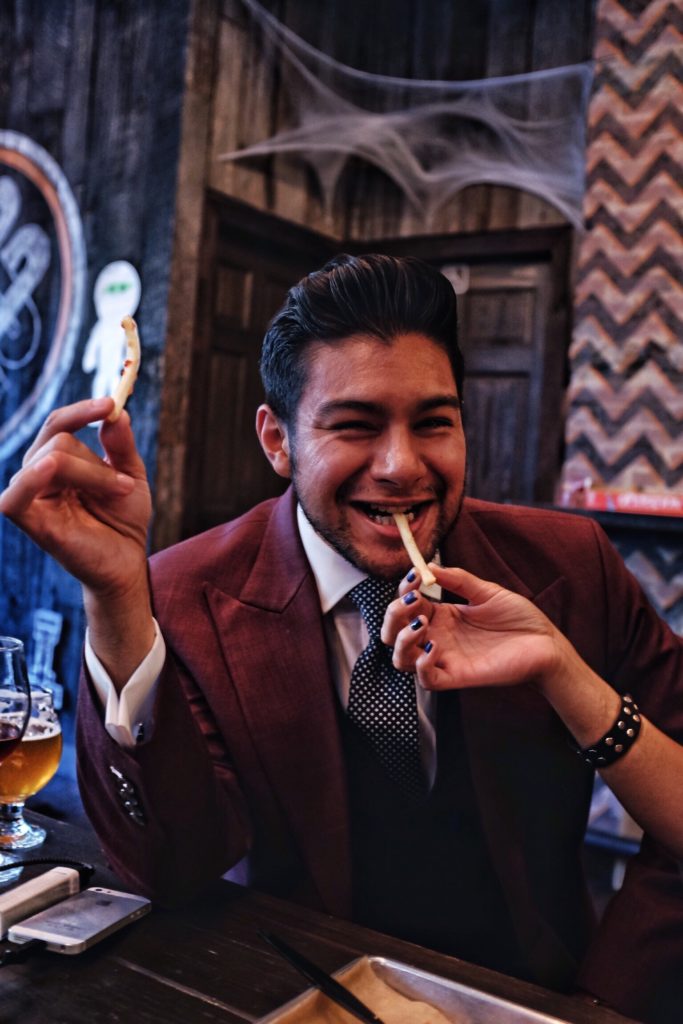 Address: 601 E 189th St, Bronx, NY 10458
Clinton Hall opened its doors on Thursday, March 23. What could be better than enjoying chilled beer coupled with real meat burgers and tasty sandwiches? Well, you only have to check out this casual beer and burger joint to get a feel of what we're talking about! The Clinton Hall boasts a large selection of beer, all of which you can enjoy at your own pace. The best part? This place also has a bunch of games which you can play! Beer, burger, sandwiches, and games — what more could you ask for?
6. The Bronx Museum of the Arts
Address: 1040 Grand Concourse, Bronx, NY 10456
Are you a lover of beautiful works of art? If so, you wouldn't want to miss all that the Bronx Museum of the Arts has to offer. For the most part, The Bronx Museum was founded in 1971 and happens to be a perfect spot to see several different works of art from artists of African, Asian and Latin American descent. That's not all — you'll also get to see amazing pieces from artists with a direct connection to the Bronx! Moreover, the museum is pretty close to Yankee Stadium, so it's more like a win-win for you.
5. Yankee Stadium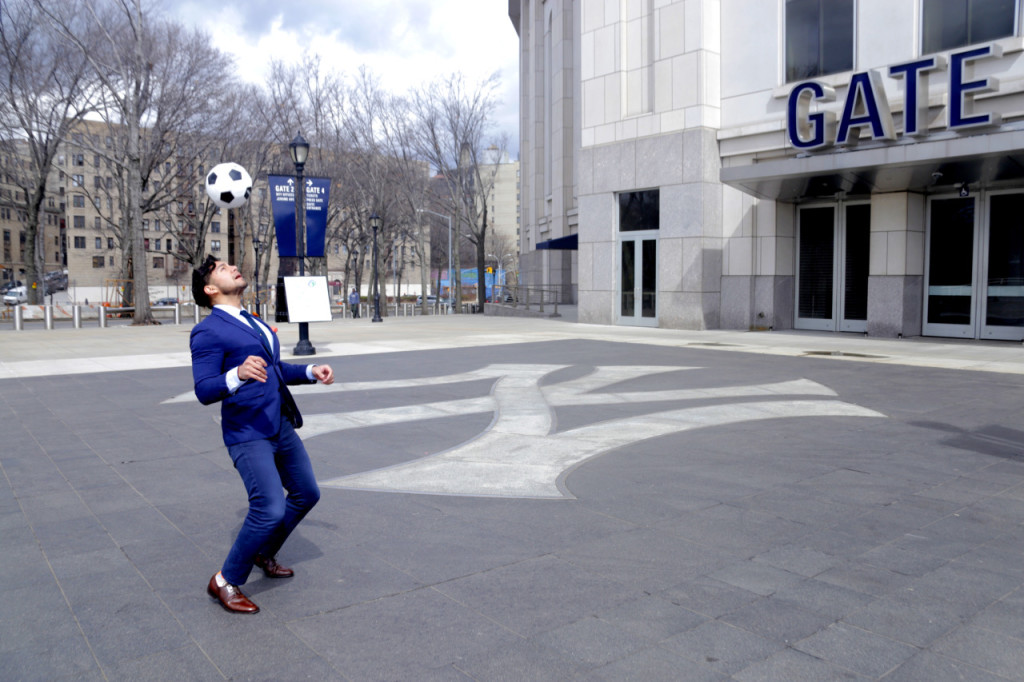 Photography by @a_l_officialpage
Address: 1 E 161st St, Bronx, NY 10451
Looking to catch the history at the Yankee Stadium this fall? Or just want to enjoy stadium tours your own pace? Whichever the case may be, you're sure to have a great time. It's good to know that the new Yankee Stadium opened its doors to fans in 2009 and have since become a very popular option during baseball season. Now, this place may no longer be "The House That Ruth Built, " but you can still check out Babe Ruth Plaza and Monument Park after the big game or during your exciting stadium tour.
4. New York Botanical Garden

Address: 2900 Southern Blvd, Bronx, NY 10458
How about escaping the hustle and bustle of the city streets for a tour of the Botanical Garden? There's nothing more relaxing than smelling the beautiful roses this fall, and the New York Botanical Garden is the perfect spot for that. Founded in 1891, the vast gardens are home to stunning sights including lush green forests, and lovely gardens — the beauty and calmness of this lush paradise is sure to blow your mind!
3. The Bronx Zoo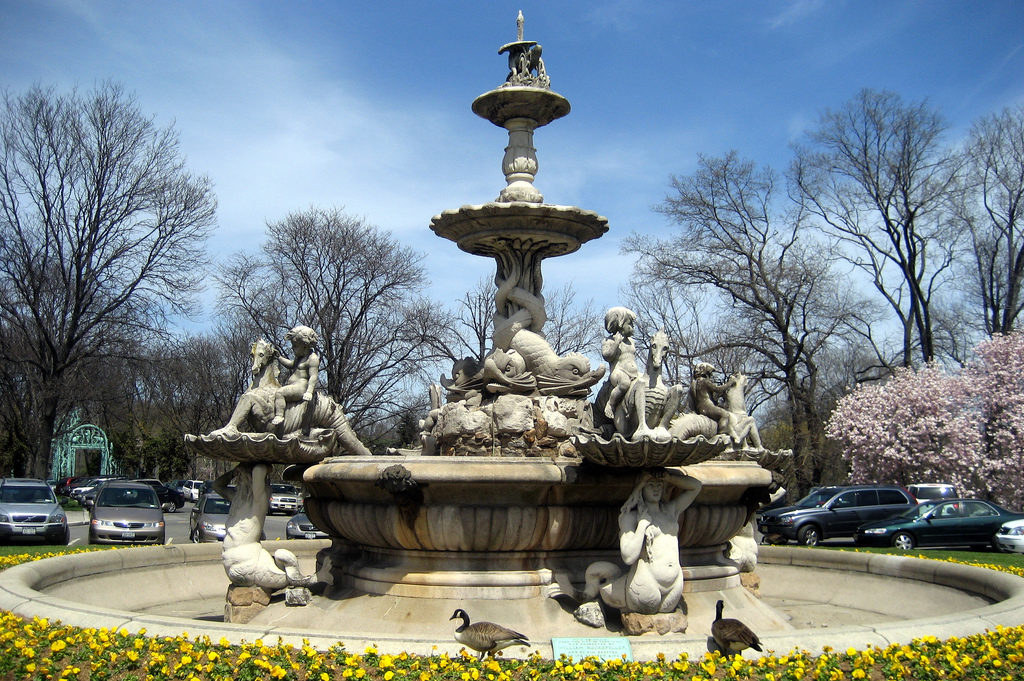 Photography by Wally Gobetz
Address: 2300 Southern Blvd, Bronx, NY 10460
The Bronx is also home to one of the world's largest zoos, making it the perfect spot for zoo lovers. You could literally spend an entire day exploring the Bronx Zoo, and you're unlikely to get bored thanks to the plethora of options at your disposal. For the most part, the zoo is a dwelling place of exotic animals from just about every corner of the world — be sure to check it out if you're a big fan of animals.
2. Wave Hill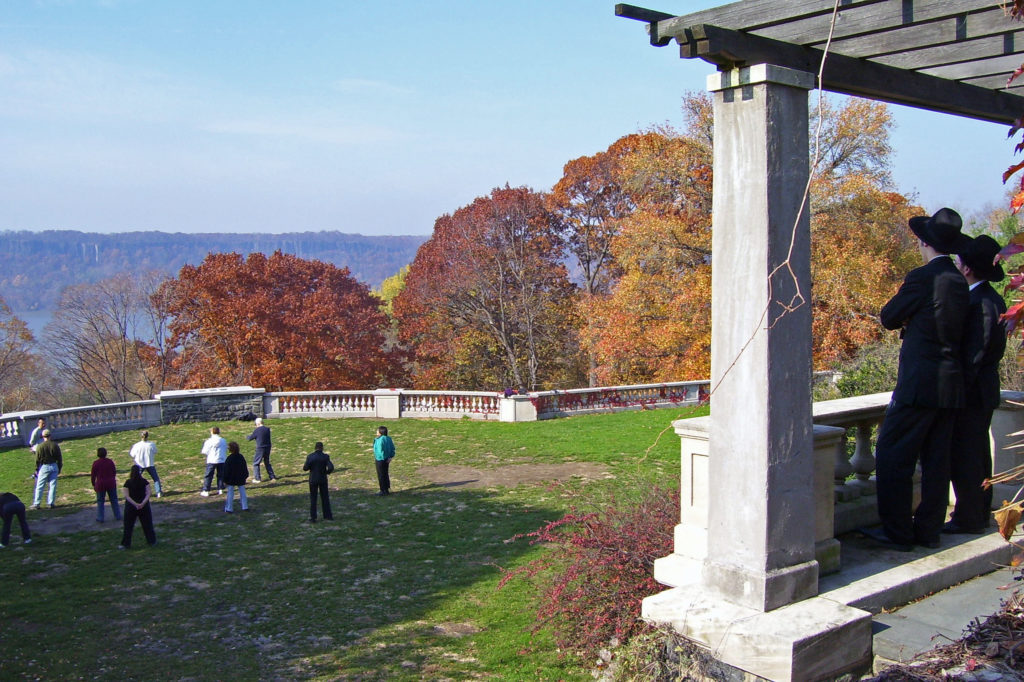 Photography by André Natta
Address: 649 W 249th St, Bronx, NY 10471
Don't forget to check out this famous 28-acre public garden especially if you're looking to enjoy a spectacular view of the Hudson River and Palisades. This place should be your go-to if you have a flair for the beauty of nature — it's a lovely spot to stroll, sit, and take in the sights, smells and sounds. The excellent plant combinations at Wave Hill makes it a stunner even in early fall, don't hesitate to check out this gem of a garden if you got the chance. You're sure to leave refreshed and renewed.
1. Van Cortlandt Park

Photography by Shaira Chaer
Address: Broadway and Vancortlandt Park S, Bronx, NY 10462
Finally, you should check out this precious treasure that has something for everyone — it's an excellent destination that you wouldn't want to miss this fall. Van Cortlandt Park is the fourth largest in the city that boasts soccer fields, baseball fields, pool, picnic tables, golf courses, handball courts, tennis courts, barbecuing spots as well as a large track for running, walking and biking. There are also horses and lots and lots of scenic trails! It's the perfect destination for a super fun family outing!
And that's it! These are 7 top destinations in the Bronx that you would want to explore this season — the good thing is, you're sure to have a blast regardless of where you choose to visit. Happy touring!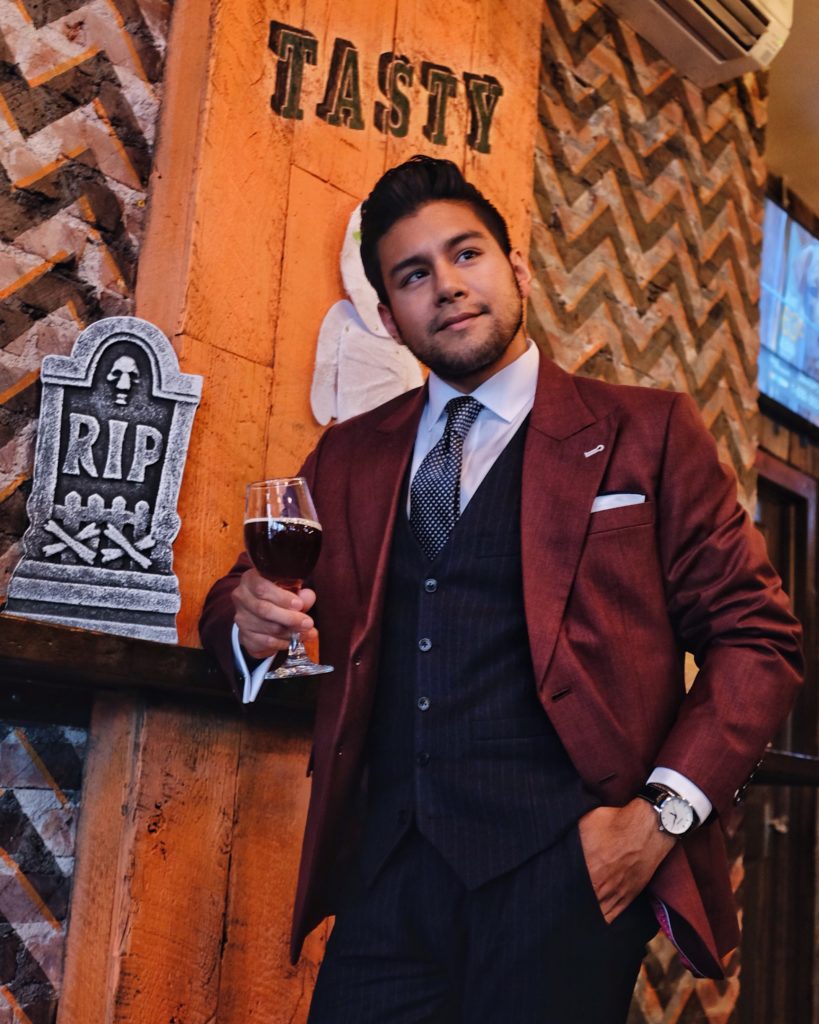 –
Thanks for reading, y'all stay dandy. 😎 Don't forget to follow me on Instagram!
-Diego
(Some of these links contain affiliate links, so that means if you click and buy something, I get a cut. It helps keep the site going! Full Disclosure)