I recently picked two new phones this past month, an iPhone 7 Plus and a Google Pixel. As I try to figure which one better fits my needs, I start thinking about accessories to style these phones out. Here are 6 fashion upgrades for your phone.
6 FASHION UPGRADES FOR YOUR PHONE
Your phone can be as unique as you. Here are stylish picks for your iPhone or Android device.
6. SELFIE CASE

Kim Kardashian approved (if that matters to you). The LuMee case snaps to your iPhone and provides a ring (rectangle?) light to make your selfies a bit better. Whenever I go to events, these kinds of lights are always a part of the photo booth. It highlights the skins and helps eliminate shadows. Also makes it easier to edit!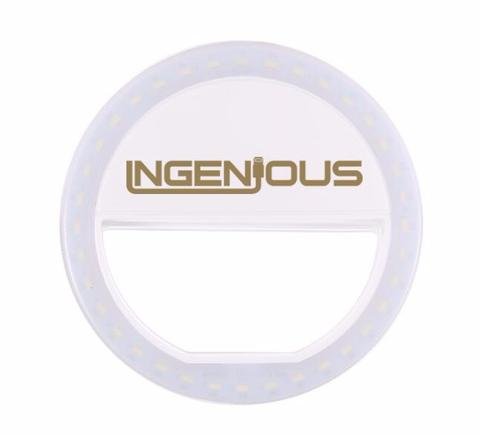 For my Android people, this ring light clips to the top of your phone. Perfect for front and back pictures.
5. WIRELESS SPEAKER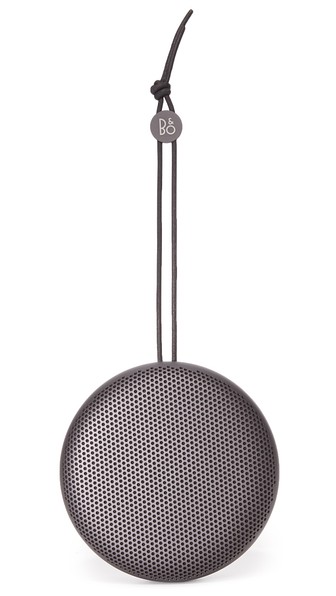 Your speaker should look as good as your phone. I love the look of this Bang and Olufsen bluetooth speaker and the fact that it can hang off things.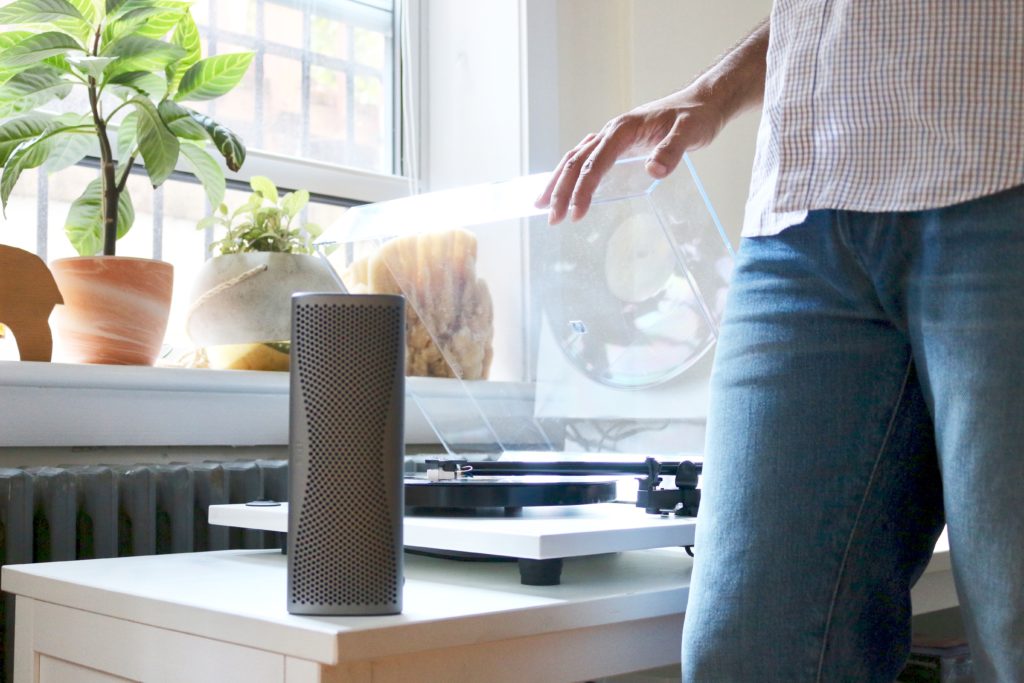 I'm also a fan of KEF's wireless speaker offerings. Check out my review on the KEF MUO.
4. PHONE CHARGER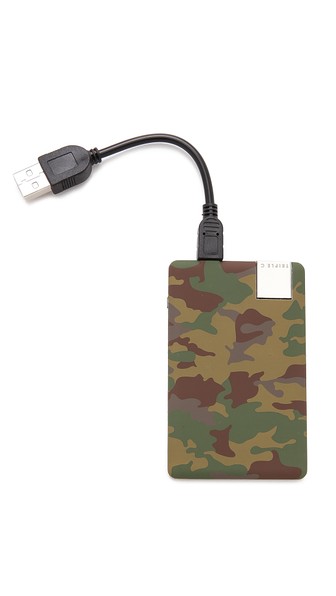 Stylish phone charger? Yep. I'm a fan of this camo charger. Wish there was a tartan pattern!
3. USB CABLE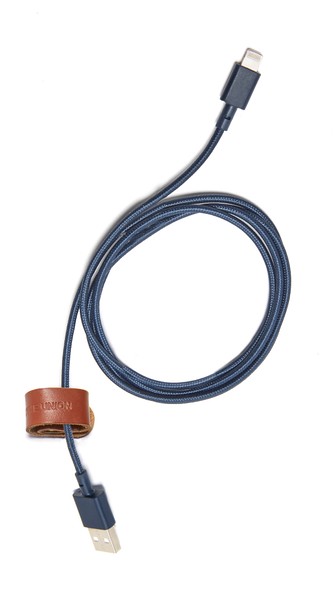 Yes, even the USB cable. I love this navy woven casing with leather button strap. Wear with a matching suit?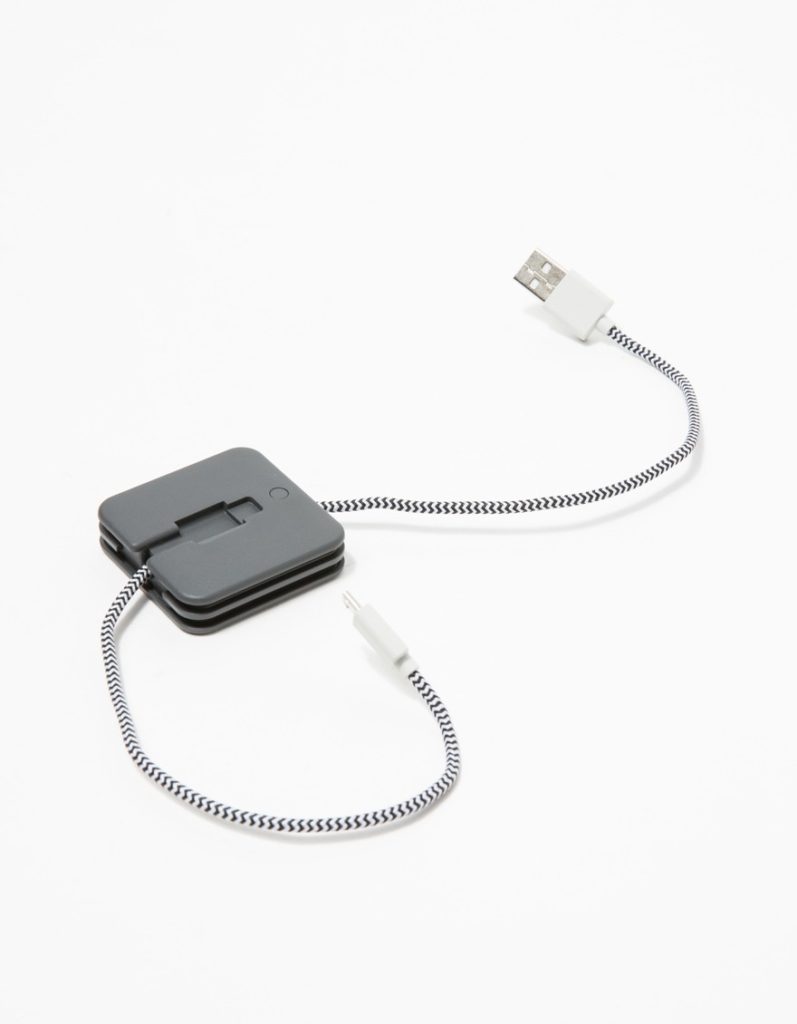 Didn't forget about Google! Check out this similar cable for your Android phone.
2. HEADPHONES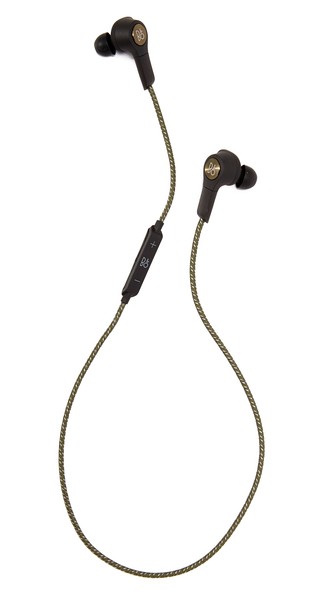 Since the iPhone 7 no longer has a headphone jack, wireless is the way to go. I'm still not sold on the Air Pods because I feel they are easily lost. These are wireless but still are connected so you won't lose one or the other (just the whole thing).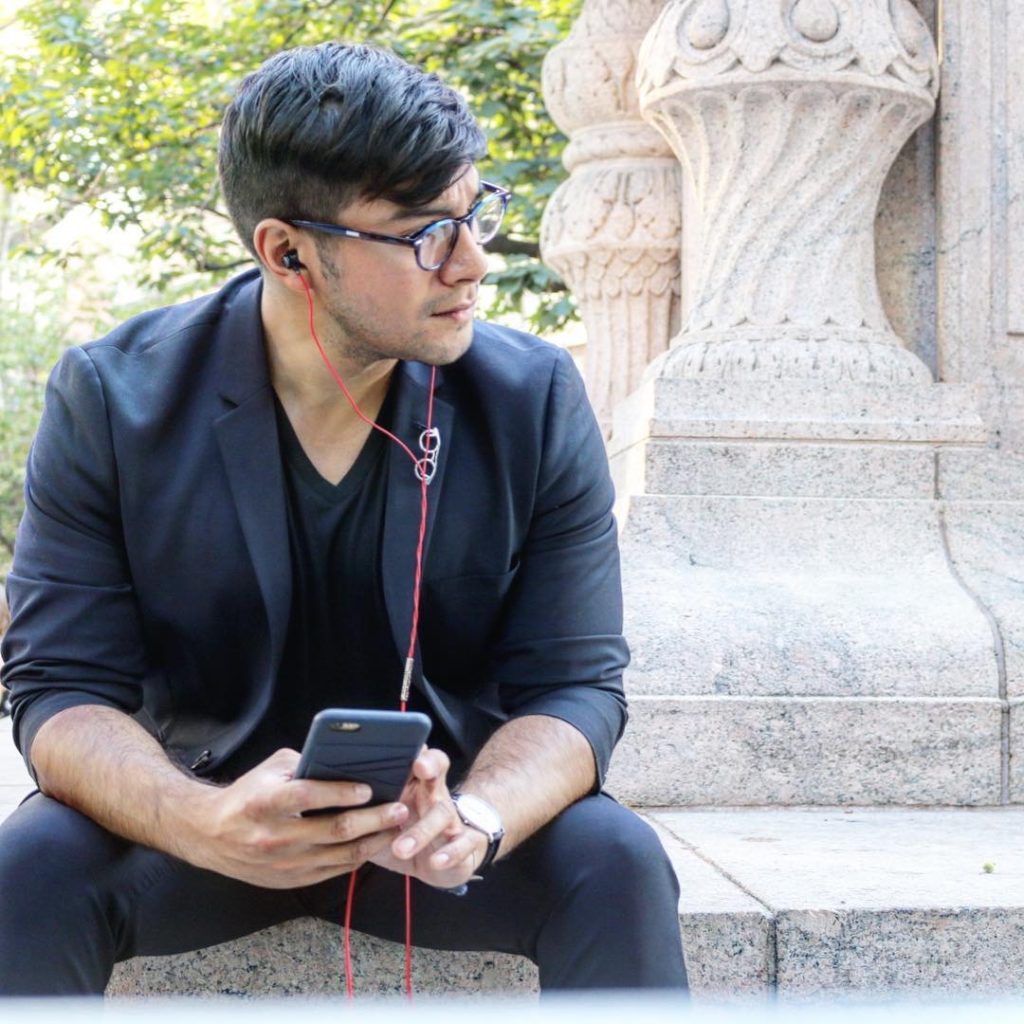 Still have a headphone jack on your phone? I've been a fan of these urBeats from Beats.
1. LEATHER CASE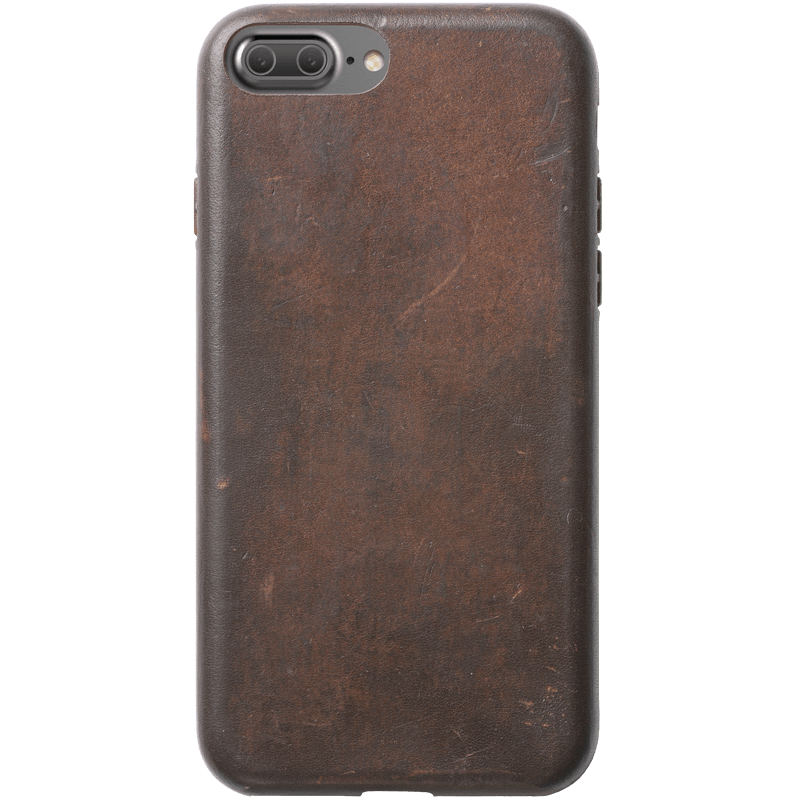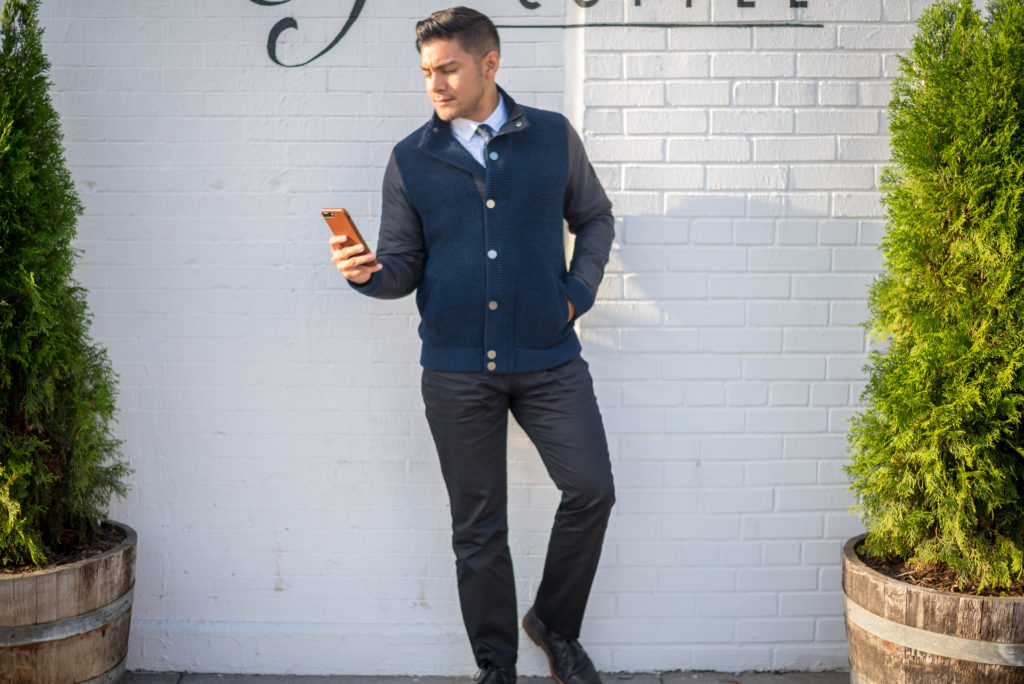 This leather iPhone case from NOMAD GOODS doesn't come like this. The idea is that you put this on your iPhone and with lots of use it will age like your favorite leather bag. You can see in my picture, mine is still mint! It's gonna take some time, but it feels really good!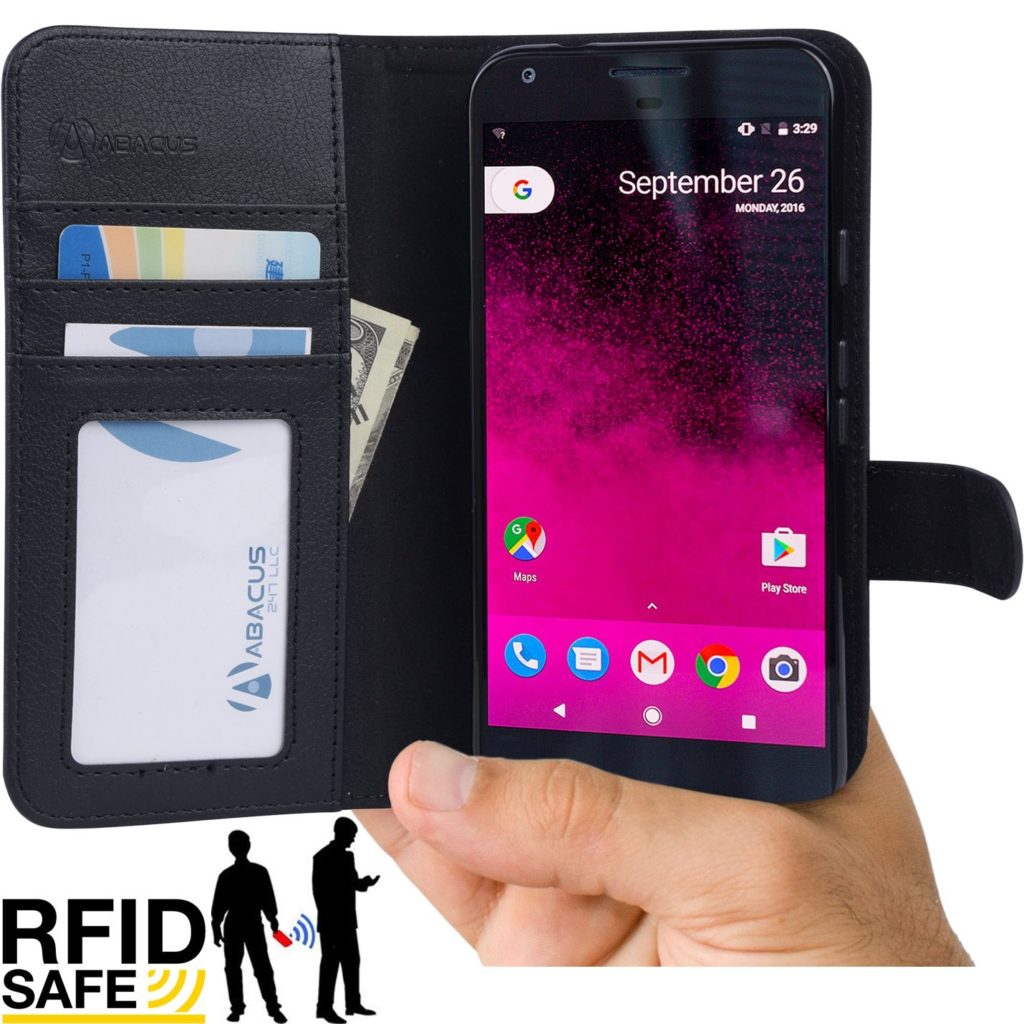 I haven't seen something similar for the Google Pixel, but this is the closest thing.  Awesome pockets to keep your cards and RFID protection. No one is stealing these cards! Also great if you are in budget. Since you need to be protecting your cards from wireless thieves.
It's all about the accessories. Upgrade your phone's style with these items. Let me know how your accessorize your phone!
–
Thanks for reading, y'all stay dandy. 😎 Don't forget to follow me on Instagram!
-Diego
(Some of these links contain affiliate links, so that means if you click and buy something, I get a cut. It helps keep the site going! Full Disclosure)