Becoming a brand. It's one of the first steps in taking control of your work. It could be the most important step in your career, as you take a leap of faith, and bet on yourself in pursuit of your passions. 
5 TIPS ON STARTING YOUR OWN BUSINESS
Whether you're a blogger, artist, wine connoisseur, contractor, or landscaper, starting a business can be a daunting task. To learn more about some keys to starting a business, I've teamed up with Al Diaz, founder of Wadsworth Financial, and fellow Cardinal Hayes alum, to discuss some tips before starting your own business.
1. Find or refine your passion
So what do you like to do? What do you find yourself spending your time on? It might be really easy for some and hard for others. My passion is menswear and content creating. I love styling outfits and helping others dress better. I was able to take that and create Dandy In The Bronx. I was able to monetize my passion in the services I could provide. Perhaps you create art or make music. The key to success in your business is to find out what you are passionate about and dedicate all of your energy into building a business around that passion. See if you can make it a business, then refine it if needed.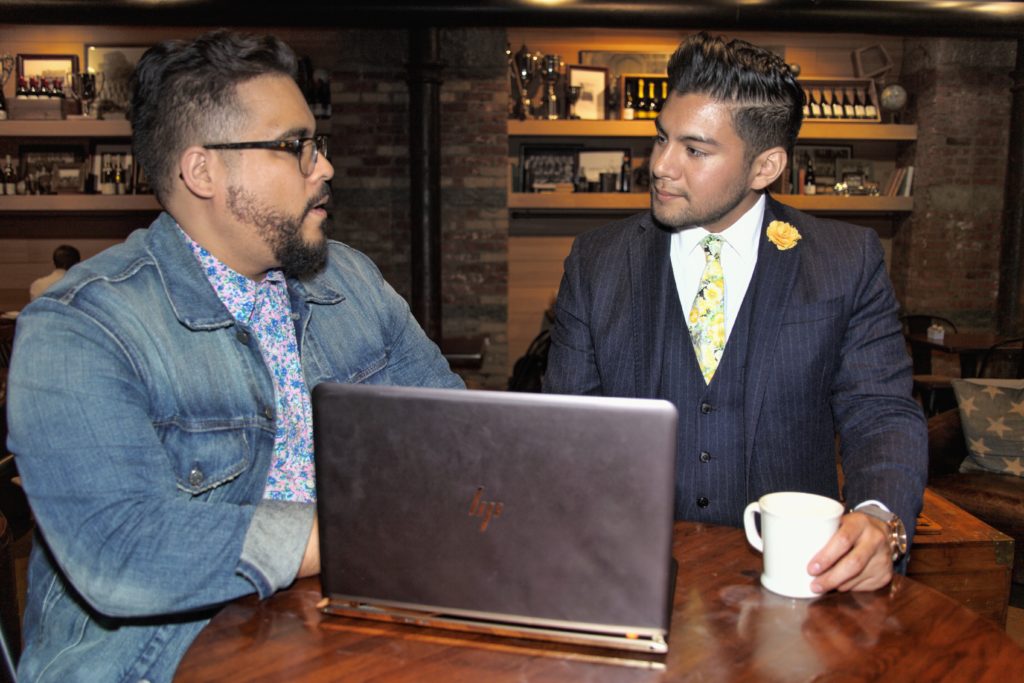 2. Just start
Don't sweat the administrative stuff. Worrying about that too much, too early, might cripple your business. Focus on getting your business off the ground, growing your client base, and the rest will be taken care of. Get out there and do it. Too many people worry about this. Start figuring out what you need to start.
3. Who's gonna do the books?
Books? What are books? Do I read those? Who's gonna gonna handle the money? Are you going to stuff your hard earned money under a mattress each time you make a sale? Am I making a profit, am I just breaking even? When will I be able to pay mom back for that loan she gave to me start this business? When I started my business I had to figure out what that even meant in the first place. LLCs, S-Corp, C-Corp, etc, what does that even mean? Talk to people who know more than you. Consult with individuals who are proficient in your present areas of weakness. That is why I talked to Al Diaz of Wadsworth Financial. Asking for help is the best.

4. Get noticed
Read why I started Dandy In The Bronx. I posted consistently about menswear on Instagram until one day I was messaged about a tie to promote on my page. There I knew I had something to work with. Find out where you can share your talents or services. Maybe YouTube is the best place or perhaps Twitter? It's ok if you aren't big on all platforms, find out where is the best place for you!
5. Be the business
I am Dandy In The Bronx. I stand by the brand everyday. I carry business cards and when people ask what I do, I can give them my elevator pitch. Be focused on what you are and what you are portraying. Remember about refining your passions? This makes it easier to talk about with others.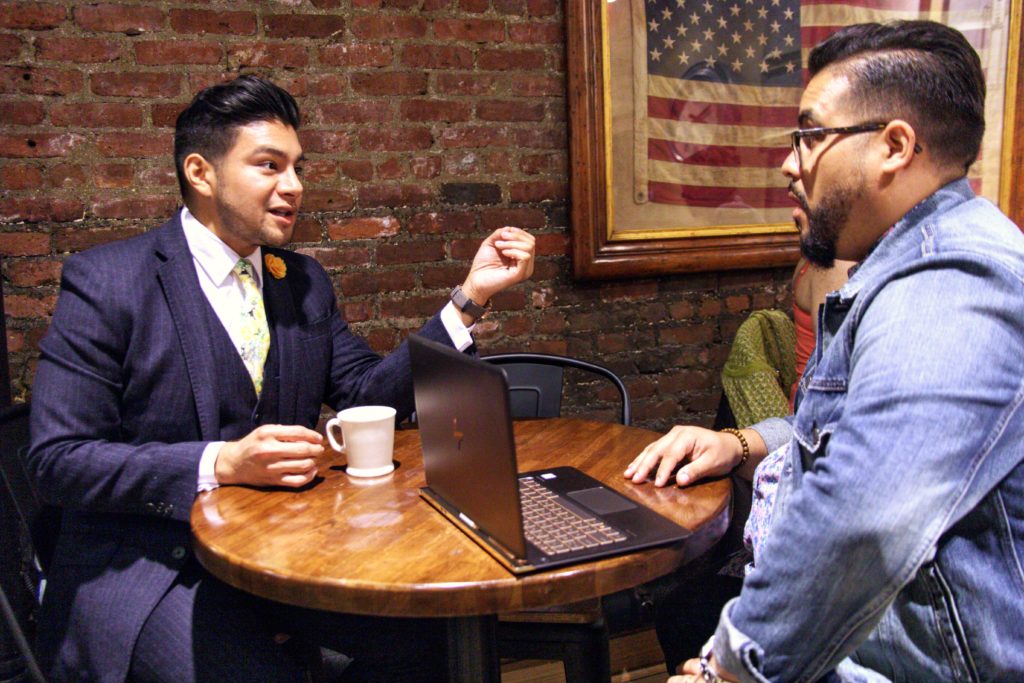 Al Diaz is the founder of Wadsworth Financial, a full service accounting and tax firm in the New York metropolitan area. A Washington Heights native, Al is passionate about helping business owners and individuals alike improve their relationships with their finances, make better informed decisions, and leave a lasting legacy for the generations to follow. To find out more about Al, follow @wadsworthfinancial on Instagram, or check his website at: www.wadsworthfinancial.com. Thanks for helping me write this post!
–
Thanks for reading, y'all stay dandy. 😎
-Diego
(Some of these links contain affiliate links, so that means if you click and buy something, I get a cut. It helps keep the site going! Full Disclosure)