Normally, your grooming routine might be like shower, deodorant, trim, hair product, then bounce. The game changes when you travel so prep yourself before you wreck yourself. Here are 5 grooming tips for travel.
This post is sponsored by Conair Man but the content and opinions expressed here are by Dandy In The Bronx.
5 GROOMING TIPS for travel YOU SHOULD KNOW
You might have the perfect routine while at home, but most people throw all that out the window when they travel. This is a big mistake. With less sleep, the stress of going through the TSA, and ill equipped hotels or Airbnbs, keeping your grooming routine becomes way more important when you travel. Lucky for you, it isn't that hard.
Keep in mind the TSA Liquids Rule with any of the products I recommend. You are allowed to bring a quart-sized bag of liquids, aerosols, gels, creams and pastes in your carry-on bag and through the checkpoint. These are limited to travel-sized containers that are 3.4 ounces (100 milliliters) or less per item.
Here's what I keep in my dopp kit.
5. Face Moisturizer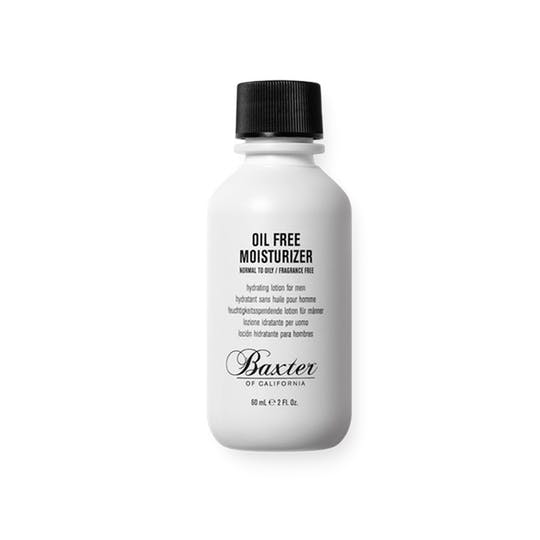 Your face is going to get dry in that plane or bus. The body moisturizer in the hotel is probably going to be too heavy for your face. Pack a face moisturizer and if you are traveling long distances (especially overseas travel), put on some before you fall asleep. Don't go overboard with it of course and this will help with the dry skin as well as make you feel refreshed when you wake up.
$9 at Spring
$24 at Amazon (Full Size)
4. All-in-1 Trimmer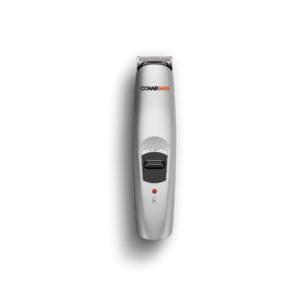 If you are going away for an extended period of time, an All-in-1 Trimmer is absolutely necessary. Avoid carrying razors or creams when you can give yourself a trim or shave with this. I'm using the Conair Man All-in-1 Trimmer to not only keep myself looking clean, but it also has an amazing ear/nose trimmer. Keep it in your dopp kit with all the other items on this list.
$19.99 at Conair
3. Solid Cologne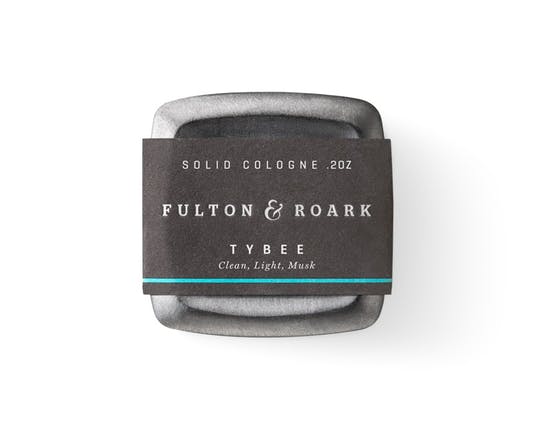 A great idea if you want to avoid the TSA Liquids Rule. These are wax-based colognes that you can rub on yourself. Keep in mind that because heat tends to intensify fragrance, it's best to wear the lightest scents in warm weather and save the stronger ones for fall and winter.
$42 at Spring
2. Eye De-Puffer


I don't know about you, but sleeping in a plane or bus can be really tough. If you don't get that rest, you're going to look like a zombie at your destination. An eye de-puffer minimizes puffiness and dark circles. Over time, this eye cream helps to smooth and tone the delicate skin around the eyes. Infused with caffeine, antioxidant vitamins and seaweed extract, it reenergizes skin and fights wrinkles. Apply a small amount to skin around the eye, patting gently with ring finger. Ideal for use day and night.
$28 at Amazon
2. Anti-Shine Cream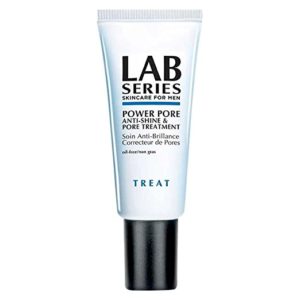 I have really oily skin. Sometimes cleansers aren't enough and you need a bit more. Lab Series Anti-Shine & Pore Treatment can stop the shine for almost a whole day. Apply in the T-Zone (the central part of a person's face, including the forehead, nose, and chin, especially as having oilier skin than the rest of the face) and reapply as necessary throughout the day.
$32.95 at Amazon
1. Face Wash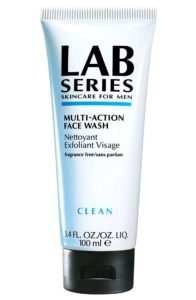 Already in the perfect TSA size, this multitasking, foaming cream can cleanse, exfoliate, and condition your skin.
$24 at Nordstrom
Pack smart and pack with purpose. Carry what you know you'll use. Have any other must have items for grooming while on travel? Let me know!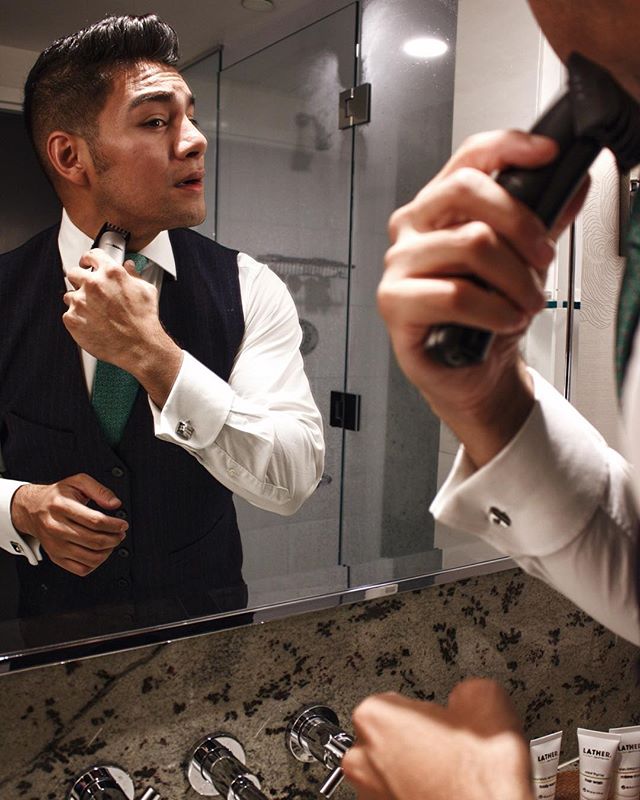 –
Thanks for reading, y'all stay dandy. 😎 Don't forget to follow me on Instagram!
-Diego
(Some of these links contain affiliate links, so that means if you click and buy something, I get a cut. It helps keep the site going! Full Disclosure)